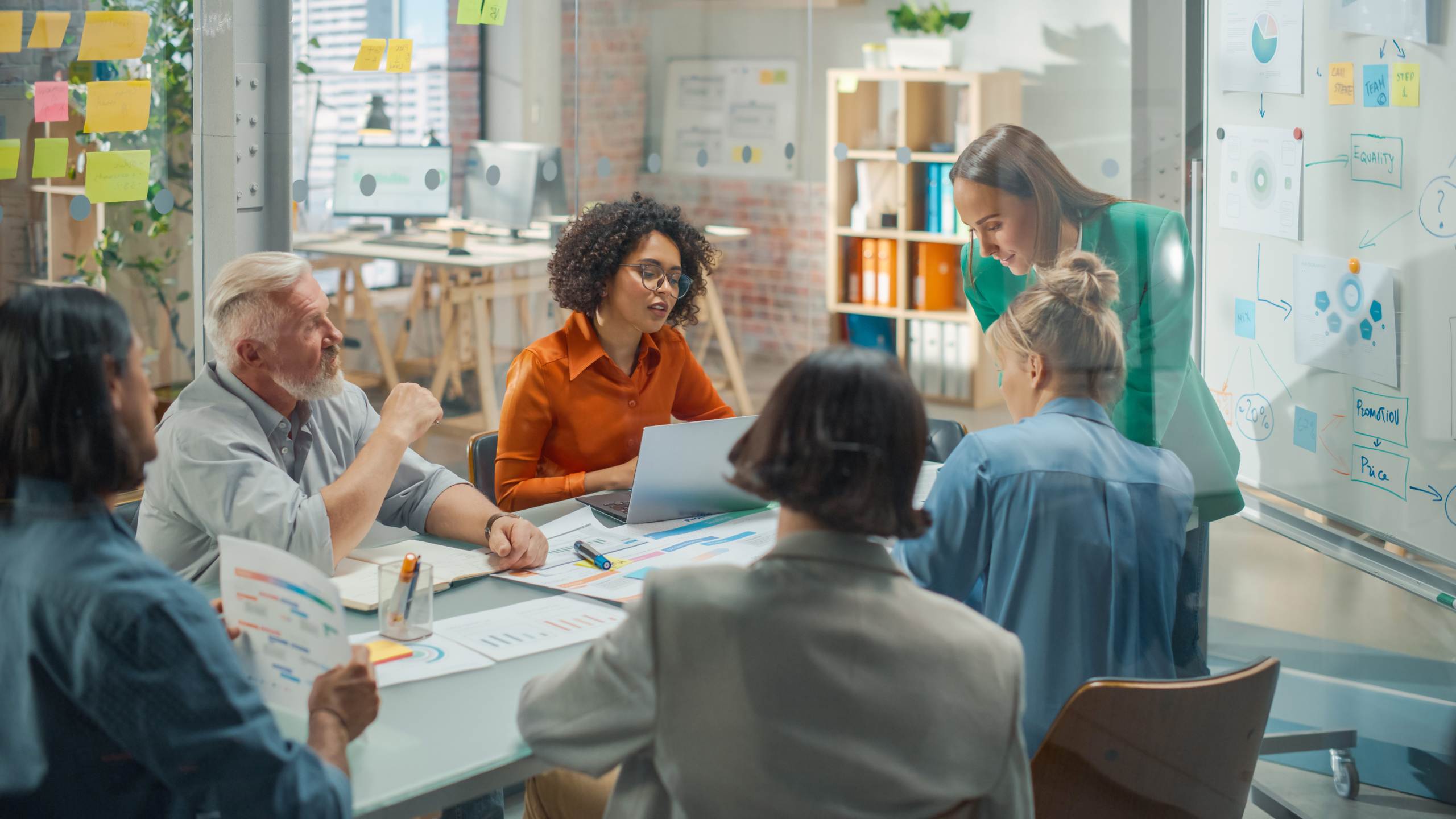 Legislation Countdown
Blogs
Legislation Countdown
The New Year will bring several changes to food legislation. The first is introduced on 1 January 2022. A ban on the use of Titanium Dioxide (E171) as a food additive.
This has been banned in France since 1 January 2020 and Spain has approved the European Commission's proposal to ban the use of Titanium Dioxide (E171) from 2022.
Titanium Dioxide is a colourant used to brighten foods like – chewing gum, pastries, food supplements, soups and broths.
This ban is currently not in force in the UK, however if you plan to export goods to the EU your products will have to be reformulated before they are accepted into Europe.
Is your business ready?
01 January 2022 – Former Member States Ban on Titanium Dioxide
31 March 2022 – VAT Reduction Ends
01 April 2022 – HFSS Products New Legislation & Calories on Menus
01 April 2022 – Plastic Packaging Tax
01 October 2022 – New Food Labelling Laws Post Brexit
The Nutrient Gap is here to help you and your business transition smoothly as the new legislation is incorporated. Businesses affected by the (E171) ban include:
· Food Suppliers, especially those exporting to the EU
· Bakeries
· Cafes
· Restaurants
· Independent pubs in UK and the EU
There is also demands on the hospitality sector for more sustainability, with many consumers expecting businesses in the hospitality sector to engage in sustainable practises which is predicted to be the biggest problem food business will face over the next 10 years.
Subscribe free to our blogs and resources to receive monthly updates. You will know what is coming, how it will affect your business and how we can help.
Book a free 20-minute consultation with The Nutrient Gap.
For the New Year – Get your business healthy from the inside out.