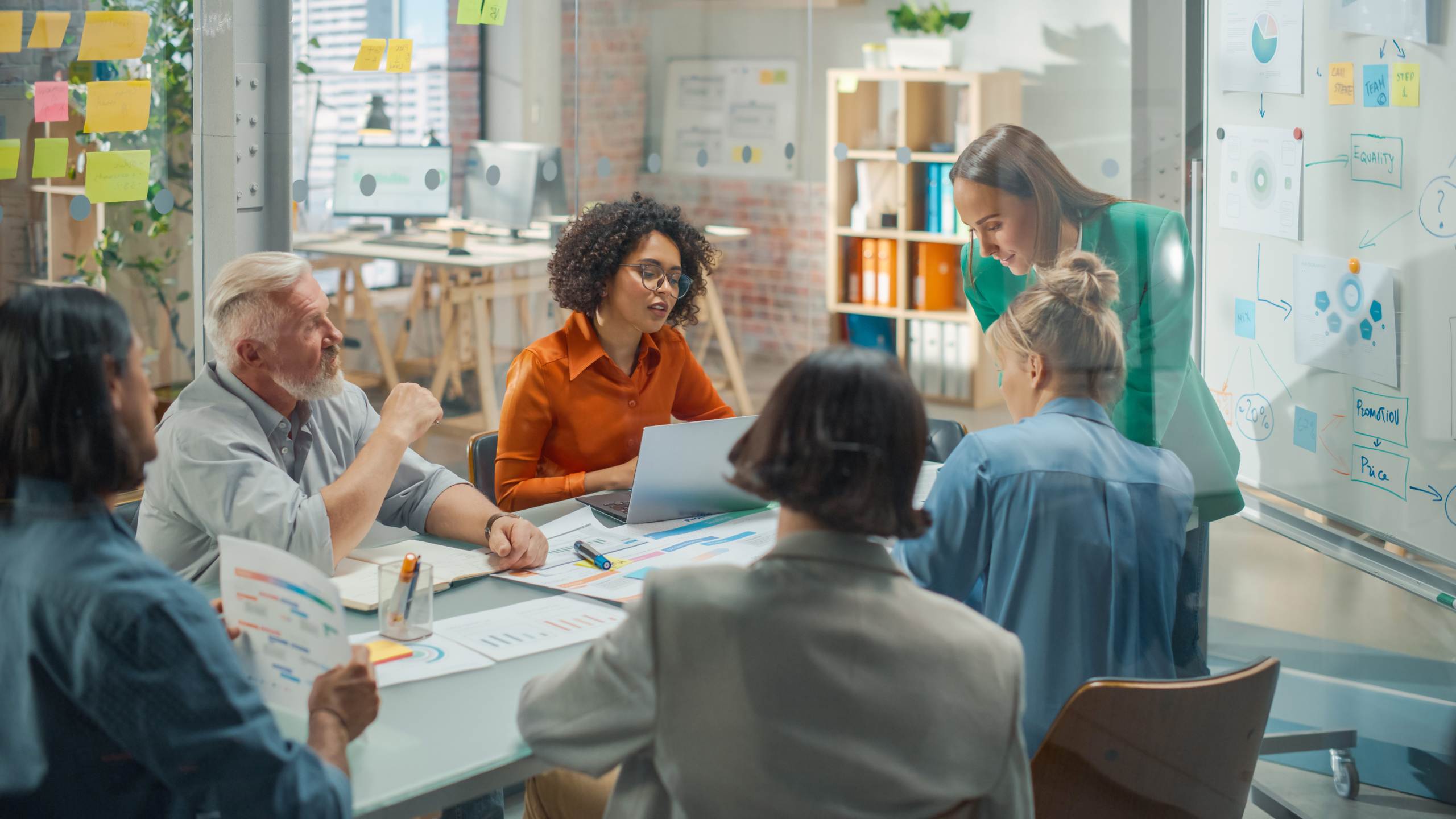 Keep Your Company's Sensitive Data Secure and Compliant with Managed IT Support Services
Blogs
If you run any kind of business that deals with IT, remote access, and networks, you're inevitably going to need to provide confidential data protection.
Confidential data is defined as any file that contains sensitive, valuable information that could be used (or abused) by a third party. This includes financial records, medical notes, sensitive preferences (such as sexual preferences or political support), and information that could be used for identity fraud or spam (such as addresses and birthdays).
Internal corporate documents are as equally important to keep safe as customer records. Plans, presentations, and trade secrets are often targeted by hackers committing corporate espionage or aiming to find blackmail material.
What are the Consequences of Poor Data Protection?
The Data Protection Act 2018 (incorporating the GDPR directives) means that UK and EU businesses are now legally bound to offer all customers enhanced safeguards in terms of secure storage, user consent and oversight of how their data is used, and protection against malicious hackers.
You could receive heavy fines (up to 4% of your yearly income) if your servers are breached and a sensitive database is publicly leaked. This will need to be paid on top of any liabilities and customer compensation incurred from the hack itself.
There's also the reputational hit to consider – the GDPR requires all corporate breaches are reported to the Information Commissioner's Office and published in the event a company is hacked. You may lose business if your company develops a reputation for being slack on data security.
Why Managed IT Support?
Remote-managed IT support is one excellent way to greatly improve your standards of data protection, as well as the day-to-day running of your business.
If you don't have the expertise in-house, remote management allows a dedicated, outsourced team of experts to provide system administration, network surveillance, and routine software maintenance (via dedicated, encrypted internet links and remote access tools).
Fuse Collaboration offers holistic IT and data security packages to our clients, covering networks, desktops, and servers. Our technicians are trained in best practice and policy as well as full GDPR and industry-standard data compliance protocols. Our Windows and Linux-compatible support model is scalable to any business – you'll only pay for the level of support you need.
We'll make sure your confidential information stays confidential.
Easy Tips for Better IT and Data Security
Even without our dedicated IT support, there are a few simple steps you and your employees can take to help secure your confidential.
Don't share or recycle any passwords
Educate all employees about hacking, leaks, and phishing
Encrypt all sensitive files and make limited copies of each
Enable Multi-Factor Authentication (MFA) for all users to prevent against a password exploit
Restrict who can access confidential databases and documents
Have set policies and officers for each area of data processing and protection
Limit personal device (i.e. smartphone) usage and privileges
Plan ahead to quickly stop data breaches when detected
Airgap public and private IT services and data storage (if possible)
Ban the use of personal USB sticks and storage media by staff for work purposes
Remote Management Services from Fuse Collaboration
Fuse Collaboration has over twenty years of experience in providing remote IT support and security to our trusted clients. We specialise in UK-based office tech support, delivered scaled and specialised to what your business needs. Visit us at https://www.fusecollaboration.com to learn more about what we could do for you.
Image source – Pixabay