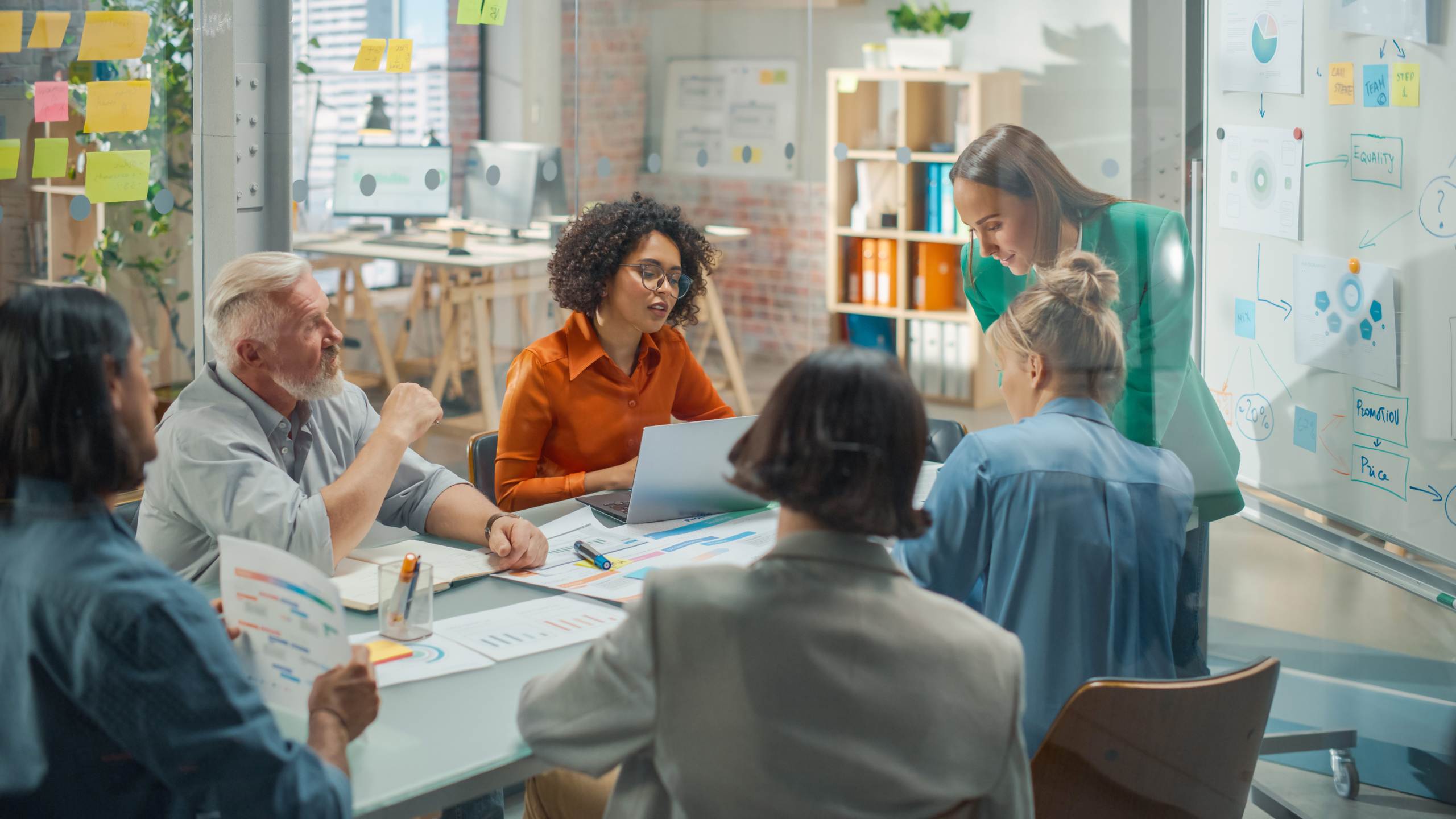 It doesn't have to be a Blue Monday | Top 10 tips to beat the January Blues
Blogs
Blue Monday is considered the most depressing day of the year by psychologist, Cliff Arnall. He created a formula shown in an article by Holland&Barrett, which includes all factors like; weather, debt, monthly salary, time since Christmas, time since failing new year's resolution, low motivational levels, and the feeling of needing to take action. All which he believes factor into our moods, so on the 3rd Monday of January, he determined that all of these were at an all-time low.
This time of year can be especially difficult for our young people as they face many different pressures, stress, fears of falling behind and loneliness. And with many suffering with mental health and emotional needs – We need to put them at the forefront of our minds at this time.
With this in mind, we have decided to share 10 messages on how to make it through Blue Monday and any other days where you might not feel as strong –
1. Life is not a race – You're not behind!
As individuals, we often tend to compare ourselves to others and believing that everyone is achieving much more than us – So this is just a piece of advice that means everyone is on their own journey and there is no timeline that everyone is on and needs to follow. You're not "behind" in life, we should try to accept that your journey is yours and good things will come in time. Just keep working hard and staying positive.
2. January is not the only time to change habits
You may be down about not meeting your expectations that you set yourself on new year's, but the 1st of January is not the only day to make these positive changes. You can try again and start today, tomorrow, or in February – It does not matter, as long as you just start!
3. Give yourself short term achievable goals
For a sense of momentum in your life and to see how you are making progress, try setting yourself achievable short-term goals so you can begin to see the changes you are making. In turn, getting closer to your ultimate goal. If you want to get more exercise and to be more social, try organising to meet with your friends once a week to play football – this is a simple goal that is possible for you to do each week.
4. Complete gratitude exercises/Write a diary or journal/Use positive affirmations
A good idea to get all of your thoughts onto paper is to take the time out of your day to write things that you are grateful for, things that made you particularly happy that day – big or small – and it will eventually boost your mood. This task will make you look for positive things throughout the day rather than the negative. Another thing to try is positive affirmations, let yourself know all the things you like about yourself, things you will achieve or things you are looking forward to over the next few weeks. For example, even thanking your feet for holding you up all day! It will create a whole new outlook on life finding more things to be happy about.
5. Exercise
Exercise may seem like a simple and more obvious answer however, it massively boosts your energy levels making you much more motivated and productive. It allows you to get out any stress all while becoming fitter and focusing more on self-care. Exercise is particularly beneficial for our mental health as it encourages the release of 'happy chemicals' in our brain such as serotonin.
6. Make plans
Creating plans with your friends, family or even just by yourself creates a lot of excitement and drive to stay positive. Having things to look forward can really help making it through the dark winter seasons. It can be as simple as heading to the cinema or baking and decorating cakes.
7. Create healthy habits/routines
To keep yourself in a good mindset, you can create habits which will benefit you. To do this, set one of your short-term goals to making your bed every morning or to keep your room organised and clean – this will all ultimately make you more productive. It can get you into a routine, make you get up and be more active since you already achieved a goal so quickly in the morning.
8. Take up a new hobby
Remember that thing that you always wanted to learn – give it a go! There is no better time to try out that new hobby or new skill you wanted to learn rather the present. It can allow you to be more creative and motivated in other aspects of your life too.
9. Switch off and go outside
This can be super beneficial with getting in some sunlight – it is cold, so you'll have to wrap up warm – however, it is good to get fresh air each day to reset your mind. Why not turn your phone off while you are on the walk and let go of anything that could be bothering you. Some of the best places to clear your mind are woodlands, fields, lakes and oceans!
10. Pay it forward
Giving back to others can change your perspective as you can make someone else's day, making you feel a lot better in turn. This does not have to be a huge gesture, it could simply be offering to walk the dog of your elderly neighbour, buying a small meal for a homeless person, or even giving someone a compliment – It can brighten someone day, week or even their whole year!
We understand that changing your outlook cannot happen overnight, but with the right drive and support from others, anything is possible in time and with practise
At Transitions UK, our Affirm Project supports those who suffer with mental health and emotional needs. These young people are increasingly vulnerable to the 'Blue Monday' feeling so to support them the best we can, we offer a 1-1 mentoring and befriending service where we aim to improve wellbeing, social skills, harm reducing and healing and personal development while planning their future aspirations.
There is an alarming increase to the mental health and emotional needs of young people, and they need to be addressed.
If you would like to be the change for our young people on this project, please register your interest to be a volunteer today! www.transitionsuk.org/volunteer
Or if you believe yourself or your child could benefit from this project, head to our Affirm Page to find out more. www.transitionsuk.org/affirm