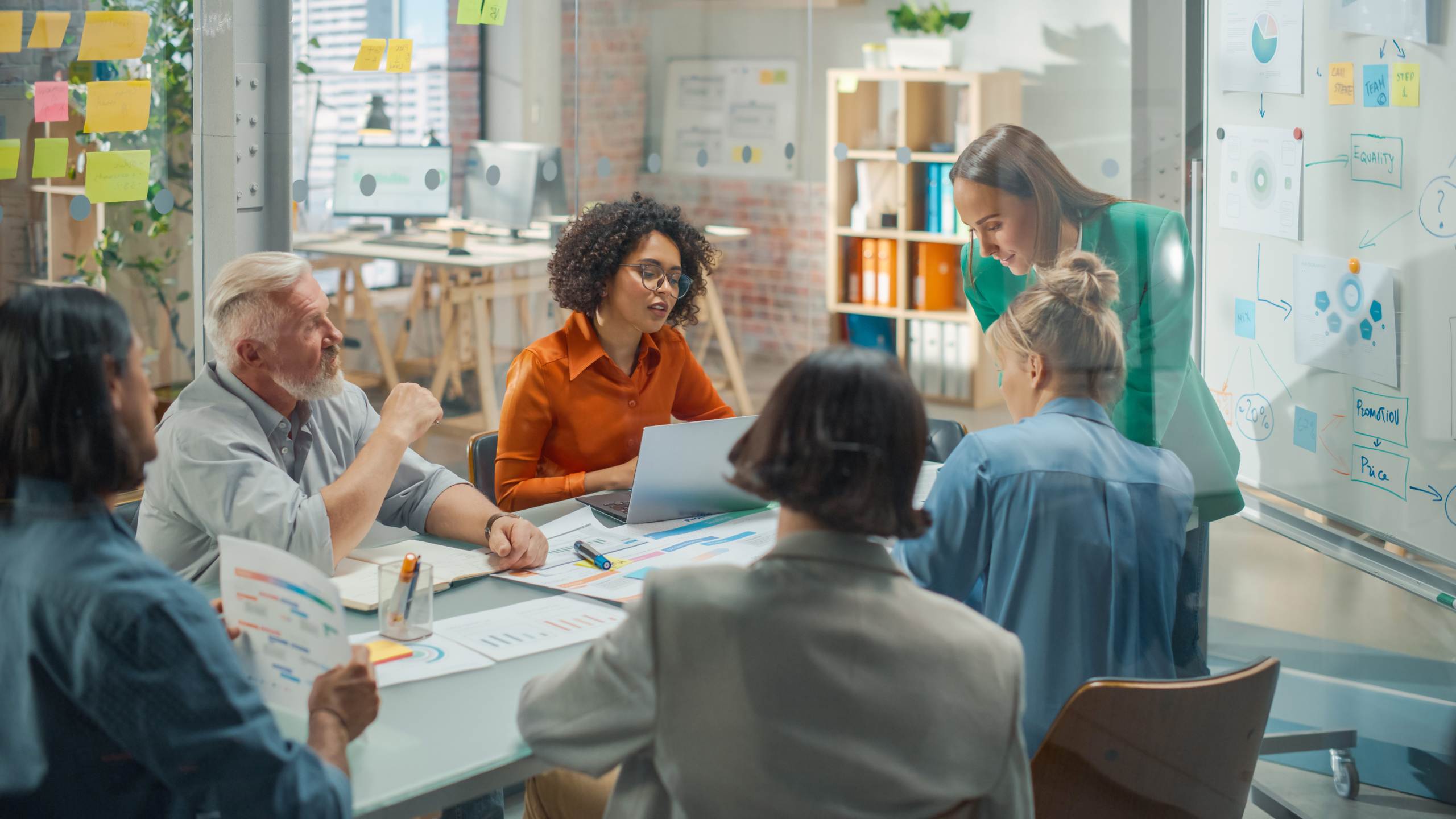 Is Social Media Really Networking?
Blogs
For the small business owner, the power of social media & networking is dependent on a number of elements including your type of business, your own personality, your brand awareness & where you audience or customers hang-out. Whether you like it or not social media plays an integral part of any small business' marketing strategy & for that matter so should social networking. In these days of a global pandemic, where our social interaction is limited by national governments, the businesses that don't embrace a move to an online solution will most likely be left out in the cold!
What is amazing is that the internet, social media & conferencing software allow so many small business owners to thrive & prosper. It's all about knowing what to do & when. There are differences between social media & social networking. Knowing what they are, can help you gain a better understanding on how to leverage them for your brand & business.
Simply put, social media is a way to transmit or share information with a broad audience. Everyone has the opportunity to create & distribute content. All you need is an internet connection, an account & the desire to post. Whereas, social networking is an act of engagement with groups of people who share common interests or values, are like-minded & choose to associate on social networking sites or in person to build relationships & community.
Social media is more akin to a communication channel for your business. It's a format that delivers your messages. Social media platforms, whether it's Facebook, Twitter, LinkedIn or Instagram are the systems by which your information is disseminated. On the other hand, social networking communication is a two-way experience. Depending on your subject matter, you will attract other people with similar aspirations, experiences & backgrounds. Conversations are at the heart of social networking & through them relationships are developed.
There are lots of potential networking opportunities. Some include the use of social media platforms. Most common is the ubiquitous Twitter hour! So often, these are no more than a communication channel, where you post to inform. Rarely are questions asked or valuable feedback gained. However, there are some really proficient Twitter hour moderators, who give their participants great structure where everyone can be truly engaged. How much is up to you. These managed Twitter events create an environment that is focused on building awareness of more than your service, product or business, they provide the chance to understand about the man or woman behind the brand & by taking part fully, you help deliver a true social networking experience.
Did you realise that when you connect on LinkedIn you are prompted to start a conversation? It is great to post about what is happening in your business, but you'll gain more by actually having conversations (although more like texting or emailing on the platform) with your new connections. So often people think that being well connected means having lots of "followers". This is really not true!
When I receive unsolicited LinkedIn connection request I tend to accept most. I always send a message with at least one open question; "What is it about my profile that made you want to connect? or What was the last networking event you attended?". A lot of people forget that the whole point of social media is to be social – that means talking to one another. On LinkedIn, your message string is held almost indefinitely, so by being the person to open the dialogue I can see which people have either ignored me or are collecting followers. These connections are not adding any significant value to my online community. They are losing out on the social networking aspect of being online.
Social media is hard work & it takes time. It seems like an easy win to automate the process of talking to others. This is not a good approach, others will notice, it is impersonal & your levels of engagement will reduce. Generally, people want to have genuine & real conversations, so using bots or automated content can turn them off & devalue your brand. Building a following doesn't happen overnight. Social media is definitely a marathon & not a sprint.
Social networking is direct communication between you & other people that you choose to connect with. This will deliver conversations that are richer, more purposeful & so much more personal. Your network exponentially grows as you meet & get introduced to others. Small business owners will recommend other small business owners they know, like & trust. So, the return on investment through social networking can be significantly greater than from social media. With social networking, you can tell your peers about your new business or blog & discuss how to be successful. The conversations that you create can convert many people into loyal fans, so it's worth investing the time.
The Internet makes the world smaller. Are you missing out on that? As I have already said the small business world evolves around trust & relationships. Without that, you cannot do effective marketing, generate sales or develop your business. Before the social-web was invented, the only people you could build trust with, was with people you have met in real life. Even today that is the most powerful way to market your product, service or business. That is why a space such as Business Buzz, with its relaxed monthly networking events across the UK are proving so popular, even after transitioning to an online solution. The beauty of online networking is that they help you broaden your audience & increase your circles of trust. By only interacting with people who you know, you are basically preaching to the choir; they already trust & hopefully advocate for you. Use social media & online networking to connect with people you do not know, people with whom you have never worked & people who seem to share interests. So, in essence you are leveraging the worldwide web to scale the potential of your business.
Virtual networking offered by organisations like Business Buzz allows you to make new connections in the virtual world that is akin to being in the real world. The people you meet will have similar ambitions & that opens the door to more opportunity & collaboration.
To conclude, & to be very clear, I am only talking about a business context here, not someone who uses social networks for personal reasons only. If you are an entrepreneur looking to build a successful business, stop thinking of these platforms as sales tools or a get-together of close friends. Start thinking about platforms as a global summit of the world's top professionals who are waiting & eager to work with you. Social media & social networking do have some overlap, but they really aren't the same thing. Knowing that they're two separate marketing concepts can make a difference in how you position your business going forward.
Author: James Brodie – Regional Lead for Business Buzz Northamptonshire