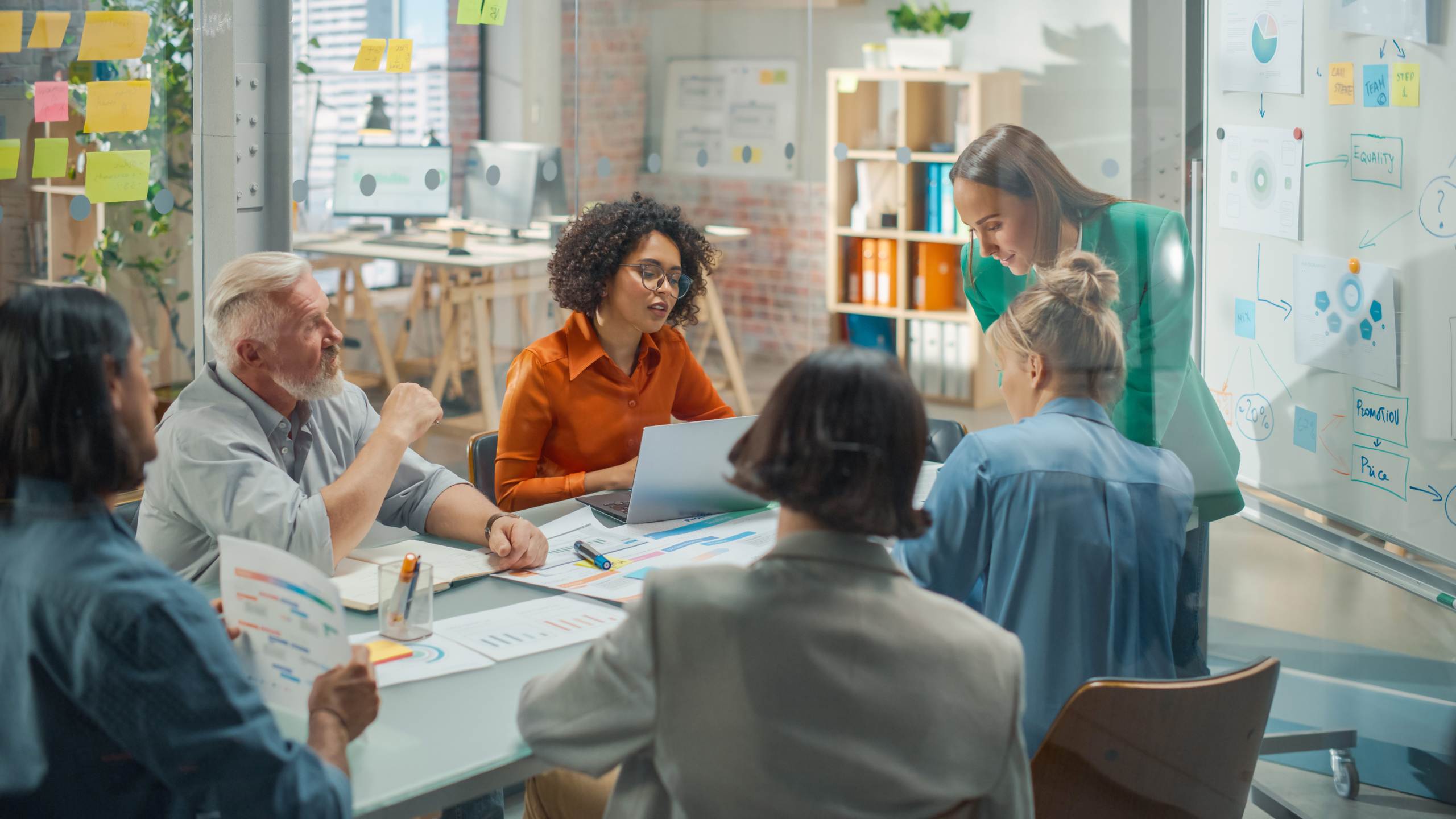 Is invoice approval the bottleneck in your accounts payable process?
Blogs
Problems with supplier invoice processing are often depicted as an accounts department problem focussing on data entry. The problems often have a far wider impact than just accounting. For some businesses, entering the data into their finance system once approved is the easy part. The hard part is getting the invoices sent to the correct employees and enabling them to approve and return them quickly.
Coastline Housing was having this exact problem with their accounts payable function, driven by the move to remote working and the need to digitise the process as processing paper invoices was no longer viable. They were able to get invoices posted onto their finance system easily without much issue, but invoice routing and approval was taking too long.
Luckily, there is a solution; read on to see how they sped up invoice approval.
Stressful processes
With the move to remote working came a need to update their processes as passing paper around the office was no longer feasible. However, their new way of working was extremely time-consuming for their 126 approvers. This new process was an electronic PDF-based system, where the finance team would have to travel into the office and scan invoices into folders for each approver. The approvers would then have to go to their folders and then approve the documents by editing and adding notes to the PDF's.
Not only was this already time-consuming for the finance team who would have to travel into the office and then find each approvers folder to save the invoices into, but it also required the approvers to have the equipment and infrastructure at home to be able to follow this process. There were often issues with equipment that would result in IT disruptions causing delays. Additionally, it was difficult for finance staff to keep track of what had been approved and what hadn't. It was an extremely stressful and time-consuming process for Coastline Housing staff.
Zoe Field, Head of Finance at Coastline Housing, said of the process:
"The time it took to get invoices signed and approved was 3 or 4 times longer than the time it took the finance team to process and pay the invoice."
Automating invoice approval
Most accounts payable automation projects tend to focus on automating data capture to cut out the data entry into finance systems. However, this is not often the most time-consuming aspect of the process. Usually, the issue arises when the invoice is out of finance's hands and out for approval.
Coastline Housing identified this to be their main problem, and was therefore their focus for improvement, realising it would not only save their finance team time processing invoices but will also make the invoice approval process simple for the rest of the business. So they decided it was time to make invoice approval quicker and easier.
By using Invu Document Management and Workflow, Coastline Housing has streamlined invoice approval. All approvers have access to their invoices instantly and can approve invoices at a click of a button, saving a considerable amount of time. It has also helped them review and streamline their business processes. For example, they have been able to reduce their 126 approvers down to 38. Meanwhile, finance staff can see exactly what has been approved and where each invoice is, improving control over their invoices. Zoe Field added:
"You would not believe the messages I have had from users saying how much easier the system has made their job. It was taking authorisers about 10-11 clicks or around 4 minutes just to approve a single invoice and now it takes just 10 seconds."
To read the rest of Coastline Housing's story and see how they reduced human error and made working from home easier, visit our website at www.invu.net
If you also have this problem and would like help to improve your business processes and make your employees happier and less stressed, email us at info@invu.net or call 01604 878010.