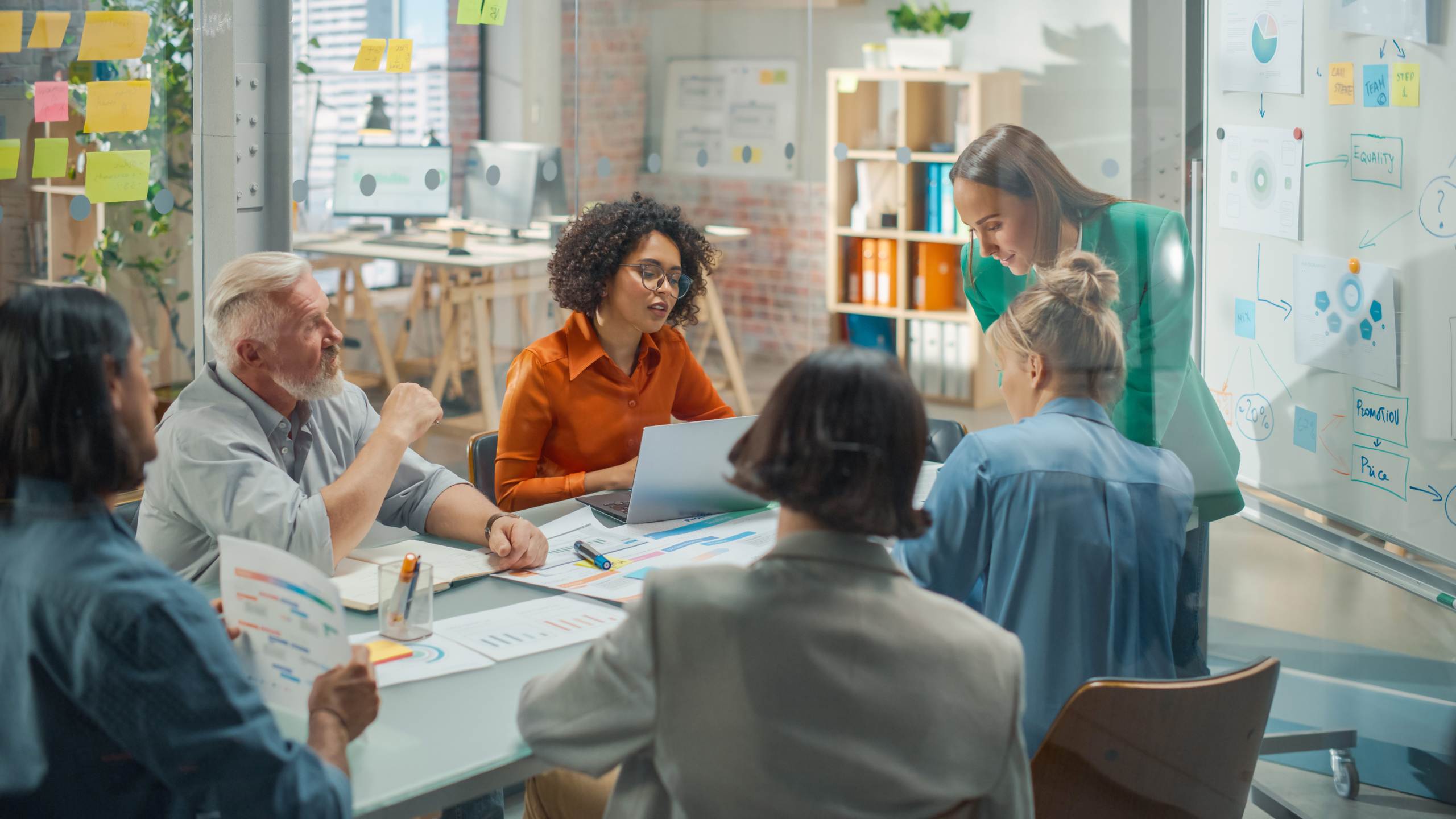 Investing in Health and Safety
Blogs
Lutyens House Meeting and Training Venue has recently dedicated time to ensure Health and Safety remains a priority, whilst investing in staff personal development.
Apprentice and Communications Administrator, Abi Crook, has greatly seen the benefit of this after having been part of a group who were put through a series of training courses.
The first being the IOSH Managing Safely course. With no prior knowledge of health and safety, Abi was given the full opportunity to learn the fundamentals, covering the importance of managing safety and remaining vigilant in the workplace, how to identify and assess risks to then implement measures, and understanding both personal and professional responsibilities in accordance with the law. The knowledge learnt from this course has become pivotal to everyday working, and she is now able to implement new ideas and precautions into the business whilst enabling key staff to reiterate the importance of staying safe to other staff members.
As well this, Abi was enrolled in the Evac Chair Operator Training Course which aided her position of Fire Marshal, teaching her the process of using the chair in the event of an evacuation. She has actively refreshed this training by carrying out weekly refresher training with the three other marshals.
As an apprentice, she had not previously been given the opportunity to complete such training courses, nor see and gain the benefit of having health and safety knowledge, which she is now able to use frequently to make positive changes in the business. She has developed a broad knowledge and skillset through her training, health and safety remains such an important topic and one that must be followed and reiterated to all.
Lutyens House and CABE are committed to supporting apprentices and will invest in them wherever possible, as well as actively encouraging continued learning. We are pleased to be able to offer development opportunities like this to young apprentices, helping to build their professional development.
For more information visit www.lutyenshouse.co.uk