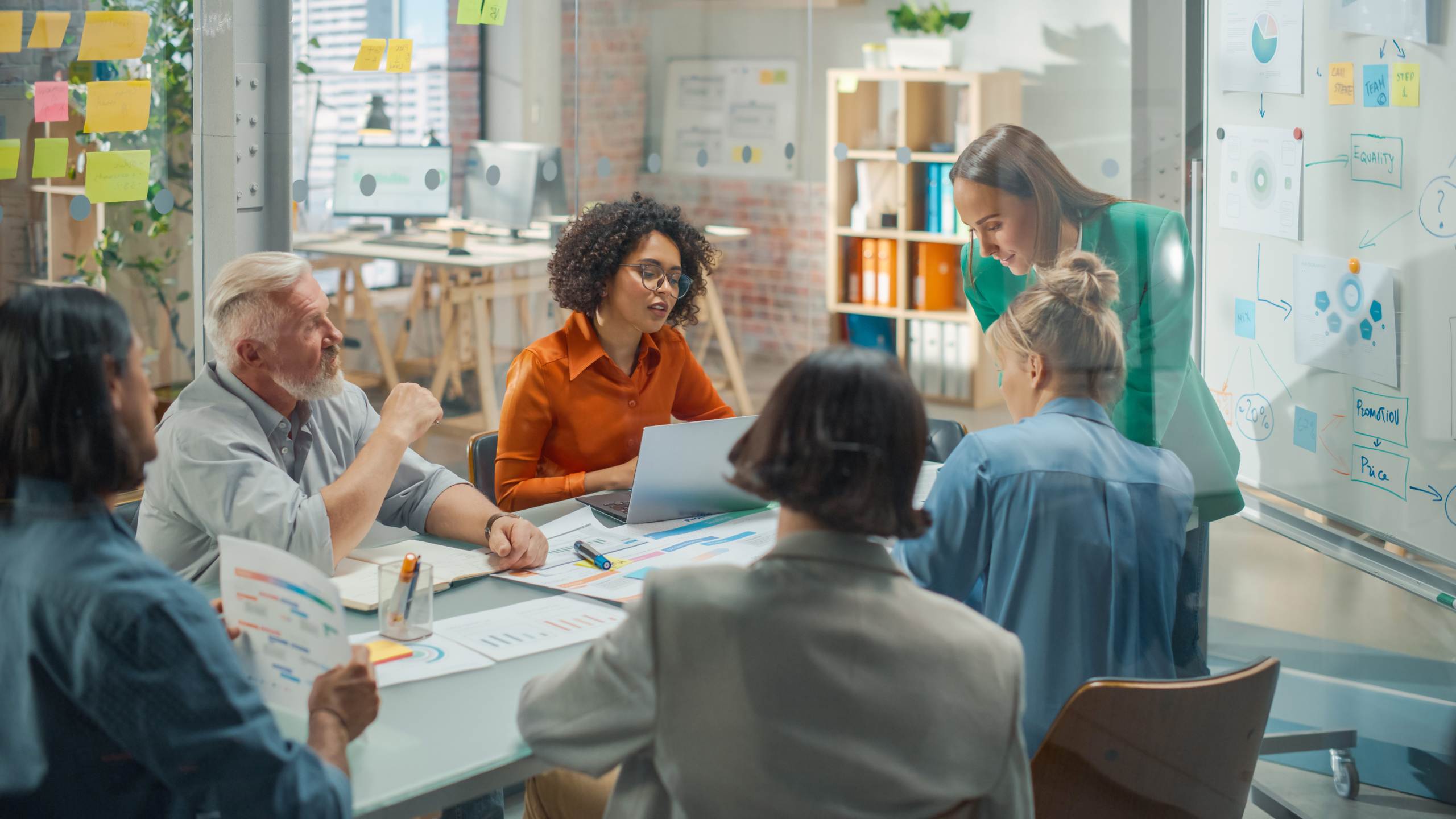 Introducing a Loyalty Programme to Boost Restaurant Business
Blogs
Improving a restaurant's business plan with loyalty software
A small restaurant chain aimed at lunch foods for tourists and workers in the area was situated on a high street with lots of competition. Having already grown to seven locations across 5 cities, their ambitions were to hit 25 locations within the next five years. This would only be achieved with demand from the market, and therefore the owners decided to increase customer retention with the help of a restaurant loyalty app.
Increasing customer loyalty for a restaurant
Alongside business growth, the restaurant owners were looking to create a connection with their customers that benefitted both parties.
They found that certain marketing tactics, such as discounts and other price cuts, were not increasing their customer loyalty. Despite sharing these offers across all of their social media platforms, customers would only visit during times when promotional activities were taking place.
To combat the lack of returning customers outside of promotions, the restaurant decided to create an app-based customer loyalty program that rewarded patrons every time they visited.

Restaurant loyalty program
With Reward-It's loyalty software, the restaurant created a programme that their customers were bound to love.
Customers collect one point for every pound that is spent with the business, with special promotions available during public holidays and periods of the year when the custom is slow – such as double or triple points.
Rewards range from a free side dish, drinks, and discounts to gift cards of varying values, so customers can save as little or as many points as they want before redeeming them for rewards. Having rewards for a low points value provides customers with instant gratification and leaves them with a feeling of validation, but some customers choose to save their points to redeem for higher value rewards.
Customers can also use their loyalty card across each location to collect points and redeem rewards across the chain.
Sign up for the loyalty scheme can be done via social media or the website, so customers don't need to enter the restaurant to join. Incentives given to new loyalty scheme members meant the restaurant saw an influx of brand-new customers, claiming their initial reward, who then converted into regular customers.
The software's built-in marketing platform enables the restaurant to utilise the data collected on members of the loyalty platform. By sending marketing emails to customers who have opted into receiving their newsletter, the restaurant can promote their offers and any updates their customers need.
The marketing platform can also track how often customers visit, so if they haven't stopped by the restaurant in a while, an email can be sent containing offers to encourage them to return.
Increasing restaurant customer loyalty with a reward scheme
With a target in mind, the restaurant owners launched a customised loyalty programme and quickly gained a loyal following. The first month of the programme saw a big uptake in participation, and with the marketing platform available, customer retention levels increased even further.
The first 12 months of the programme have seen the restaurant gain almost 4,000 loyalty members, who have saved over 160,000 points in that period – equating to a value of £160,000 in revenue.
Members of the loyalty scheme have redeemed 100,000 points for rewards at a cost of approx. £20,000.
A high percentage of the loyal customer base is active in both saving and redeeming points, which means customers continue to return repeatedly.
The restaurant owners are hopeful that the increase in revenue continues as the programme grows, so they can reach their goal of 25 locations.
To find out more about how loyalty programmes can help restaurants increase customer retention and revenue, please get in touch with a member of our expert team.