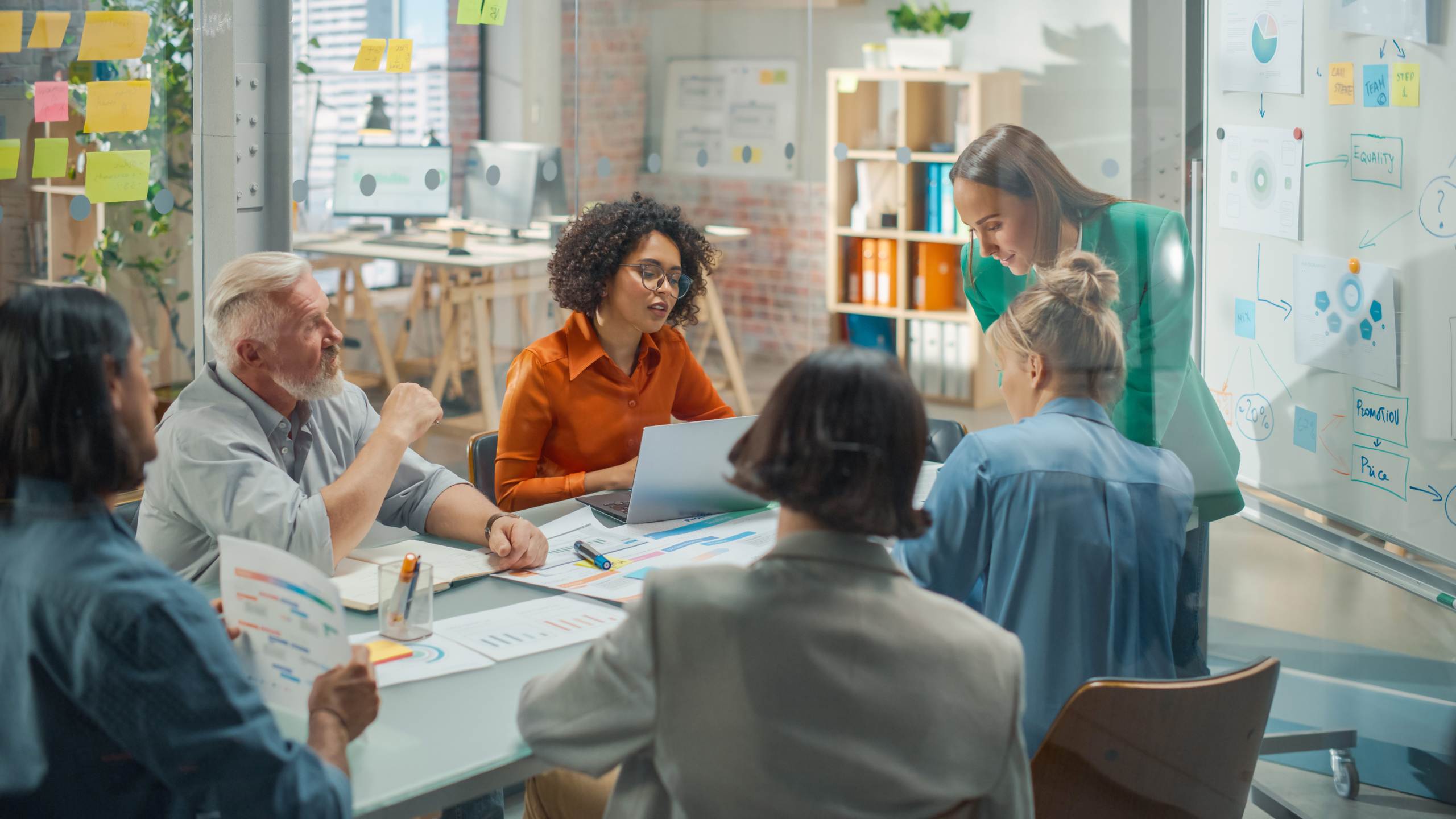 Intimate Orangery Weddings at Kelmarsh Hall
Blogs
The Kelmarsh Orangery is the perfect setting for more intimate weddings, ideal for up to 40 guests. The sky-lighting and rows of French windows offer stunning natural lighting and has views across the parkland to St.Denys Church. With direct access to the historic gardens at Kelmarsh Hall, the Orangery and Grade II* listed gardens are exclusively yours for your special day.
What's included in the Orangery?
The Orangery is licensed for civil ceremonies and can seat up to 40 for your wedding breakfast. If you're looking for a boho or country styled wedding then just to the rear of The Orangery is a spacious site, perfect for a Teepee. Our wonderful Teepee supplier is Teepees & Tents.
Kelmarsh also include traditional country garden games for your guests to immerse themselves with throughout the day – these are always such a hit!
Décor in The Orangery
Small and intimate weddings are becoming more and more popular. The beauty of The Orangery is that it truly is a blank canvas for you to style how you wish, with the rolling Northamptonshire countryside as your backdrop. Although the space is intimate, you can make the most of the small space by adding your personal touches. Whether this be a personalised arch for your ceremony, customised favours for your guests or live acoustics.
Grade II* Listed Gardens
Our gardens are yours for the day, so make sure you and your guests really explore them! Our well-known fairy walk takes you through the woodlands where you will spot some of our magical fairy friends. Just beside The Orangery you will find a peaceful walk down to the fan rose garden that has lovely views of the Kelmarsh Church. Not forgetting our gorgeous walled garden, an absolute must for those amazing photos!
5 Tips for Planning an Intimate Wedding
Make sure the venue is exclusive use – this ensures that you can celebrate your day in private with your guests, without the worry of anyone else around you.
Only invite your nearest and dearest – collating your guest list can be difficult, but for an intimate wedding, you are perfectly entitled to be very picky with this.
Take advantage of what is offered – maximise your guests experience by utilising all of the offers included in the venue, for example our gardens are a wonderful place for a drinks reception, and the garden games will definitely keep your guests occupied.
Be creative with your décor – Décor doesn't necessarily have to be over the top or too expensive, personalising your décor with family heirlooms or personalised photographs is such a personal touch that your guest will be sure to remember.
An intimate wedding doesn't mean you can't celebrate with entertainment – live acoustics are such a romantic touch to the more intimate weddings. Exciting games such as murder mystery are also becoming more popular for the wedding breakfast.
Want to Know More About Planning an Intimate Orangery Wedding?
Our wedding team at Kelmarsh Hall are always on hand to help you with any queries or questions that you may have when it comes to planning your wedding. If you're looking for an intimate wedding then our Orangery has a lot to offer and we would be delighted to show you around, just drop us an email at weddings@kelmarsh.com.