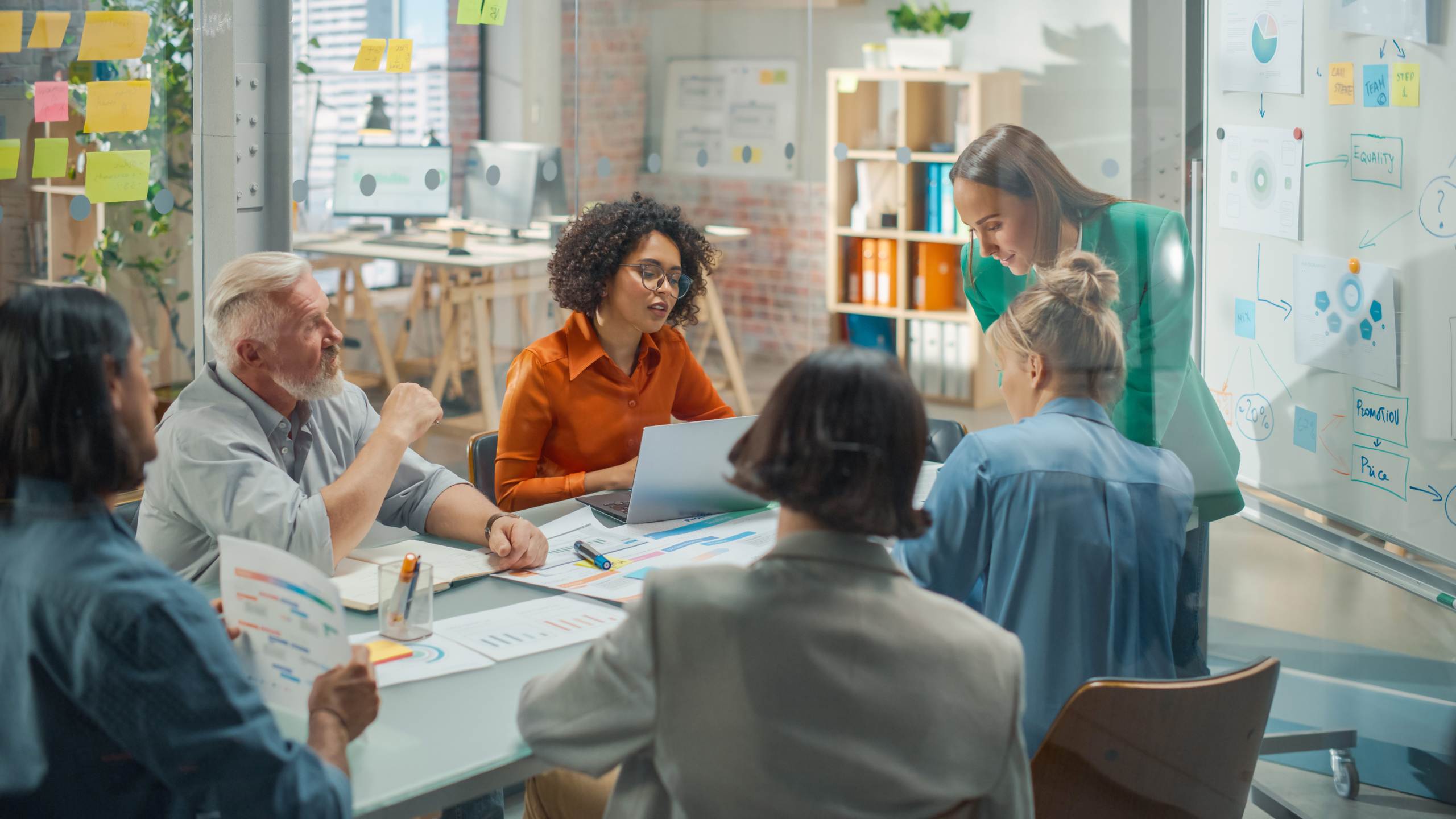 International World Standard Day – 14 October
Blogs
Why's everyone talking about certification?
The answer is simple. It's a proven method that will enable you to demonstrate that your products, processes, systems or services are compliant with national and international regulations and standards. ISO certification first started as a quality assurance body that governed various industry standards. Over the years, ISO evolved to cover many industries, including IT, manufacturing and engineering.
Both businesses and consumers benefit from certification. When we know products, processes, systems and services have been tried, tested, and comply with requirements set by ISO certification standards, we have peace of mind that we're not putting ourselves or our families at risk. Businesses can be seen to benefit from certification by operating more efficiently, reaching new markets, identifying and addressing risks, having a better perception of your company, and overall communication improvement.
There's a range of ISO standards available, depending on what part of your business you wish to improve. Whether it be your occupational health and safety or the way you manage your information security, there's a standard for everyone. In our fast-paced world, it's essential to keep up to speed with developments in these standards, which is why we also have our SGS Academy, who provide a range or training courses. Utilising subject matter experts, our training moves beyond theory, giving you valuable real-world insights.
Celebrate this year's International World Standard Day and contact our experts for more information on ISO certification for your business.
+44(0)1276 697715
Uk.nowisthetime@sgs.com