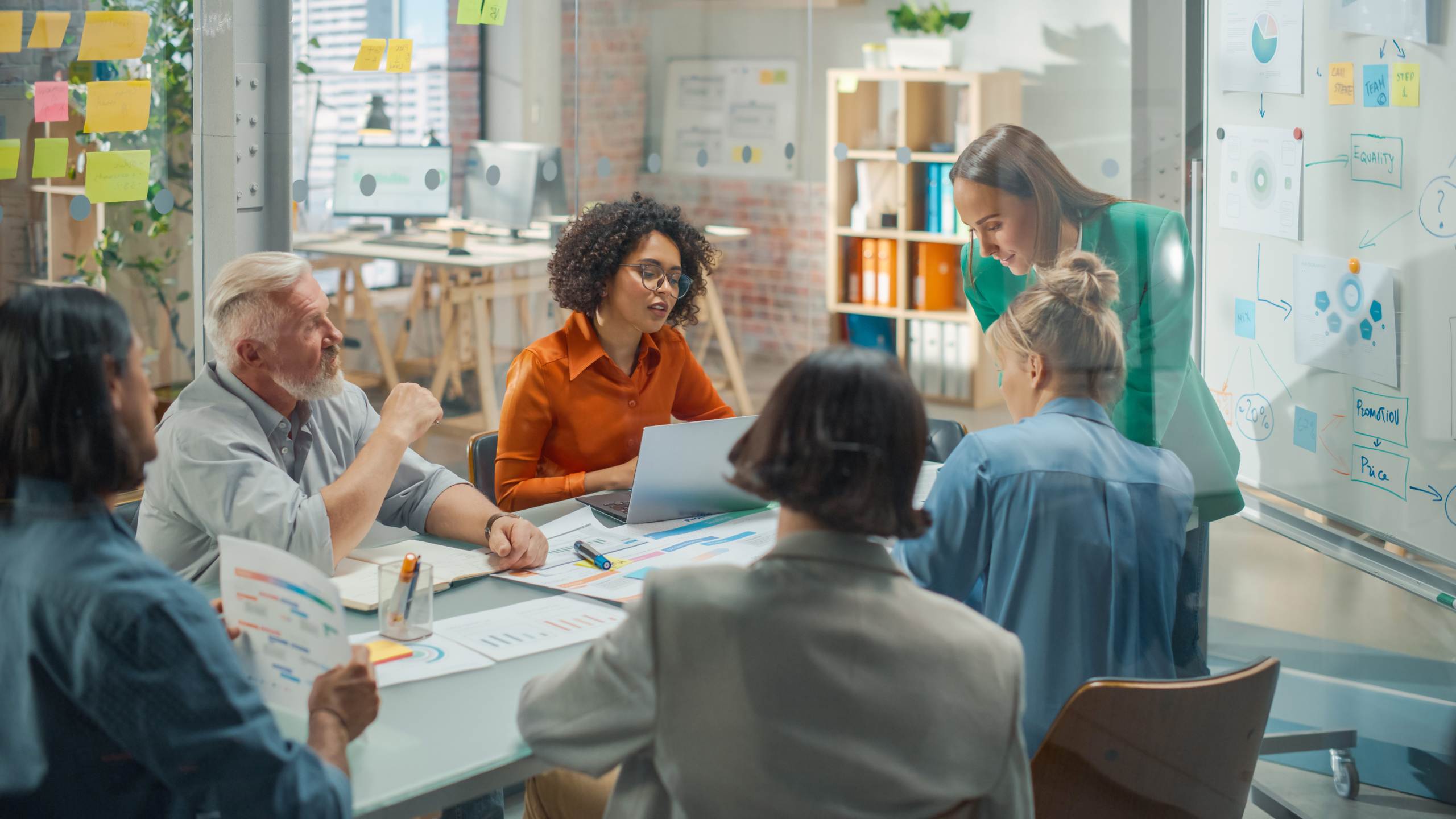 Increasing Footfall and Building Customer Loyalty
Blogs
If your customer footfall marketing attracts shoppers into your store but they never return, you need to amend your retail marketing plan to improve its return on investment by boosting sales. Your shop floor has to be as impressive as the outside of your shop to build long-term customer loyalty.
Clarity helps boost sales
Clearly labelled, easily understood retail displays help to increase the chance of impulse purchases – even during a pandemic. This is particularly important in converting first-time visitors into loyal customers.
Building customer loyalty: Tidy up your retail displays
Many shoppers don't want to remain in-store longer than necessary while Covid-19 is present. A disorganised-looking shop and overstocked shelves reduce the chance of an impulse buy because the appearance of your shop is too much for people to process. During the pandemic, an untidy shop could even increase shoppers' anxiety levels.
If customers are regularly asking, "Where can I find…" or walking out empty-handed, you need to tidy up and improve your retail displays before you can look forward to a boost in sales.
Having worked hard on your window dressing and shop exterior to entice consumers in, you need to make sure that people enjoy their visit and find shopping with you easy in order to build customer loyalty. Their experience the first time they visit your shop will mean they want to come back – or want to stay away.
Online ways to increase footfall
If your shop is looking amazing and you are noticing new customers and plenty of returning customers, your footfall marketing is going well. How about boosting sales with some simple online retail marketing?
Now you have invested so much into making your shop window design, external finishes, product displays and retail counters look spectacular and spotlessly clean, show off your shop beyond the high street to gain maximum value. Taking a video, in your shop, on your smartphone and uploading it to your marketing emails and social media platforms will showcase it to your followers and anyone else who sees your posts and adverts.
If you are making a video, make sure you look presentable. Speak slowly; don't babble. For the best results, plan your movie and pay attention to lighting levels.
If you have an e-commerce website, you could add a 'collect in store' option to help increase footfall and impulse sales.
Customer loyalty schemes increase footfall and boost impulse sales
If you want to increase footfall to boost sales in your shop, reward customers for in-person visits. Use online retail marketing tools and shop window displays to let customers know you are offering double or triple reward points if they come in on a certain day of the week, such as one that is normally quiet.
You can also send targeted retail sales offers to those who haven't been into your store for a while.
If you have a core group of extremely loyal customers, create a customer loyalty VIP programme offering something special – perhaps they can bring a friend to an after-hours event that's just for a select group.
Do you need more retail marketing hints and tips?
Reward-It is launching a marketing service to its loyalty scheme, gift card and price sign customers. If you would like to sign up or learn more, click here or contact us.