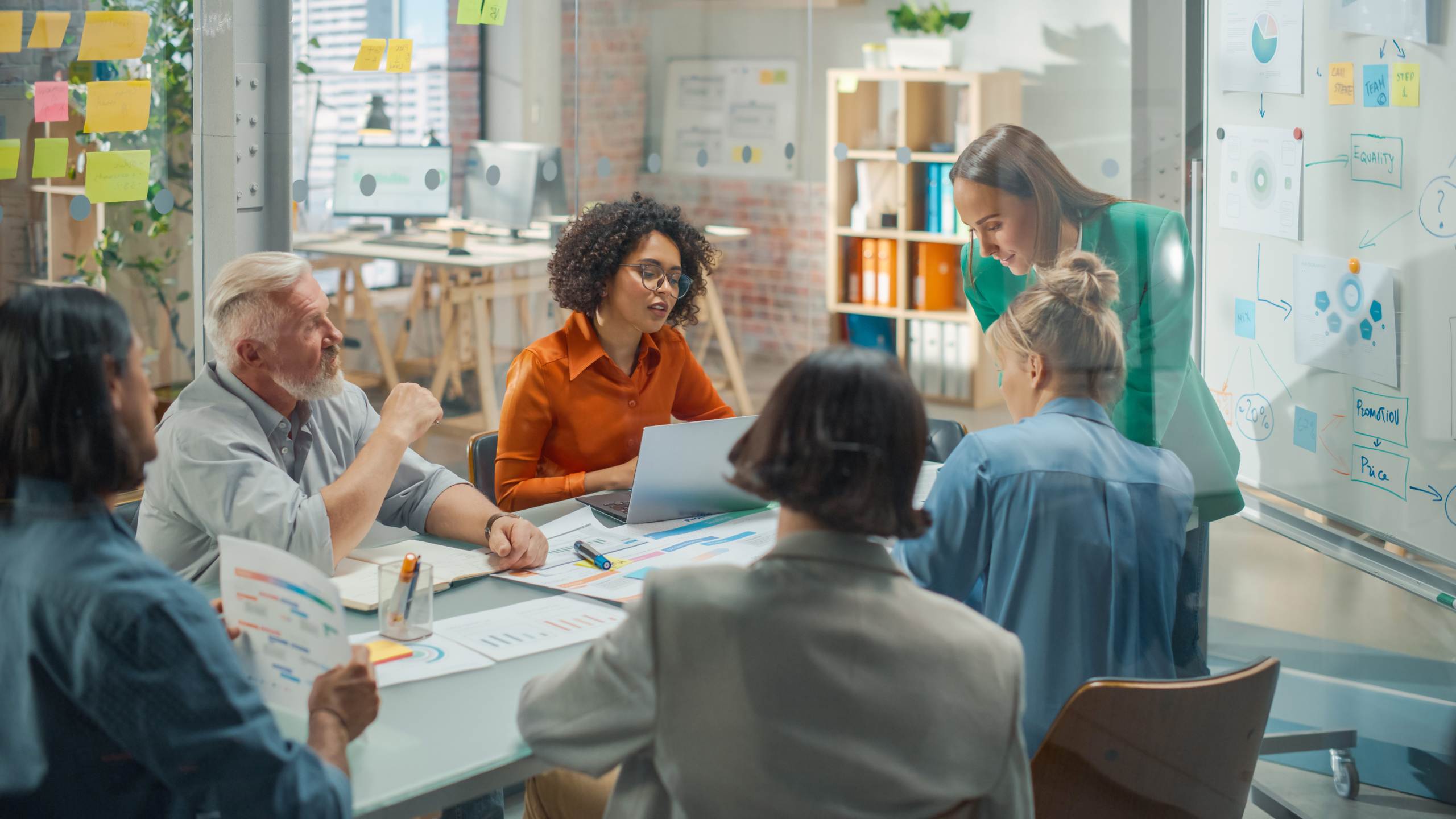 Improve your green credentials with adhesives for pallet stabilisation
Blogs
Opting to use high bio-based adhesives and eco-friendly packaging materials in your product manufacturing is one of the best things you can do for the environment today as a business, however you don't have to stop there…
Adhesives may be an important component in the manufacture of your products, but have you considered using them for eco-friendly transportation purposes?
Using adhesives for pallet stabilisation allows your products to be safely transported without the need for expensive layer pads and an excessive amount of plastic shrink wrap. This practice offers you a great opportunity to reduce material costs and plastic waste.
Pallet stabilisation is quickly edging its way to the front of sustainable packaging. Adhesive is applied as a temporary bonding agent between the stacked layers of goods on your pallet and, upon removal, there is minimal marking to its applied surface.
Pallet stabilisation adhesives provide you with an ecological, cost effective and safe way of transporting your products during transit, whilst also allowing you to use space effectively.
Only a small amount of adhesive is needed to make a big difference when it comes to pallet stabilisation. This simple process allows you to get one step closer to your environmental goals as a business.
Placing as little as 60 grams of adhesive between your pallets results in a stabler load, preventing your products from moving around or toppling over and potentially getting damaged if the vehicle is tipped at an angle or bounces over potholes. Pallet stabilisation can also stop any corner crushing from pallet wrap.
Beardow Adams has a range of hot-melt and water-based adhesives for pallet stabilisation to suit each customer's application, depending on the bond strength required and materials to be used.
So, whether you need an adhesive with high tack, hard setting, high bio-based or crack off properties, we will have the ideal product for you in our Prodas™ or Pressen™ range for pallet stabilisation.
It's time to:
– Cut costs
– Reduce your plastic footprint and
– Improve product safety
If you would like to reduce your environmental impact from excess packaging waste, get in touch today to trial one of our innovative pallet stabilisation adhesives or to find out about our other green products and services: sustainability@beardowadams.com.