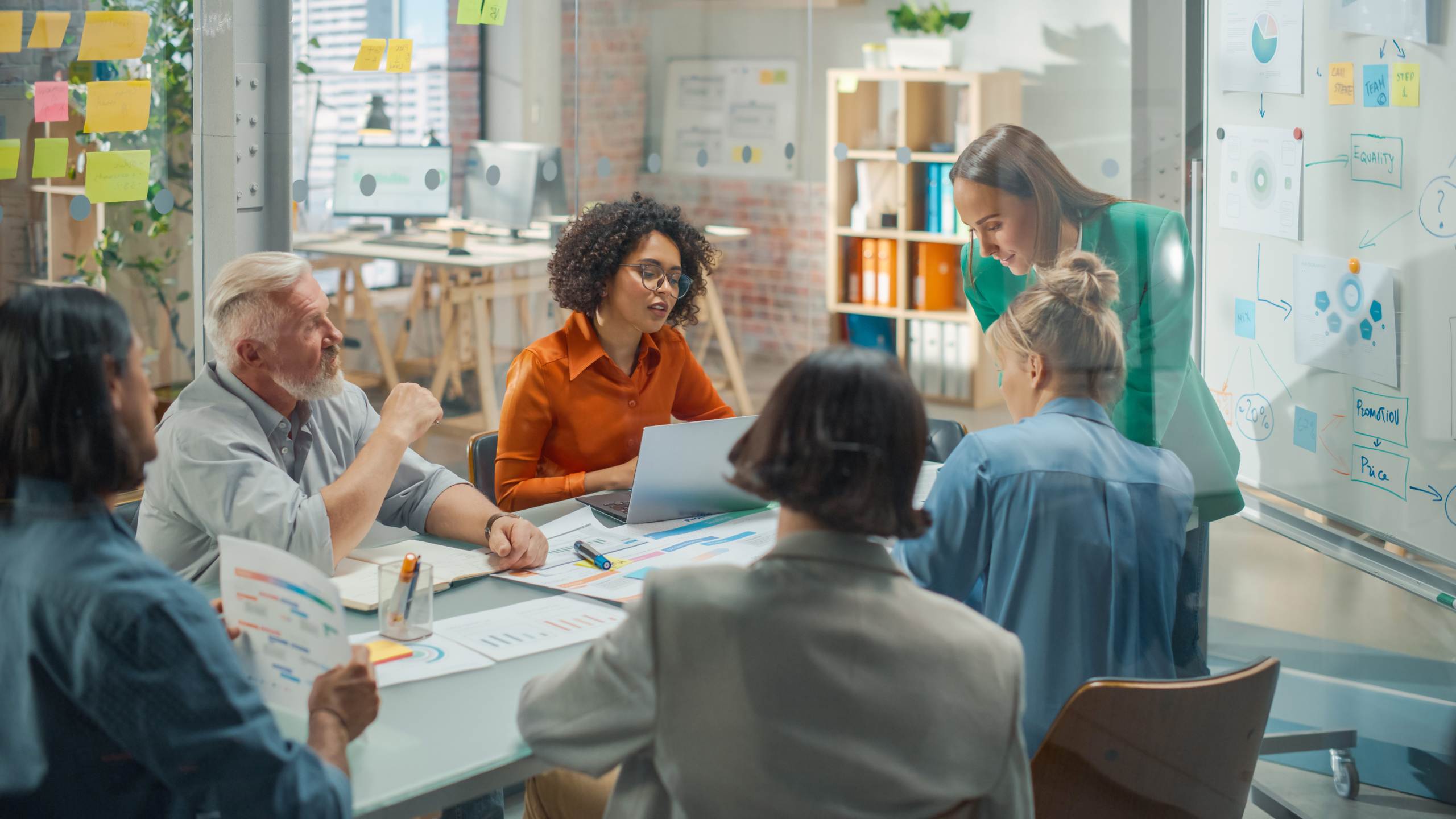 Identity and Security Solutions for Healthcare
Blogs
Although the care industry covers many different sectors, one key aspect of it is ensuring that both staff and patients are kept safe when they're in vulnerable positions. ID Card Centre offers a range of ID solutions for healthcare to provide full safety, from staff ID cards to emergency identity tags for patients.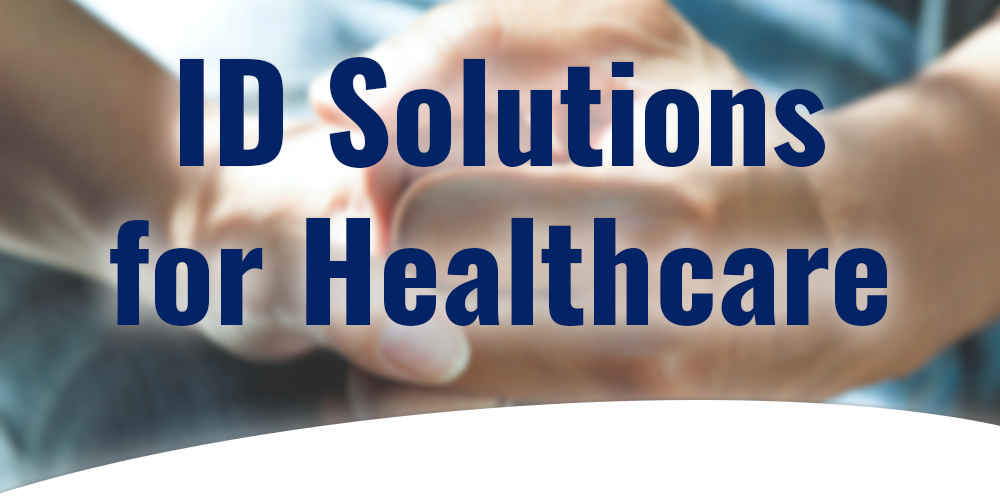 ID Solutions
Printers
It is crucial that those who work in the healthcare industry – from doctors, nurses and carers, to cleaners and admin staff – have a customised ID card which clearly states where they work, their name, and their job role. It is also recommended that those who work in care also have photo ID for more stringent healthcare ID verification measures.
For high quality healthcare ID badges on a budget, the HiTi CS-200e printer bundle is ideal, and it comes with everything you need to get started, including:
• 1 x HiTi CS200-e single-sided ID card printer
• 1 x HiTi full-colour YMCKO ribbon (400 prints)
• 1 x CardExchange Go card production software
• 400 x plain white PVC cards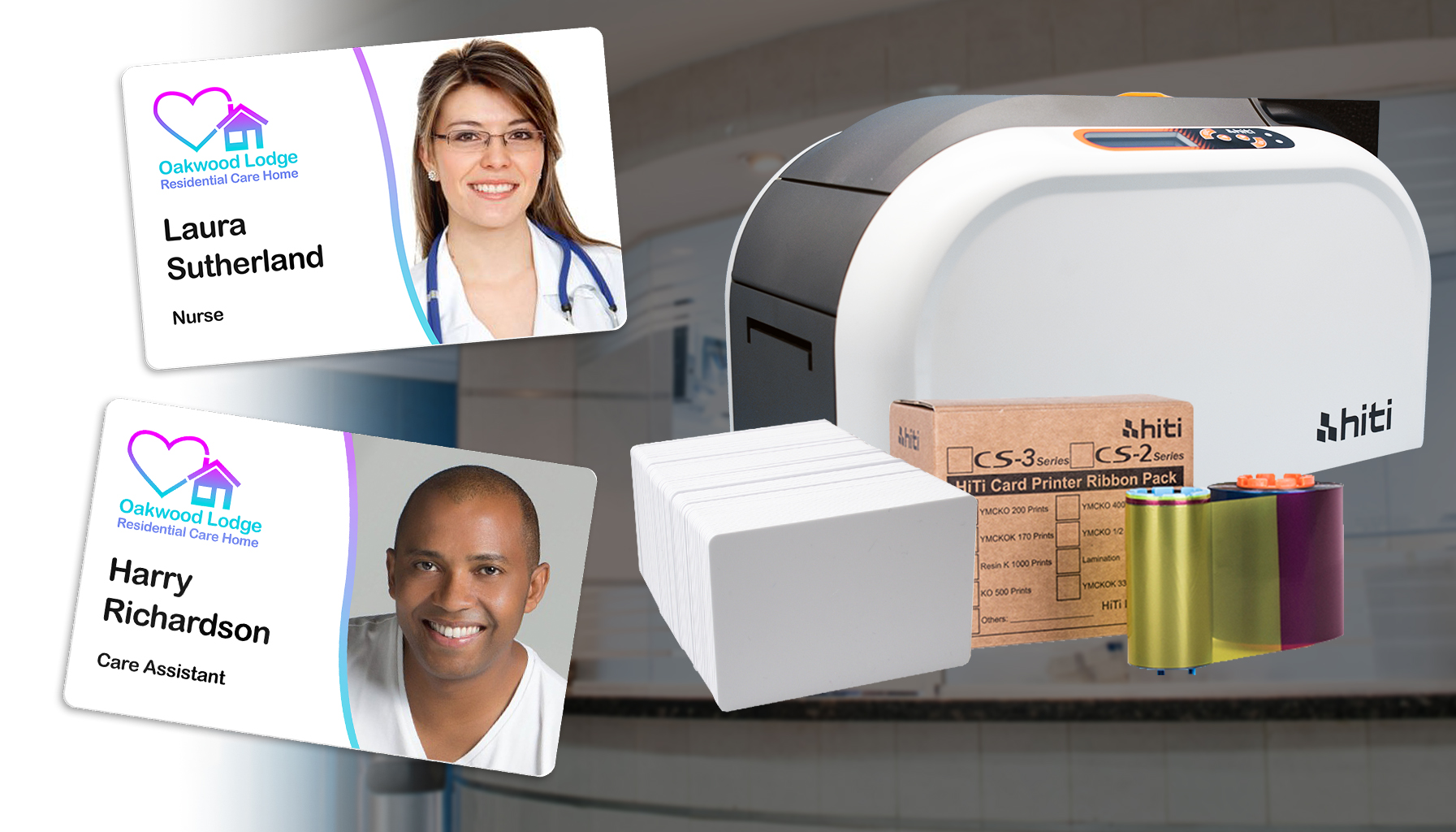 It is an out-of-the-box solution, so you can get printing your cards straight from your PC in a matter of minutes using the included printer ribbon and PVC cards. For designing your cards, CardExchange Go is perfect. You can create the design from scratch, and include full personalisation in variable fields by seamlessly connecting it to your staff database.
If you run into any issues with your HiTi CS200-e ID card printer, this bundle includes:
• 3-year repair if the printer is faulty
• 45 days of telephone support
• Unlimited email support
Or, for just a small fee of £150, you can cover yourself for a range of situations for a full year by choosing IDAssist, our annual technical support plan. With remote installation and training, the full range of priority support, and a loan printer if yours is faulty or requires a service, IDAssist offers everything you need to ensure any technical bumps in the road are smoothed out in a flash.
In-house printing and call offs
If you don't have the resources to produce your staff ID cards in-house, then we can easily do them for you. ID Card Centre's card printing team is experienced in producing high-quality cards for care homes, hospitals, charities, and more.
With our call off service, you can easily place an order for a number of cards (MOQ 50), and then get them printed whenever you need them. Any cards you get printed in the future will not incur any extra costs as postage is included in the original order price. It's ideal for organisations who need ID cards for new starters or misplaced badges with a fast service.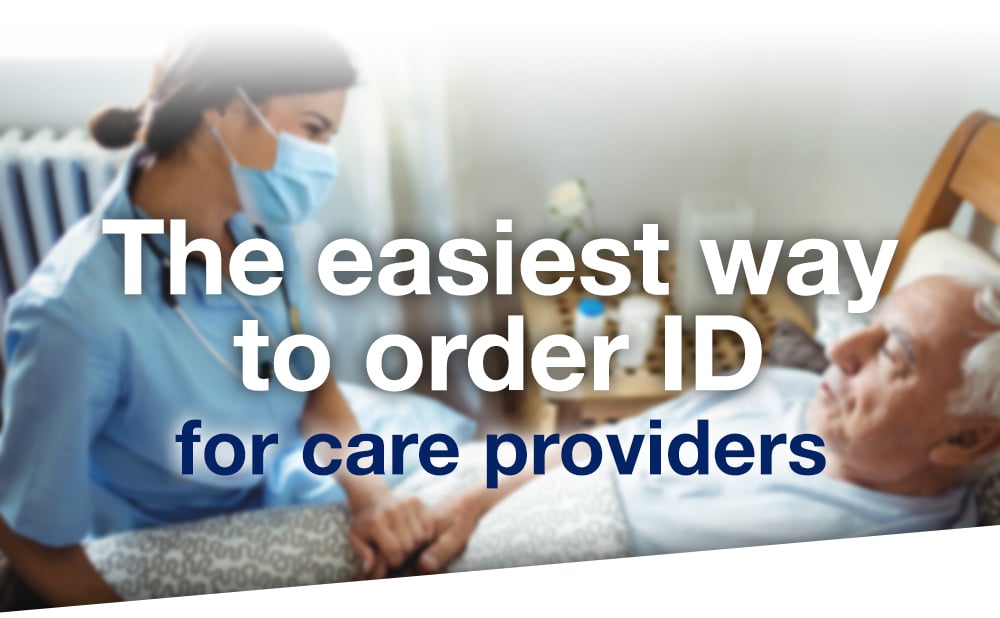 Consumables
It is crucial that your ID badges for healthcare workers can be easily spotted by all, and lanyards and card holders are ideal.
We offer a range of lanyards to suit all budgets, in various colours so you can match your organisation's branding. For a bespoke touch, why not get your lanyards custom printed with your logo?
We also stock plastic card holders in a range of colours, perfect for attaching to the end of lanyards for displaying ID badges.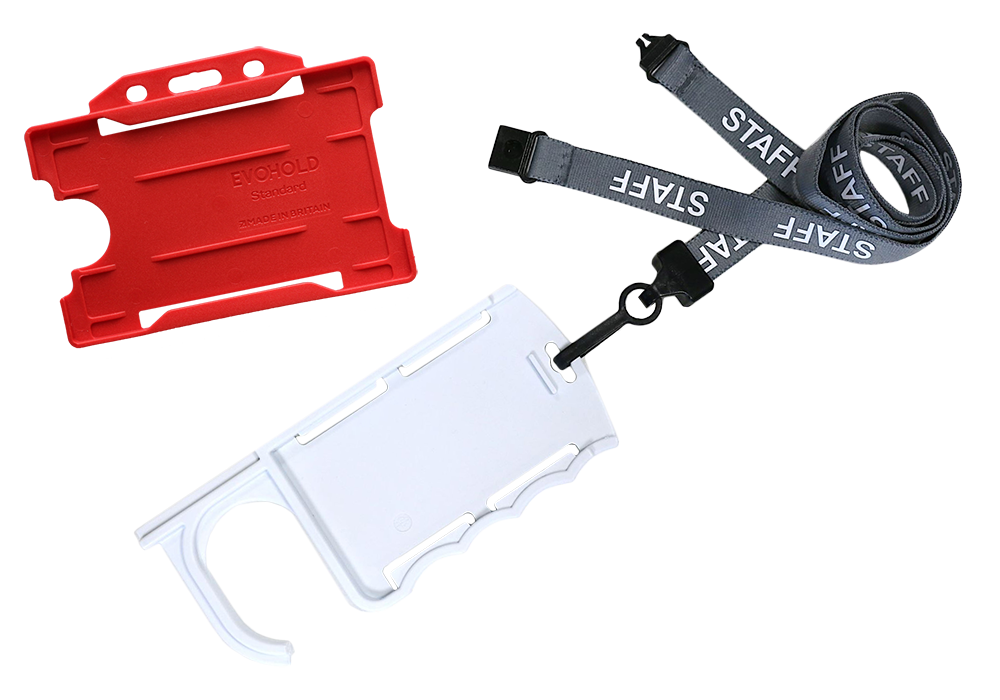 For healthcare and other similar settings, lanyards and card holders are available with an antimicrobial coating. They reduce the risk of bacteria and other harmful germs from spreading, keeping both staff and patients safe.
Emergency tags for vulnerable patients
For those who care for vulnerable patients, a big concern is the possibility of individuals getting lost or wandering out of an unsecured building. In the event of this happening, we can provide care homes, hospitals, and other organisations ICEtags containing patient information.
For care and nursing homes who look after patients with dementia, the Forget Me Not tag is ideal. With one side featuring a forget me not flower (the symbol of Alzheimer's and dementia illnesses), any patients who are found wearing the tag will be easily recognised as a someone living with dementia. The other side will be custom printed with the patient's name and contact details of the care home to ensure safe return.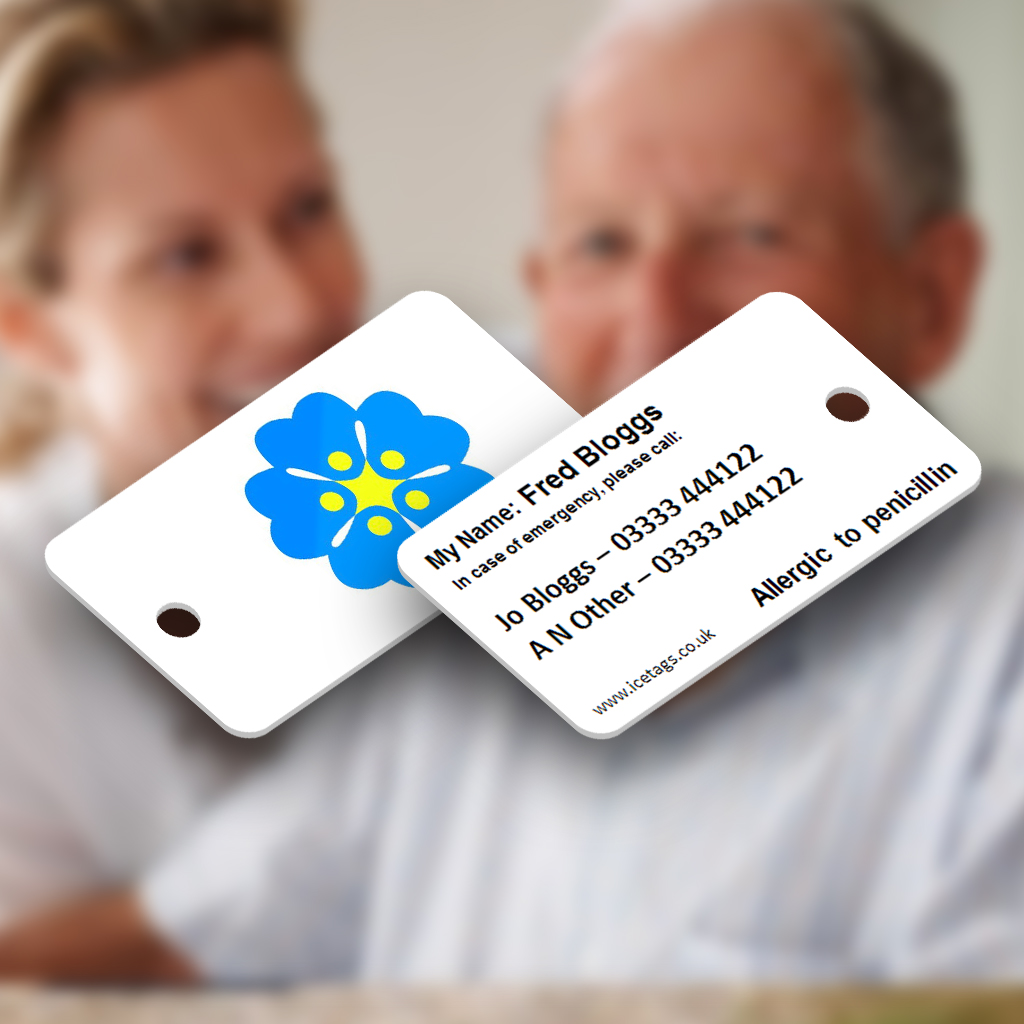 If you care for patients who suffer from other medical conditions, ID Card Centre provides custom printed tags. Add your logo or a photo of the patient, with their details on the other side for use in emergency situations.
Emergency tags can be attached to clothing, shoelaces, lanyards, necklaces, and more to ensure that they are visible and easily found by any potential rescuer.
To find out more about our solutions for care homes, hospitals, and other healthcare organisations, please get in touch with a member of our expert team today.