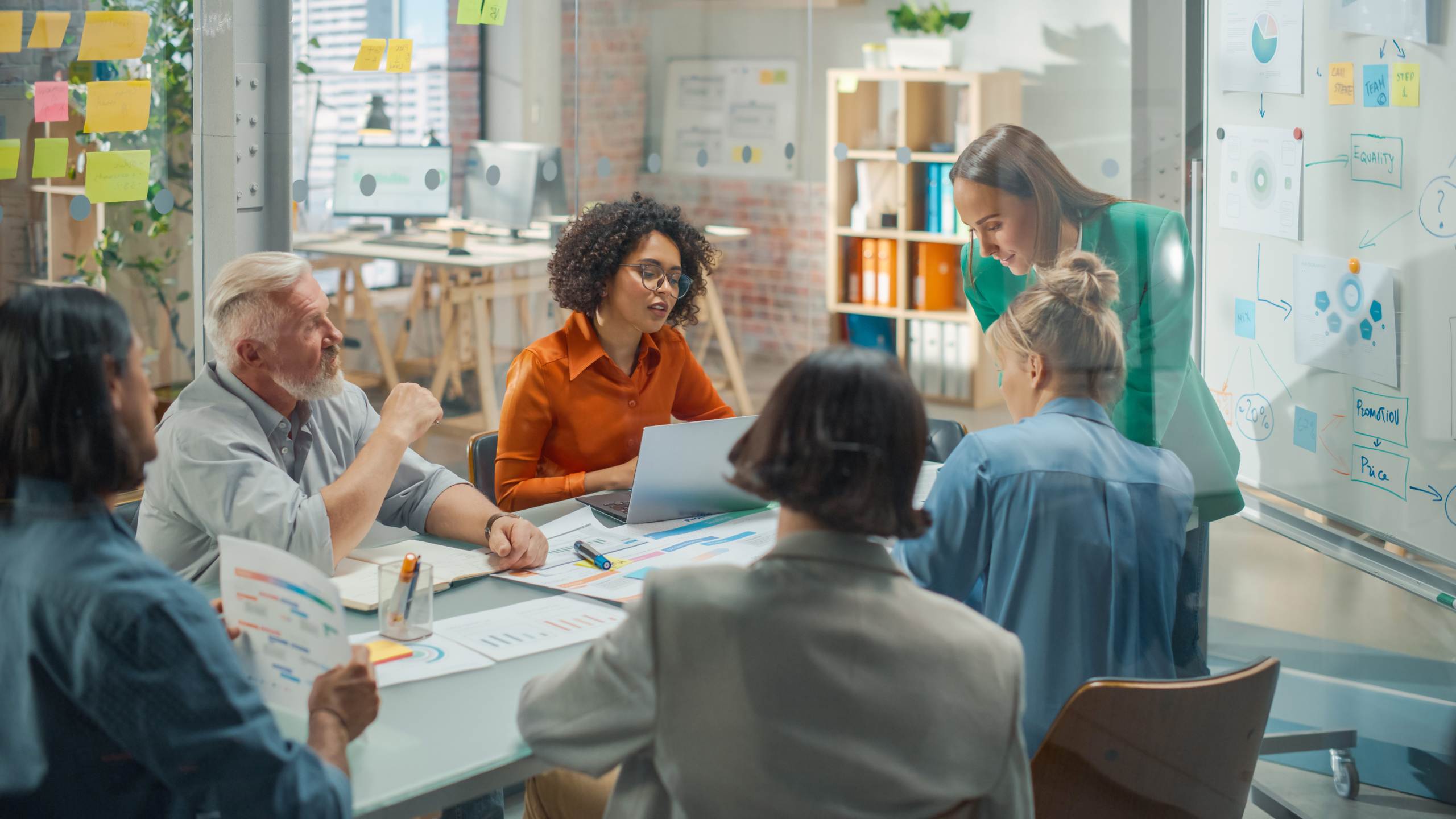 Hybrid Staff Benefit, ID and Discount Cards for Superstores
Blogs
ID Card Centre recently tailored a staff discount, access control and identity card solution for a UK retail chain with more than 200 superstores. ID Card Centre examined the existing door entry systems and staff discount scheme then were able to simplify the ID card supply chain, making it more cost-effective and secure.
Customer benefits at a glance:
• Branded staff discount and access control cards with a durable, high-quality finish.
• Economies of scale.
• Data security measures exceed GDPR compliance.
• Replacement or additional personalised photo ID cards and branded accessories can be delivered within days.
• Supply chain has been simplified, improving personal data security.
• System is fast and simple for staff to administer.
• Everything is printed in the UK.
• Stock levels and quality control are managed by ID Card Centre.
Challenge
Staff photo ID card printing becomes complicated when you think of everything that's involved: personal data security, graphics, access control and till system requirements.
When a seemingly simple order arrived at ID Card Centre, requesting staff discount cards for thousands of employees, the Account Manager sensed that this might only solve a small part of a more complex problem.
He called the customer to see if he could provide better value by looking at the wider picture, which incorporated the following needs:
• Photo ID card printing that could be linked with the employee's reference number.
• A barcode on each card so tills link staff discounts with employee numbers.
• Some of the cards also had to be read by a Paxton access control system.
• The cards needed to be protected by a card holder and worn by each employee.
• Personalised ID cards had to be delivered to the right store.
Solution
By discussing the customer's wider situation, ID Card Centre could solve all its problems with one scalable solution – but it had to be set up properly.
Building trust and understanding is at the heart of ID Card Centre's working ethos.
The ID and employee discount card samples included various types of lanyard, card holders and different types of cards and designs, following the customer's brand guidelines. ID Card Centre provided samples for each part of the solution, so the customer could assess quality at different price points. This is vital when printing staff discount and photo ID cards for busy retailers , because they need to be durable enough to withstand being knocked around throughout the day, without compromising appearance or the data held within each card.
This enabled the client's project team to have absolute confidence when placing the final order, which included:
• Personal data processing and management for thousands of cards.
• Personalised ID card printing.
• Shipping the right employee cards, with their branded lanyards and card holders, to the right stores.
Today, ID Card Centre stocks cards printed with the fixed elements of the client's design, along with matching lanyards and card holders. These are called off and personalised as staff change or move sites.
Often data card suppliers stipulate the data file formats they will accept. This can inconvenience the customer. ID Card Centre wrote software so that its production system could receive clients' data packs, in their original state, without any reformatting.
ID Card Centre processes and stores personal data in a high-security environment. Cards are printed onsite and personal data is deleted after identity cards are delivered. This avoids the inherent security risks of moving data between different parties, and their systems, in a supply chain.
Results
ID Card Centre removed all the security weaknesses and customer pain points that you might find in other supply chains.
The personalised ID cards, with built-in discount barcode and access control technology, are fast and simple for store managers to administer – without compromising economies of scale. Furthermore, nobody at head office has to manage stock levels, quality control or the associated lead times because ID Card Centre has taken care of it all.