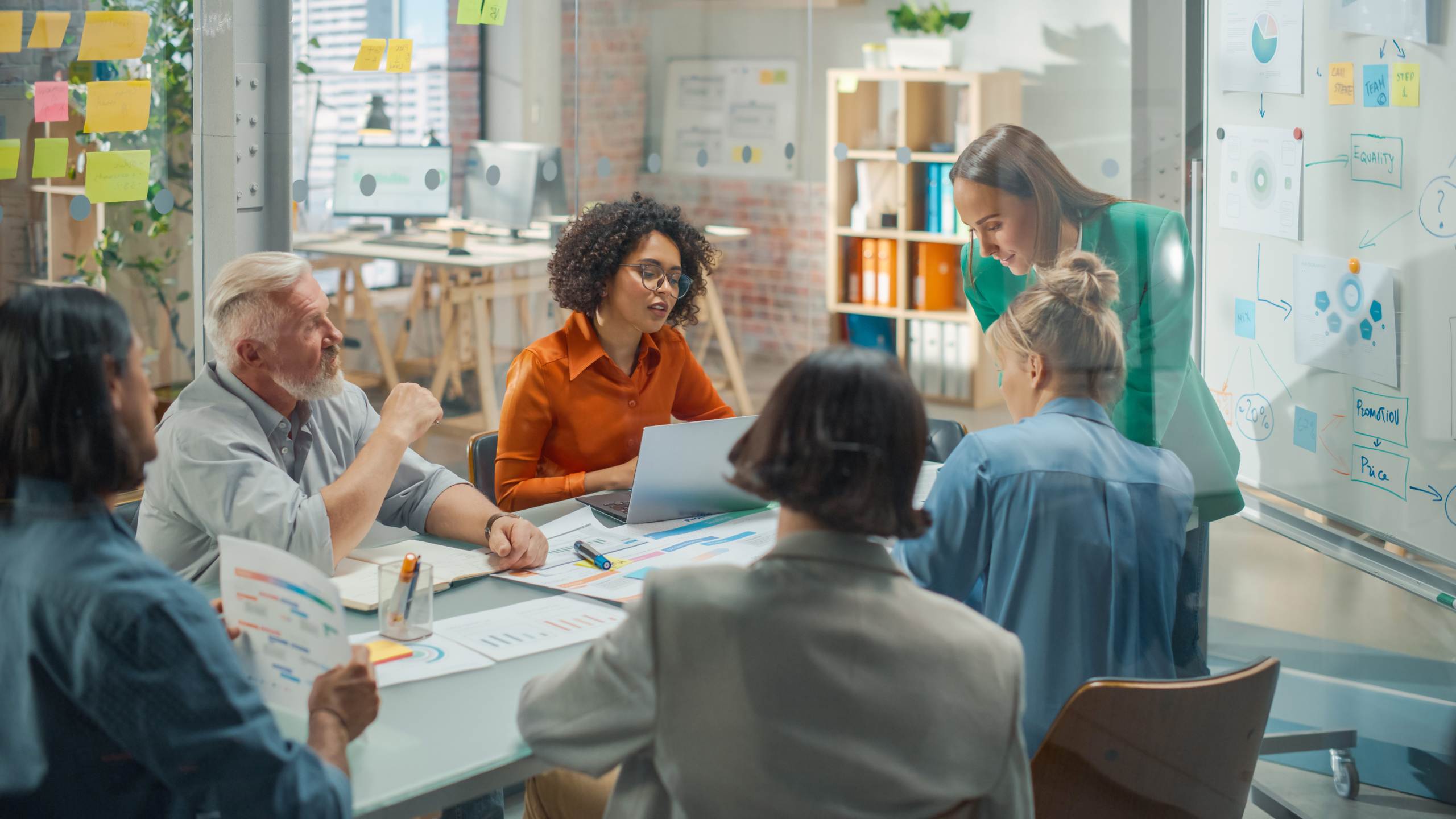 How To Write A Press Release That Is Sure To Be Published.
Blogs
How To Write A Press Release That Is Sure To Be Published.
Whether you're publicising a new product or service, looking to enhance your brand image, or sharing an important nugget of company news, a well-written, carefully distributed press release is the way to get your big announcement out there.
Despite the rise of digital media, press releases remain at the forefront of public relations. Now releases can be distributed across several channels, both online and off, to maximise your brand power no-end. But where do you begin when writing a killer press release that people actually want to read and media outlets want to publish?
Start with an attention-grabbing headline
Journalists receive thousands of releases every day from businesses just like yours. Don't lose them at the first glance, come up with a headline that's attention-grabbing, concise and informative.
Your headline should be engaging and intriguing. The person reading it – whether the journalist deciding its fate or the reader casting their eye on it after publication – should want to read more.
Don't beat about the bush
A press release shouldn't be written like a blog post. It essentially offers a skeleton for the media outlet to build on, so should be direct and informative in its nature.
The introduction in particular should sum the story up pretty quickly. Be sure to include all the important information in the first few lines, using the rest of the release to provide supporting details, including quotes from the key players of the piece.
State all the facts and figures
Media outlets love facts and stats, so don't let them down. Leave colourful language at the door in favour of cold, hard figures to show the significance of the subject matter.
Proofread, proofread and proofread some more
Grammatical errors and spelling mistakes are no-gos for any type of commercial content. Prioritise proofreading to ensure these blunders don't leave your release on the recycling heap.
Don't take on press release writing alone, let our team do it for you! Contact us today to discuss your requirements.