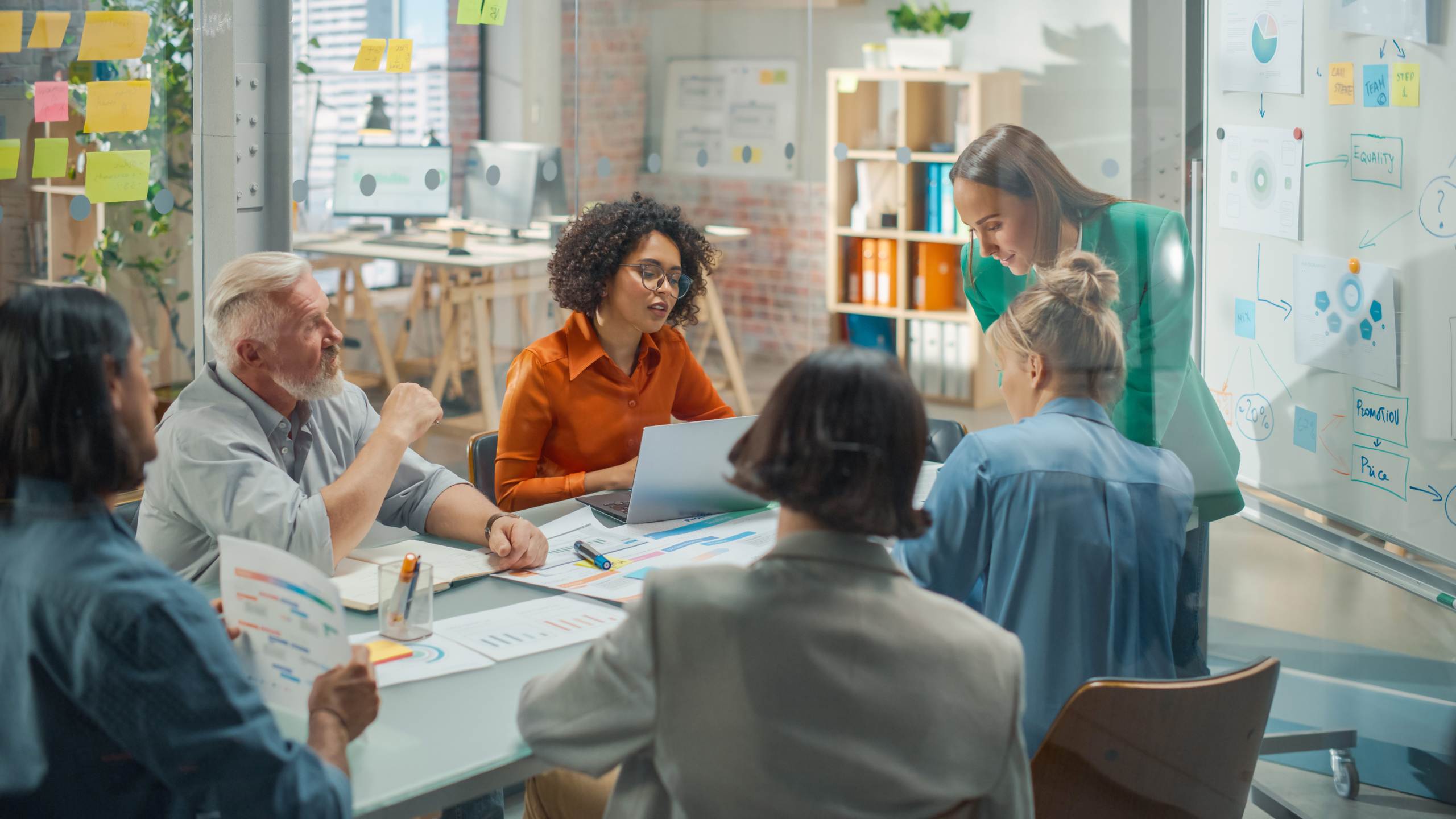 HOW TO SUBSTANTIALLY REDUCE YOUR CAR RUNNING COSTS
Blogs
Hot on the heels of my blog last week on how to save your home electricity costs, this week I thought I would write about how to save your car running costs too.
I have personally driven electric cars for nearly 6 years so I am somewhat of a veteran electric car driver. My two cars have both been Teslas. A model S each time.
I love my Tesla. I am not a petrol head by any means. I've never been into cars. Before I had a Tesla I owned a C class Mercedes for 13 years. By the time I sold it for the princely sum of £250 I had accumulated 230,000 miles. I loved my Mercedes. It was the first quality car I ever owned but the Tesla is on a completely different level.
My Model S is the dual motor version. Its range is 330 miles. Its speed is 0-60 mph in 2.3 seconds! That is extraordinary for a saloon car. It's faster than virtually all sports cars. What's more, it is understated. It's not a flashy car by any means. It is extremely smooth to drive. It's like a spaceship. Literally. I feel like I am driving a computer on wheels. Actually I am driving a computer on wheels.
The only downside is that Teslas are very expensive to buy. That's why I've never bought one. My Tesla is a company car. It is on a personal contract hire plan so the monthly rentals are relatively low compared to buying out of taxed income personally. My company claims Corporation Tax relief on the monthly rentals and also claims back VAT. My benefit in kind tax charge is extremely low at 1% of the value when new.
The biggie is the running costs which are incredibly low. To charge it up from home it costs £19.95-£27.40 which works out at 7.96p-8.29p per mile. Get this – I have been charging up my car at Tesla Supercharger stations for free for the last 6 years! Tesla now charges for this privilege for new Tesla owners.
By comparison my old C class Mercedes would have cost me £120 to fill up with diesel based on a 66 litre tank at a price of £1.818 per litre. That is extraordinarily expensive compared to my Tesla Model S.
I have virtually no running costs apart from electricity charging. In 6 years I have paid for one set of new tyres. I have had no other maintenance costs. As the car has no engine very little can go wrong. It only has a motor and a battery.
The cost of buying electric cars is falling. Today the average cost to buy an electric car in the UK is around £44,000, but prices range from £17,350 up to £138,826, or even more.
A recent study carried out by Bloomberg New Energy Finance (BNEF) highlights a positive change to the electric vehicle market.
By improving designs, reducing battery costs and creating more dedicated production lines, the industry is forecasted to lower the price of electric vehicles. So much so, that all forms of EV will be cheaper to produce than combustion vehicles within the decade. As the price of petrol and diesel cars increases with inflation, the advances in technology help to lower the price of EVs, thus creating a smaller gap and, eventually, reaching price parity.
Interestingly, it is light vans that are predicted to become cheaper than their petrol equivalent first. The study suggests that this price will be achieved by 2025. Regular cars, heavy vans and SUVs will follow soon after in 2027.
If these predictions come to fruition, electric cars and vans will become reliably cheaper by the end of the decade. The study even suggests that battery powered vehicles could completely dominate the market by 2035. They could even completely replace sales of petrol and diesel vehicles by offering cheaper prices.
As we move closer to the 2030 ban on petrol and diesel car and van production, this is promising news for all drivers.
Whilst it is true that electric cars currently cost more to purchase than petrol or diesel, that tends to be where the increased expenses stop.
You're likely to spend an extra 5-10% on the initial purchase of an EV. However, drivers should consider the total cost of ownership.
Once you own the car, you'll be paying less on fuel. Charging an electric vehicle can be as much as 50% cheaper than filling a car with petrol. These savings will drastically add up over the weeks, months and years of EV ownership.
Electric vehicles do not emit harmful CO2, meaning owners are exempt from road tax. If electric cars do dominate our roads as BNEF's study suggests, it might be that road tax becomes a distant memory for many! In line with their plan to reduce carbon emissions, the government offer grants to help pay for electric vehicles. Drivers could be offered up to £2,500 to pay for a new electric car. For some, this might negate the increased cost of purchasing when compared to a petrol or diesel car.
Personally I think it is a no brainer to own an electric car because it costs you less than a petrol or diesel car when taking into account both the purchase price and running costs over the period you own it even with a higher average purchase price currently.
If you are fortunate enough to have solar panels and a solar battery installed at your home and you drive an electric car as well then you have a winning combination to reduce both your home energy costs and your car running costs. This will help you to counter the so-called cost of living crisis and potentially be better off overall. You know it makes sense.*
*The value of your investment can fall as well as rise and is not guaranteed. The contents of this blog are for information purposes only and do not constitute individual advice. You should always seek professional advice from a specialist. All information is based on our current understanding of taxation, legislation, regulations and case law in the current tax year. Any levels and bases of relief from taxation are subject to change. Tax treatment is based on individual circumstances and may be subject to change in the future. This blog is based on my own observations and opinions.