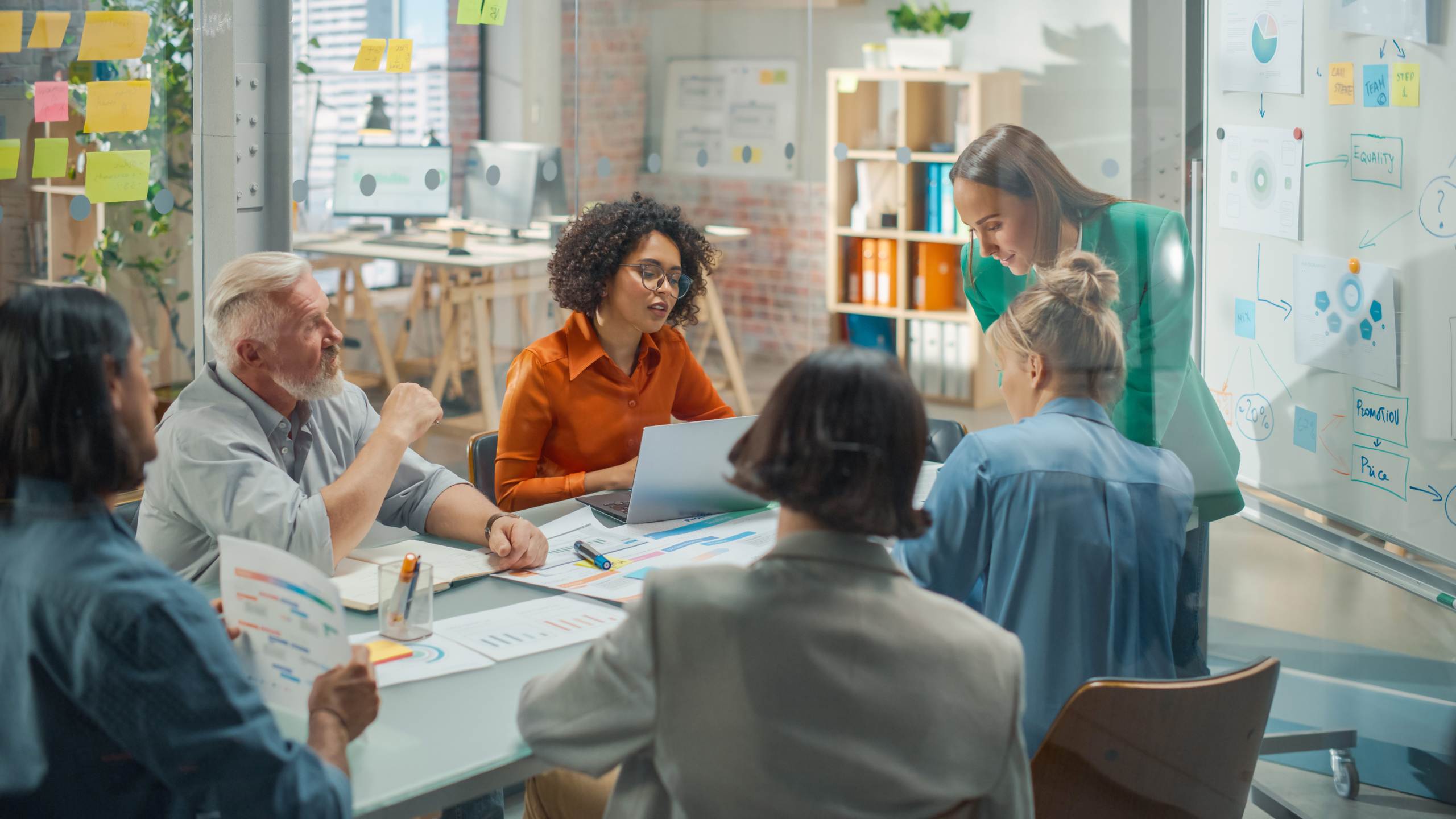 How To Source A Venue For Your Next Event
Blogs
Arranging an event doesn't feel quite real until you've got a venue to host it in. It's only when you've booked that your event becomes three-dimensional. You can envision where your speakers will stand. You can imagine your delegates networking over jovial post-drinks in the bar. And you can almost feel your weary head hitting a hotel-plumped pillow.
But there's just one small catch… You've got to find your perfect venue match first.
Venue sourcing can be a relatively sweet and easy process. Or, you might find yourself having to kiss a whole load of frogs to find your Prince.
You see, your venue finding efforts can be impacted by many different factors. For example, you're probably setting yourself up for disappointment if you start calling around in November for a Christmas dinner dance for 700 people on Friday 16th December!
Here are just a few ways to make venue sourcing as effortless yet effective as possible.
Top Tips for Writing an Enquiry Brief
Get a grip on exactly what you need before you picking up the phone or hitting the send button to prospective venues. After all, venue teams aren't mind readers. So, draw up a venue 'shopping list' of things like –
Date/s and Time/s – Including any set up and/or breakdown on shoulder days and/or evenings
Location – Not just destination, but also whereabouts, e.g. city centre, close to a railway station, airport, rural
Sustainability – now is a good time to start the conversations and persuade your clients to make this top of their agenda / priorities
Number of People
Rooms and Room Layouts
Bedroom Accommodation
Food & Drinks
Audio Visual Equipment
Budget
Accessibility – Do you need provisions for any stakeholders with physical, hearing or sight impairments?
Any 'Killer' Criteria – e.g. If you're arranging a conference for 300 delegates, is it make or break to have all 300 staying under the same roof? If so, be upfront about it, to avoid wasting venue time, and also your own time, with unnecessary unsuitable proposals.
Using a CVB or Venue Finding Agent
A CVB (Convention & Visitor Bureau) is an impartial destination specialist, e.g. Visit Manchester. Its local knowledge can be invaluable for opening doors to key contacts, and looking beyond the high street brands to hidden gems that aren't so widely known.
Or, you might want to tap in to a venue finding agent to do the legwork.
Alternatively, the rise and rise of free venue finding websites continues. They're like digital equivalents of venue finding agents. You simply enter your event specifications and submit your enquiry at the push of a button to venues that match your requirements. Some of the most wildly popular examples include –
Tapping in Hotel Group Central Sales for Multiple Bookings
Looking to make multiple booking? If so, a Central Sale Teams at hotel group HQ is a quick and easy go-to. For example, if you're looking for a roadshow across several locations, or for several dates at one location, Central Sales are surefire inroads. They keep everything under one handy banner. Plus, there's the added bonus of potentially better rates for buying bulk from a chain.
Final Word
Venue sourcing can be a highly satisfying experience. So, make sure you get the best out of venues, by having a clear focus on the information you need in the early stages. It works wonders for avoiding unnecessary back and forth.
In addition, it's a great idea to keep a spreadsheet of everything you've looked at, including any venues you've immediately discounted, so you can keep track at-a-glance.
At Brightspace Events, we're time-honoured experts in venue sourcing in the UK and overseas. But, as you'd expect of us, we've got many other tricks up our sleeves, besides approaching potential venue on your behalf.
We're also well thought of for securing added value for our clients, and helping them to navigate often complex and potentially costly elements, such contract negotiation, and cancellation and attrition allowances.
Need help with venue sourcing for your next event? You couldn't be in safer hands. Get in touch and we'll have a list of suitable venue and rates in front of you in no time at all.