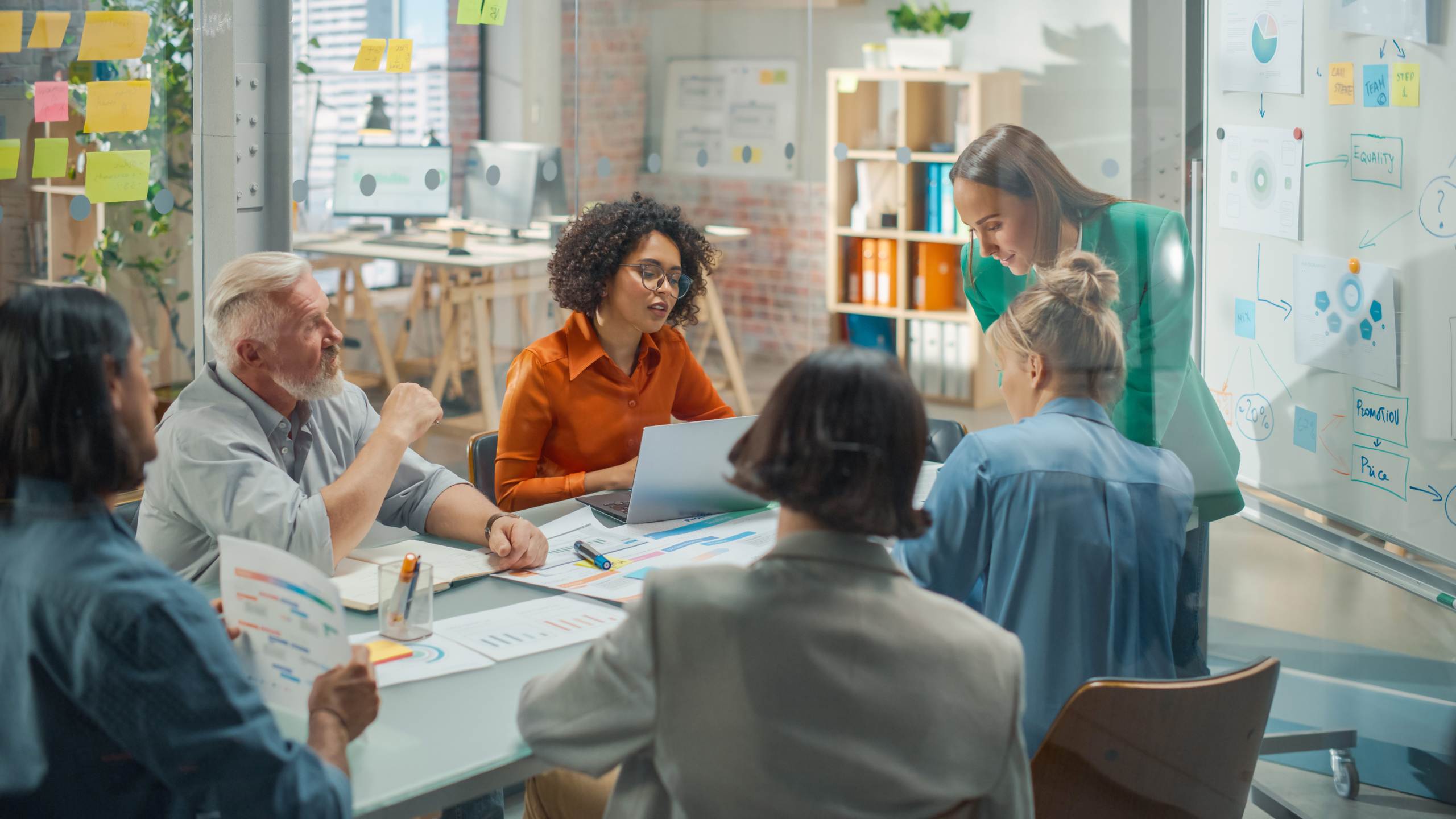 How to Safeguard Your Company Reputation Against Accidental Data Loss
Blogs
Accidental data loss can occur in many ways, from human error and hacks to hardware failure and natural disasters. However, all data losses run the risk of damaging your company's legal standing, finances, and your reputation among your customers. Hacks and permanent deletions also make it harder for you to get back to trading quickly, resulting in the further waste of resources rebuilding documents, media collections, and databases. It's critical to have a routine backup schedule, data protection policy, and recovery and restoration method in place ahead of time, to guard against accidental loss.
What is Accidental Data Loss?
Accidental data loss is any unintentional deletion or corruption of computer files that prevents businesses from working as they should. The top three causes of business data loss (in descending order of likelihood) are human error and/or malicious action, hardware failure, and software failure (such as OS corruption). Regular maintenance, scheduled device replacements, and staff IT training, all help reduce data accidents.
How Can I Prevent Damage from Accidental Data Loss?
To prepare for accidents, you should implement a disaster recovery plan and data backup schedule. A good pre-agreed strategy is the best way to deal with unexpected events. The disaster recovery plan is a document that explains where to recover data from (including login details and physical locations) and how to restore it in the event of loss. It should also deal with alternate strategies to restore data, or workarounds for if no backup was made.
Your backup schedule should detail how copies will be made, where they'll be stored, and how to get them back if your data is lost. It should also explain how long each backup should be retained for (including any legal time limits to ensure data protection) and a test procedure to ensure that your recovery and restoration systems are still working as they should. Each recovery plan should name your data protection officer – the member of staff tasked with ensuring data security.
Storage and Security from Fuse Collaboration
If you need cloud server storage and remote IT support with cutting-edge protection included as standard, talk to Fuse Collaboration. We specialise in data protection, management, and retrieval for our clients throughout the UK. We can implement tailored strategies and best practice documents for your business. Call or email us today to learn more
Image source: Unsplash