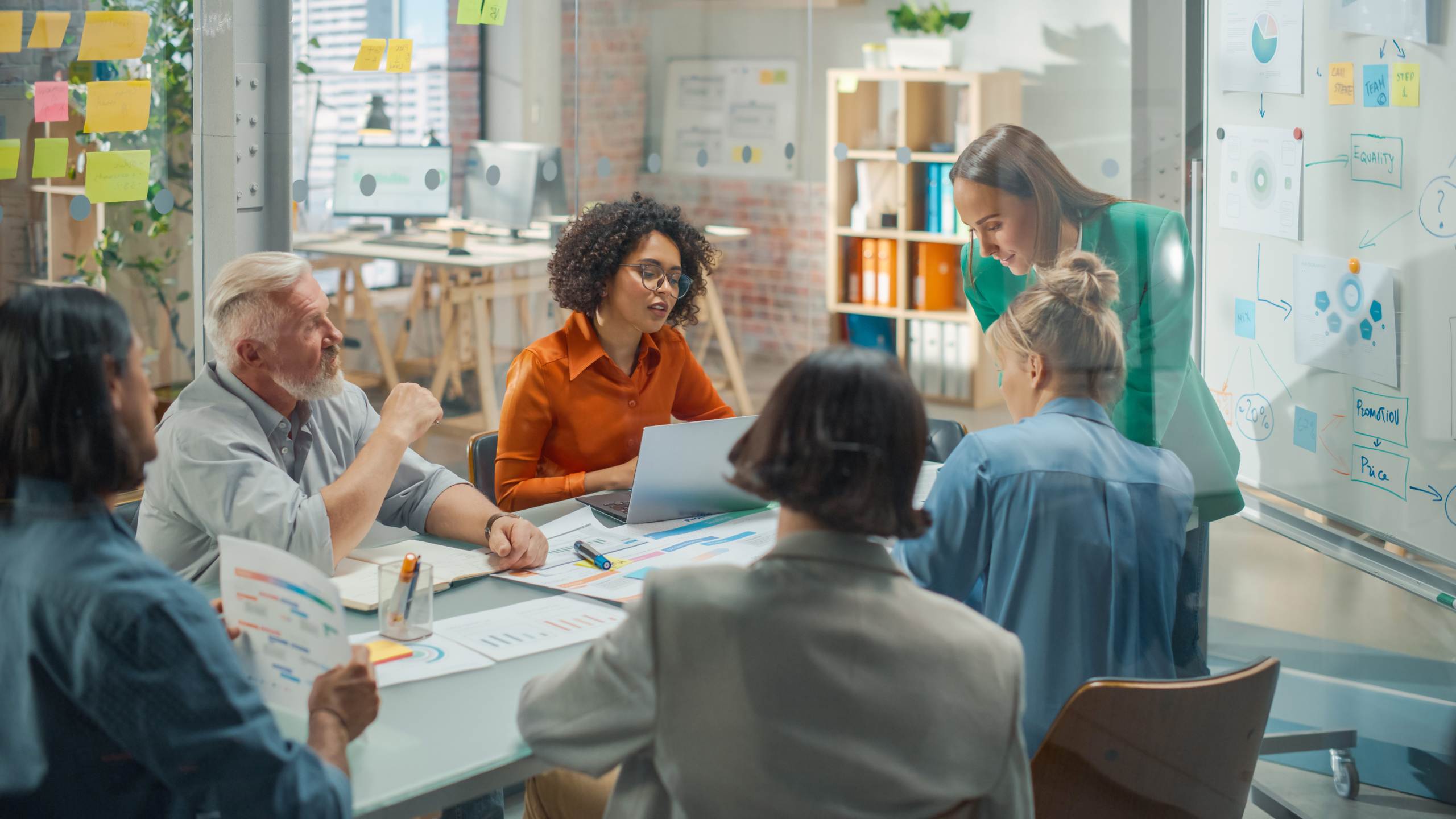 How to ensure your events tick the sustainability box?
Blogs
Are you considering how as a business you can make your event sustainable and as "Green" as possible?
If you are, you are not the only ones looking at this more closely than ever before.
There is understandably a huge concern about our environment and climate change and we have had to adapt in many ways to the ever-evolving sustainability.
We do this without even knowing, we recycle like it was something we have always done, we no longer complain that we can't have a straw with our drinks in a bar, big retail chains are replacing their plastic with paper or compostable options and asking wherever possible to use your own cups and cutlery.
At Sheer Edge, we think it is very important to protect our world and the future generations will grow up in, we endeavour where possible to find you the best "Green" event solutions and venues where possible, especially if this is something that your organisation are looking to incorporate in your future event strategies.
When we look at the great headway Brewdog has made in relation to becoming a carbon neutral brewer, it is no surprise many organisations are looking to follow suit. In August 2020 courtesy of a Forbes article shared by Emanuela Barbiroglio, the Scottish multinational brewery and pub chain announced they became carbon negative, which makes it the world's first international beer business to reach this status.
Thanks to a £30 million investment plan, BrewDog launched a series of unprecedented initiatives to remove carbon from the atmosphere and so help the fight against climate change. These include purchasing the BrewDog Forest in the Scottish Highlands, a 2,050 acre site where the company will plant one million trees and restore 650 acres of peatland over the next few years.
So where do you start and how can you factor in sustainability when you are planning your next live in-person event?
Here are a few hints and tips to consider with this quest;
Source and choose sustainable event venues – If you are like us, you will recognise the impact that humans are having on our planet, you will be relieved to know that sustainable venues throughout the UK are becoming more prevalent.
These venues will have to be audited and given an ISO20121 – This is a world recognised certificate they can showcase on their premises. More millennials and consumers are choosing to buy and support brands that are committed to the cause of sustainability.
Do your part to support our world. Sheer Edge have a portfolio of sustainable venues we work with, if you choose us to support with your venue sourcing, we would be more than happy to show you a range of fantastic sustainable venues.
When we consider other factors when we search for your venue, it is important to consider;
A venue that is centrally located and has easy access for public transport, reducing carbon emissions and carbon footprint.
A venue that has on site accommodation and meeting space, to eliminate travel from one to another multiple times.
A venue that is technologically advanced with electronic signage and automated energy-saving installations, the latest technology for screen to app data so there is no need for paper and pens.
Transport for your event – Transport is one of the major areas that can impact the sustainability of your event. If most of your attendees are using private vehicles to commute to the venue, the carbon footprint will end up being significantly higher than you expected. Sheer Edge can arrange shuttle services for your attendees to the venue, you can encourage attendees to carpool or maybe you offer an incentive for those that have taken public transport? McDonalds were ahead of the game when they started to introduce a £1.99 meal with every ticket on the bus paid for, whether they knew it or not this incentive was helping towards carbon footprint and having a huge impact. So how about some discounts for your products, early bird offers etc.
Use a green travel company – Talking about transport, we need to think of the bigger picture also and who is to say your attendees will all be UK based? Some may be travelling from overseas. Sheer Edge have some great connections with Green Travel companies that we use to source all of our clients travel needs, flights, accommodation, airport transfers and rail travel.
Green travel companies are able to measure the CO2 for each flight and provide a carbon offsetting facility. We can let you know what airlines are doing and have done to take steps in reducing CO2 emissions. We have you covered!
Smart Catering – Food waste is a huge concern that is really important to consider. Did you know…
Food wasted in enormous amounts is sent to landfills, which releases greenhouse gases like methane and is a direct cause of global warming. Let's cut back and make a difference. Some of the venues we work with cater per head and not for a crowd, it's really important to remember that not everyone is going to eat 3 sandwiches each and have 2 bowls of hot food, our venues work meticulously to endeavour food is not wasted but in turn you still have plenty to fill your guests' stomachs, a happy belly leads for a happy day!
When we plan your event at Sheer Edge, we will ask for exact numbers for many different reasons but this is one of the important factors.
From print to digital and ditch that paper! – We all know how costly and time consuming it is to be printing off flyers, brochures and training manuals right? So why not use event management software? Why not look at our hybrid and virtual events? You need an end-to-end software platform that can help digitise your event, not only will you be saving costs on materials and saving our trees by using less paper, you will have a more streamlined, and efficient event.
Sheer Edge can help you stay Green by;
Talking to you about our hybrid and virtual options
Organise webinars, work with our media team to see how we can streamline all of your information in a cost-effective manor for your meeting to stay Green.
Install event registration software to your online event? Or in person event on your website or registration form.
We can also arrange for online surveys and feedback forms, be gone with those 2–3-page feedback forms after each session, real time feedback all in one place and not in the back of your car to follow up on when you get the time.
Sheer Edge are really excited to share with you every Green and Sustainable venue and event management options we have, and if there is something we don't already have we are happy to look into this for you and support your event tick the sustainability box, time and time again.
Why not get in touch to talk through your sustainable event requirements: hello@sheeredge.co.uk or call us on: 0330 223 3176