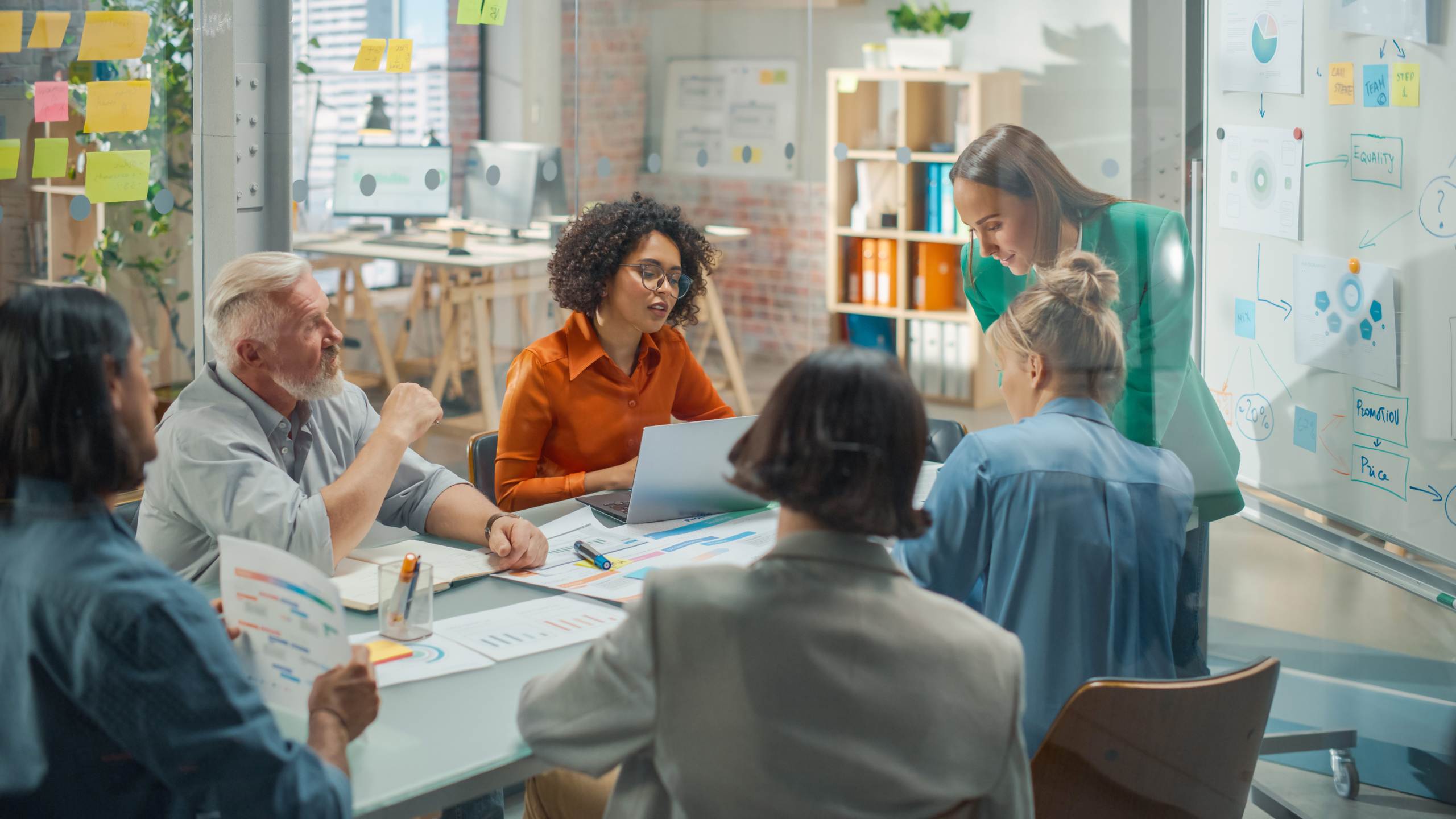 HOW TO CREATE A BUY TO LET PROPERTY PORTFOLIO THE EASY WAY
Blogs
Are you a budding property entrepreneur? Have you ever wondered how property investors do it? Do you have a burning ambition to become financially free through property investing? If so, read on.
Personally, I have always liked the concept of passive income. The thought that you can earn money without having to work. Instead of working for money, money works for you so that you earn money whilst you sleep. Welcome to the world of passive income.
Robert Kiyosaki's book Rich Dad, Poor Dad had a deep impact on me. It was only after reading his book many years ago that I learned about the concept of passive income. Of course, this isn't what they teach you at school. Instead, you are taught to study hard, pass your exams then get yourself a good job. The problem with this approach is that it is outdated.
The world has changed dramatically during my lifetime. There is no longer a job for life. Instead, most young people starting careers these days will have to re-train and change their careers a number of times during their working lives because of this disruption. What's more, the state will not look after you in the future and nor will your employer. It is going to be increasingly important for individuals to build their own wealth.
So how do you get started as a property entrepreneur?
Well, the easiest way to start is by buying your first home. Easier said than done I hear you say. However, for many first time buyers, help is at hand in the form of the Bank of Mum & Dad. Ask your parents if they would be willing to lend you some money towards your deposit. Most full-time employed first time buyers should be able to buy a property with a 10% deposit. If your parents won't help you with a deposit try your other relatives such as grandparents, siblings or even friends and other people you know. Alternatively, save for the deposit yourself.
Make sure the property you buy has some form of development value and buy it in a good location such as near good schools, nearby train station and bus station and local amenities including restaurants, pubs and shops. Remember the three rules of property buying – location, location, location.
When you can afford it, develop your property with a focus on creating extra bedrooms such as a rear garden extension, a loft conversion, a garage conversion or internal room conversion e.g. from study or dining room to bedroom. The aim being to create extra bedrooms in your house. Seriously consider adding small ensuites to these additional rooms.
Then, when the time is right, take out an additional mortgage on your property to release equity. Your property should have increased in value comfortably by now. Use the equity to buy your second property, move in then rent out your first property on a multi-let basis, in other words, let out each room to an individual rather than the whole house to just one family. That way your rental income will be maximised. Depending on the number of bedrooms you should receive at least 25% more rent from a multi-let compared to a family let and potentially a lot more e.g. 50%-100%.
You need to ensure that the rent you receive comfortably exceeds the mortgage repayments. Your mortgage cost will reduce a lot because it will become an interest-only mortgage. You will need to get approval from your mortgage lender first.
You will need to consider whether you want to let the property out as an HMO (House of Multiple Occupation), an Airbnb style furnished holiday let or as serviced accommodation. There are different legal, regulatory, health and safety and tax rules depending on which type of letting style you decide to use. So you need to either do your own research or take professional advice.
The next step is to repeat the process. Within five years you should have a property portfolio of at least five properties. You don't necessarily need to develop every property you buy but, if you could, it would increase your property wealth even more.
You will need to build a team of professional advisers, property maintenance specialists and builders. If you possess any skills yourself such as property development skills you may decide to undertake some of the work yourself which will save you money but not time.
What's more, after buying and developing your first property you build your investment property portfolio without putting any more money into the property deals. Most people buy their own properties, do them up, and then do nothing more. There's nothing wrong with that but if you like the idea of creating a healthy source of passive income from a small property portfolio this is how you do it in an easy way. What's not to like? You know it makes sense.*
*The value of your investment can fall as well as rise and is not guaranteed. The contents of this blog are for information purposes only and do not constitute individual advice. You should always seek professional advice from a specialist. All information is based on our current understanding of taxation, legislation, regulations and case law in the current tax year. Any levels and bases of relief from taxation are subject to change. Tax treatment is based on individual circumstances and may be subject to change in the future. This blog is based on my own observations and opinions.