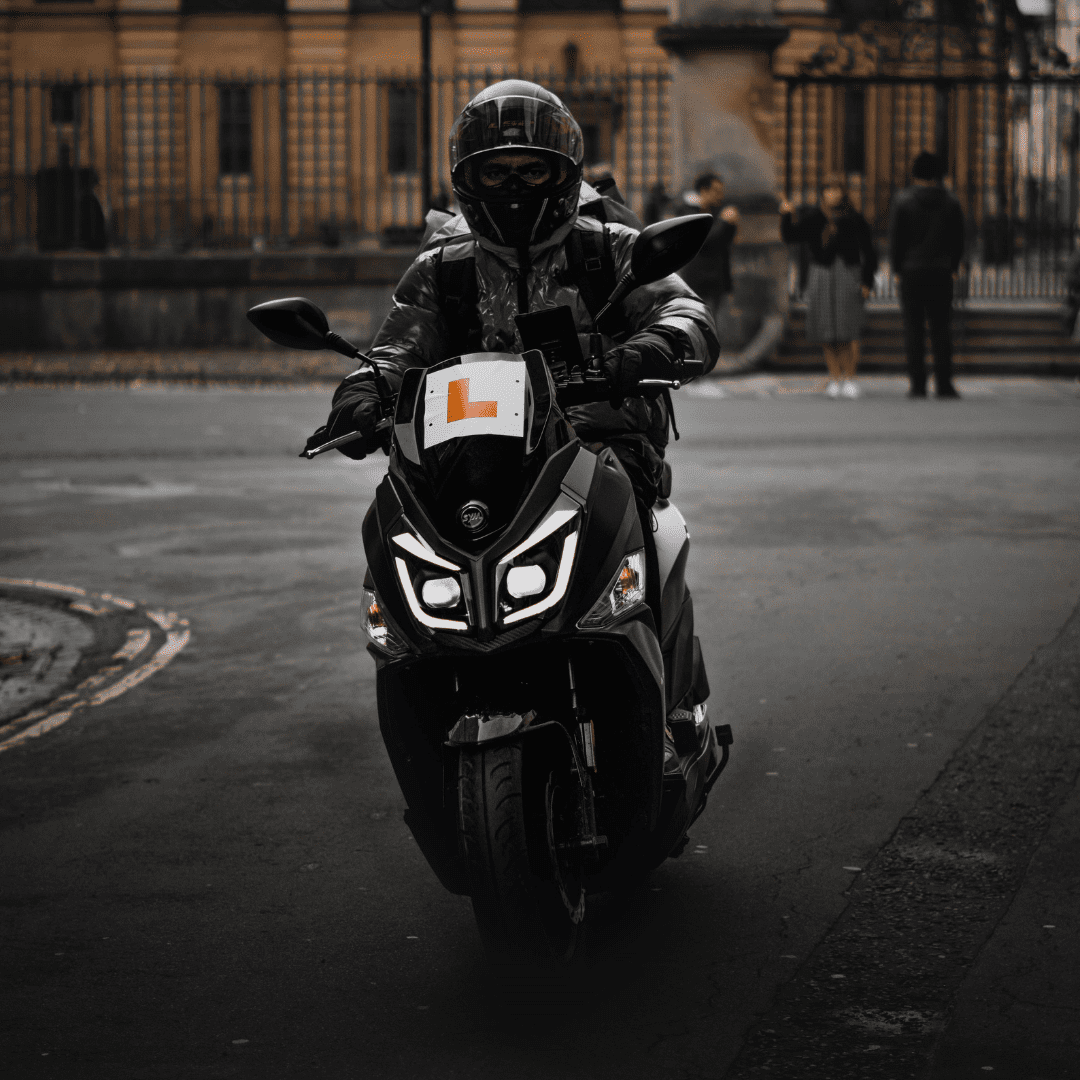 How to Choose the Right CBT Centre
Blogs
Compulsory Basic Training (CBT)  is an essential step to getting a motorcycle license in the UK. It's a comprehensive training course designed to give riders the necessary skills and knowledge to safely navigate the roads on two wheels. During the CBT, you'll learn everything from the basics of motorcycles, hazard awareness as well as how to ride confidently on the open road. It's an intensive training program that typically takes a full day to complete, although some schools may offer extended courses that span multiple days.
One of the most important aspects of CBT is choosing the right training school. Picking the right school can make all the difference in your learning experience and your ability to confidently ride on the roads.
Here are a few key factors to consider when selecting a training school for your CBT:
Reputation and Experience
Look for a school with a solid reputation and years of experience in delivering CBT training. Check online reviews and ask for recommendations from friends or fellow riders to get an idea of their track record.
Qualifications
Ensure that the instructors at the school are properly qualified and accredited by the appropriate governing bodies. Experienced and knowledgeable trainers will be able to provide you with the best instruction and guidance.
Facilities and Equipment
Take a look at the school's facilities and the condition of their bikes. Are the training areas well-maintained? Do they have modern motorcycles that are suitable for beginners? A good training school will have safe and reliable equipment to support your learning process.
Size of Classes
Consider the class size when selecting a training school. Smaller class sizes often mean more personalised attention from instructors, which can be beneficial for beginners who may need extra guidance and support.
Cost
While cost shouldn't be the sole determining factor, it is important to consider your budget. Compare the prices of different training schools in your area and ensure that you are getting a good value for your money. Remember, investing in quality training is an investment in your safety and riding skills.
Choosing the right training school for your CBT can greatly impact your riding journey. Take the time to research and visit different schools to get a feel for their environment and teaching methods.
Don't hesitate to ask questions and seek clarification on any concerns you may have.
Remember if you have a really good experience at your local CBT Centre, you should take the time to leave a Google review. Not only is this useful for the business, it is also helpful to others who are looking for a reputable CBT centre.
Wheels to Work
For further details, please call 01327 857213 or email info@wheelstowork.net.
Wheels to Work provide 50cc and 125cc scooters in Northants, Bucks, Beds, Berks, Warks, Leics, Shrops, Notts, and Oxon to support our customers get to and from their place of work.