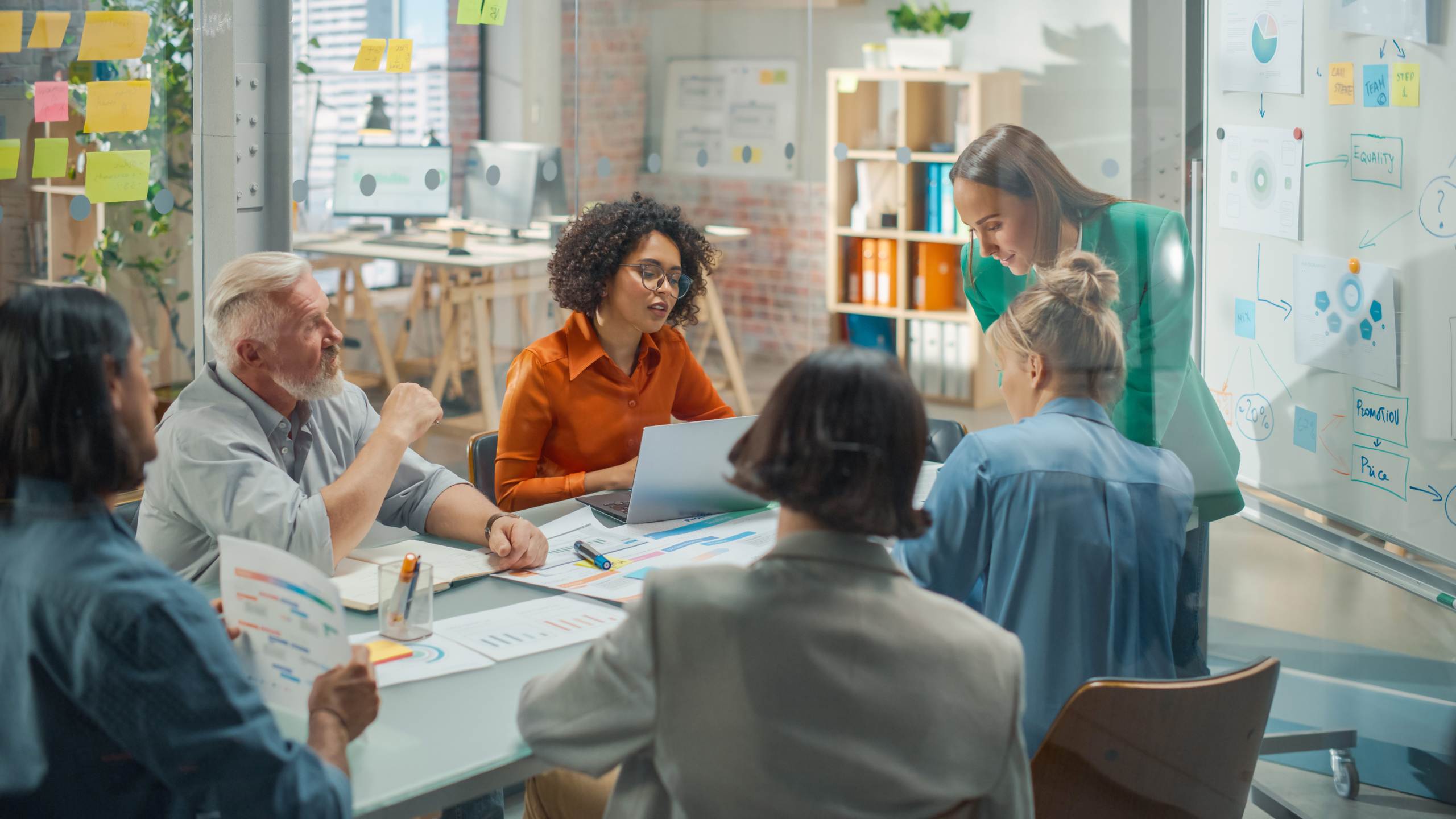 How To Choose A Great Business IT Support Service For Your SME
Blogs
A managed business IT support and collaboration service can safeguard your IT hardware and boost productivity when working remotely. The good news for small businesses is that IT support is far more affordable and larger in scope than it used to be, with many IT support companies specialising in small business IT provision. To get the most value from your investment, here are five considerations to inform your decision.
1) Where Are They Based?
Although much modern IT support is cloud-based – with a wide range of problems resolvable using an Internet connection or phone – location is still important. You may at times still need on-site hardware support, and it's important to know that an engineer will be able to reach you if necessary.
2) How Scalable Is Their Service?
When you sign up for a business IT support service, your contract will include a variety of services to support your business where it is today, but what if your needs change? Look for a business with scalability written into their service provision, so you can add new levels of support as you progress and downgrade your provision should it be necessary.
3) How Relevant Is Their Experience?
There are plenty of knowledgeable IT support professionals out there, but it's important to go with a company with the relevant skills and experience to support your business. Look for direct experience and accreditation in the platforms, operating systems, and hardware you use.
4) Do They Provide Managed Backups?
Managed data backups are a cornerstone of any business IT support service. If a power cut, lost laptop, or water damage cause you to lose business-critical data, a recent or real-time backup will help get your team back to work quickly – especially if coupled with a business continuity and disaster recovery plan.
5) How Quickly Do They Respond To A Support Ticket?
Check the provider's service level agreements (SLA) for their different levels of support. You'll need a response time that reflects the importance of the issue to your business. For example, if one of your servers goes off-line it can cripple your business and potentially cost you thousands in lost productivity each day, so most companies will offer a 2–4-hour support window. On the other hand, a minor hardware failure is less critical, so the response time for a broken printer may be 2 to 4 working days.
Tailored IT Support Services From Fuse Collaboration
At Fuse Collaboration we provide a wide range of IT services for small businesses across the UK, including remote and ground-level IT support. In addition, we offer custom software development, data backups and disaster recovery, and several Microsoft collaboration platforms as a managed service – including Microsoft 365, MS Teams, and SharePoint. To find out more, or to request a bespoke quote, please get in touch today.
Image source: Unsplash