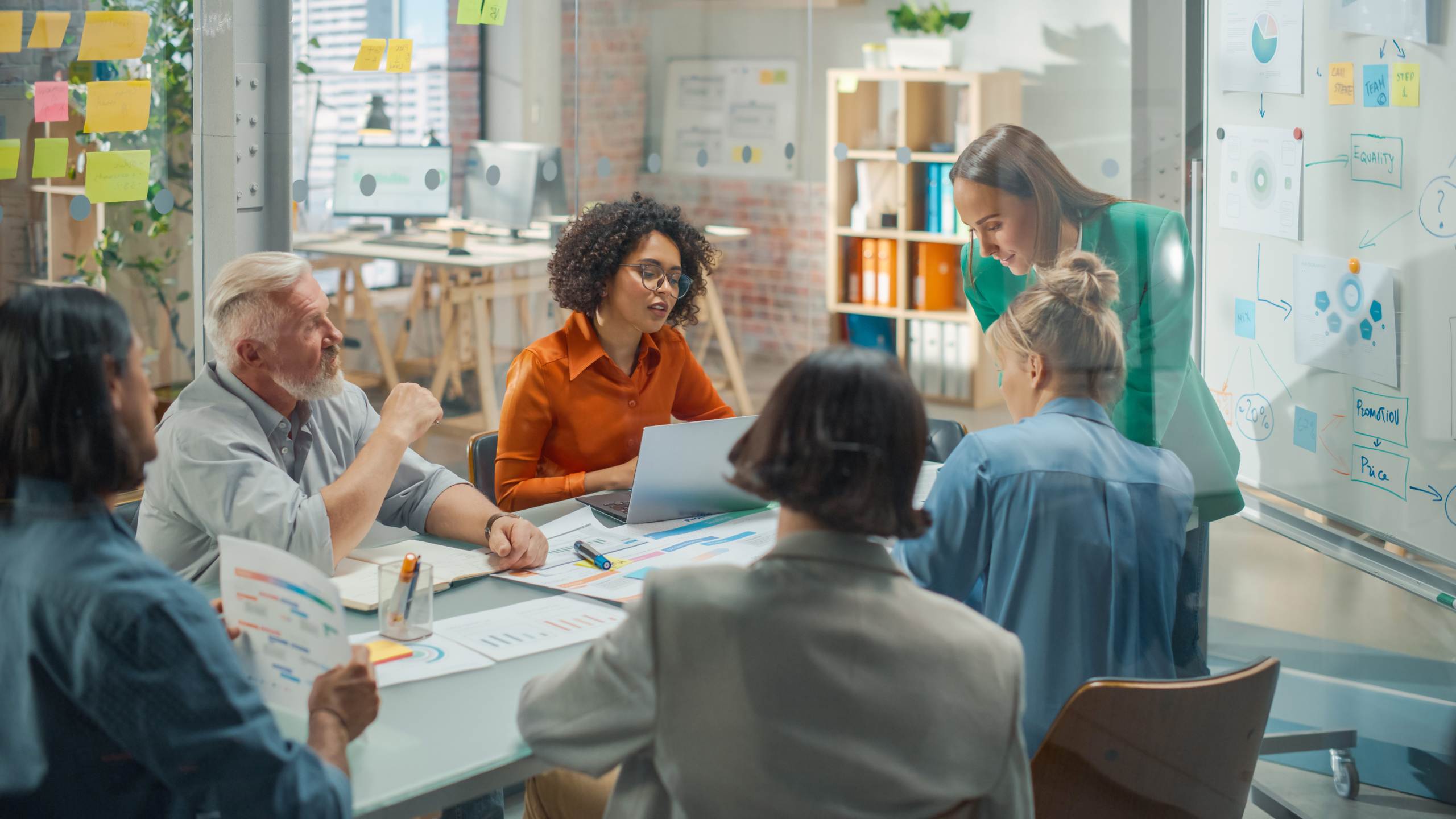 HOW THE PROPOSED GOVERNMENT FUNDING OF CARE FEES CHANGES WILL AFFECT YOU AND WHAT YOU CAN DO ABOUT IT
Blogs
On 17 November 2021, the Department of Health and Social Care published an updated policy paper. This paper contains the government's plans for funding adult social care and reforms to funding in England. The changes are currently proposed to take effect from October 2023 with further guidance to be published in Spring 2022. This blog will cover an overview of the proposed changes.
Current Rules
Under the current funding rules, if a person has capital over £23,250, they will be expected to pay all care fees themselves. This is known as self-funding. The person would need to fund their care from their capital assets and income. If capital ever reduces below £23,250 the local authority will then assist with funding.
Whilst a person has capital between £14,250 and £23,250, they are treated as if they have an extra income. For every £250 or part of £250 above £14,250, they are treated as being able to contribute an extra £1 a week income towards their care costs.
If a person has capital below £14,250, capital is fully disregarded when considering if a person should pay for their own care.
Any income received will be included in the financial assessment and is usually considered on a weekly basis and considered in full (although there are some exceptions to this). If a person's weekly income exceeds the cost of the weekly care costs, they will be considered a self-funder. However, the local authority must allow them to keep a personal expenses allowance of £24.90 that cannot be used towards the cost of care and is reserved for personal use. Local authorities have a discretionary power to increase the personal expenses allowance.
Proposed Changes
The means test will continue to work in the same way as it does currently however the capital limits for local authority assistance will change. The upper limit will rise from £23,250 to £100,000 and the lower capital limit will rise from £14,250 to £20,000. This means that a person with capital below £20,000 is not expected to contribute capital towards the cost of their care. A person with capital between £20,000 and £100,000 will be expected to contribute in part to their care. A person with capital over £100,000 will be expected to self-fund their care.
Along with these changes, a cap will be introduced on the amount a person in England needs to contribute towards their care in their lifetime. The cap will currently be £86,000.
Not all care costs will count towards the cap. Payments towards daily living costs are not included and these include rent, food, and utility bills (for both those in a care home and those in their own home). These will be set at a nationwide flat rate of £200 a week rather than each individual needing to calculate their own daily living costs. Any top-ups for care will not count towards the cap. After the cap has been reached, a person will still be expected to fund their daily living costs and pay for any top-ups. Costs before October 2023 will not be counted towards the cap.
What can you do about it?
Well, surprisingly there are things you can do to minimise the potential impact of care fees but be warned. If you purposely plan to avoid care fees you could be caught by the deliberate deprivation of assets rule.
Deprivation of assets means you have intentionally decreased your overall assets, in order to reduce the amount you contribute towards the cost of care services provided by the local authority. The local authority must show that you knew you may need care and support in the future when you carried out this action. Age UK has produced a very useful guide on this subject
https://www.ageuk.org.uk/globalassets/age-uk/documents/factsheets/fs40_deprivation_of_assets_in_social_care_fcs.pdf
In practice, there are perfectly legitimate ways to structure your estate which will potentially minimise the impact of care fees, if not eliminate them altogether, as long as you haven't taken action which falls foul of the rules.
How do you find out what you need to do? Why contact an Independent Financial Adviser of course! Make sure that he or she is a certified member of the Society of Later Life Advisers (SOLLA) https://societyoflaterlifeadvisers.co.uk/ which is the premier organisation for advisers in this specialist area. You know it makes sense.*
* The contents of this blog are for information purposes only and do not constitute individual advice. You should always seek professional advice from a specialist. All information is based on our current understanding of taxation, legislation and regulations in the current tax year. Any levels and bases of and relief from taxation are subject to change. Tax treatment is based on individual circumstances and may be subject to change in the future. This blog is based on my own observations and opinions.