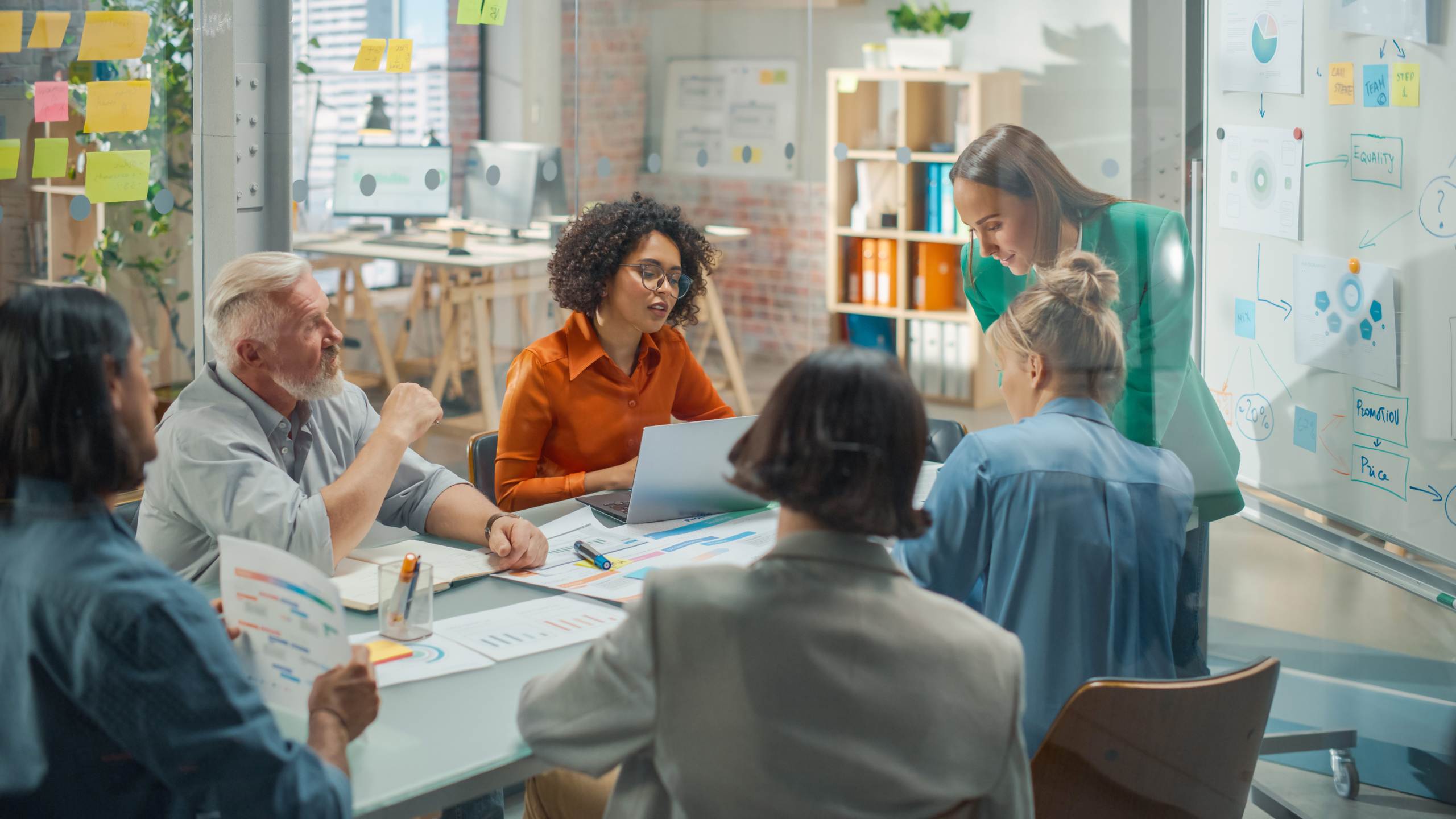 How Staying Positive Is So Important for Young People
Blogs
There's nothing worse than isolation.
Without fail, even the idea of being isolated somewhere can make life that much more difficult. It's even worse for younger people. Teenagers and early adults that are struggling with a mental or physical health issue often find themselves in a place where it's hard to keep looking forward. The little joys can easily get lost when every portion of your life is a battle.
But in the same token, staying positive is so important!
It's an old cliché, but sometimes, we really do need to just stop and smell the flowers. Take in the sunrise – or, if you're more into the night hours, step outside and look at the sunset instead. Take a half hour out of your day to do something just because you wanted to do it. Something that's not for school or work or anyone but yourself. A half hour to play with your dog, talk to your friends, browse your favourite blogs…whatever it is that brings you a little bit of extra joy.
Sometimes, we become so obsessed with the idea of pushing ourselves – to be normal, to be active, to be productive, to fit into society's view of acceptable- we lose track of what's actually important. And that's taking care of ourselves. We might not be able to take entire days off for self care, but if we could make it normal to fit half an hour into each day that's not shared or devoted to anything but yourself?
It might not seem like much, but that half hour of peace each day? It might just be the turning point that you or the young person in your life needs.