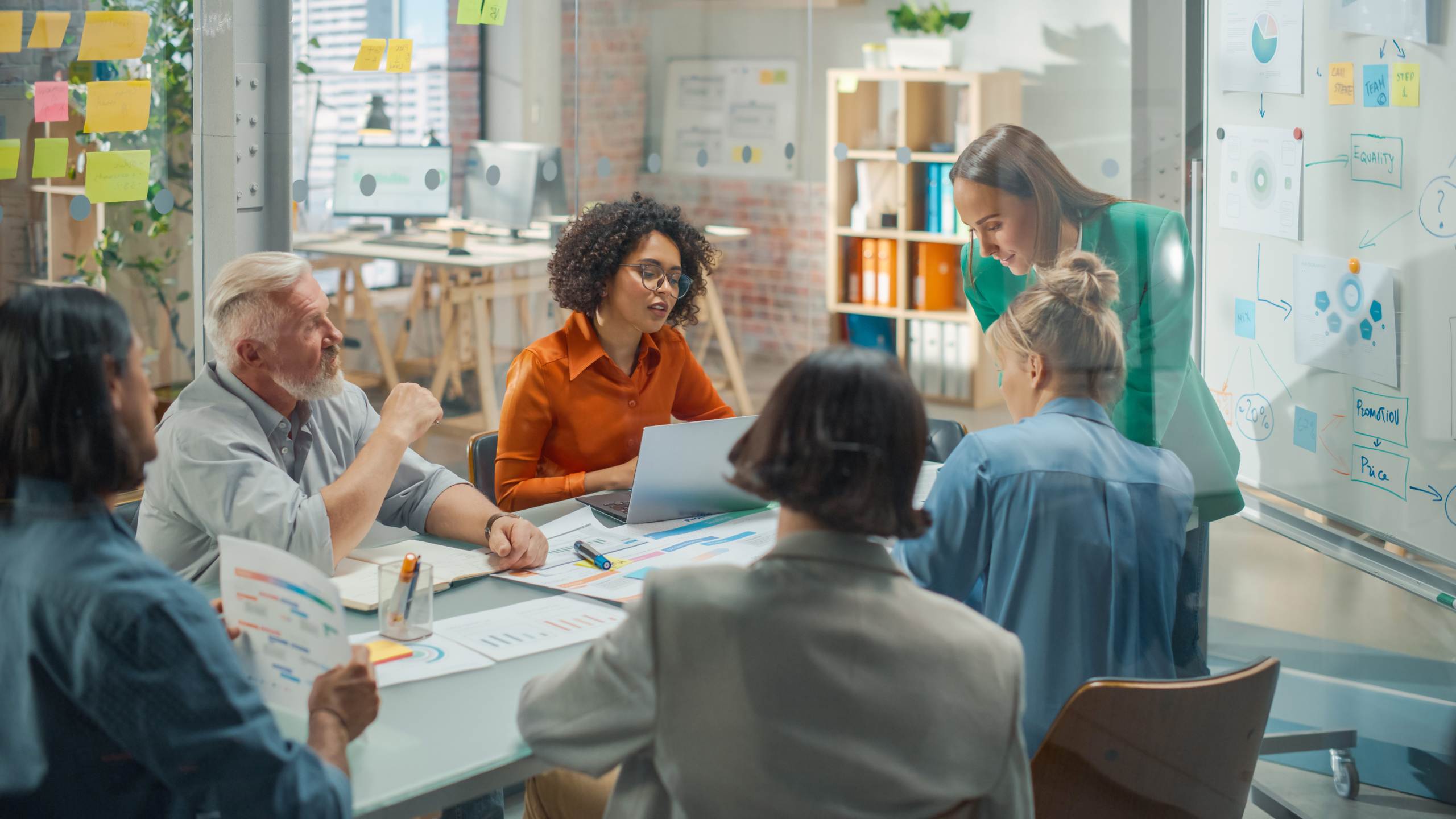 How Retailers Can Collect Consumer Data
Blogs
Collecting customer data can be beneficial to both retailers and the people who shop with them.
Research by McKinsey & Company says that companies who use data to help streamline their marketing and sales plans are 23 times more likely to acquire customers – and 6 times more likely to retain those customers. These businesses are 19 times more likely to be profitable as a result.
To put it simply, the more you know about your customers, the easier it is to engage with them and then sell your product or service to them. To put this plan of action into place, it's important to know what data to collect and how to collect it efficiently.
What is Consumer Data?
Consumer data helps you to build accurate customer profiles that can be used to narrow down marketing plans and sales strategies.
The most commonly used data among retailers is personal data. This covers information that identifies an individual, such as names, addresses, email addresses, and gender to name a few. This is the basis of each customer profile and provides a foundation for you to build further on.
You can also collect data that relates to your customers' interests, to help segment your marketing campaigns. If you offer different types of products or services, you can use your registration form the collect information with regards to what services each customer uses. This will help narrow your marketing down and result in fewer unsubscribes.
How to Collect Consumer Data
If you want to collect consumer data, there are plenty of ways to do this. You can encourage customers to provide their data, but it can prove a challenge if you have to solely rely on in-store activities.
There is a much easier way of collecting customer data, however. Having a customer loyalty card system provides you with a ready-made database, as your customers provide a certain amount of data when they sign up.
Customer loyalty schemes reduce the man-power cost of data entry. Without a ready-to-go database, you or your staff will have to manually enter data and update your spreadsheets every week. This can prove costly, and therefore is detrimental to the positive effects that collecting customer data has on your business.
Customer loyalty systems allow you to collect data whilst offering an incentive to your customers.
And it can also assist with customer retention in ways you might not recognise. They're proven to be effective for a reason, and that's because the average shopper in the UK owns three loyalty cards. 87% of consumers say that they are likely to continue purchasing from a company if it has a good loyalty system in place, and 33% of consumers have even said they've switched companies because the company they moved to had a better loyalty programme than the old company.
Collecting Data from Your Loyalty Card System
Your loyalty system allows you to continue collecting data on your customers after they've signed up, including information like top customers based on visits, points saved, points redeemed, and outstanding point floats. You can use this information to look at one specific loyalty account, or to see an overview during a time period of your choice.
These reports can help you identify certain customers – for example, those who haven't visited your shop recently. You can then send them an email to encourage them to come back to your shop with exclusive offers or discounts.
How to Use Consumer Data
Customer data is, overall, used to improve your business. That covers things like customer experience, promotions and marketing, and cash flow, to name a few.
Improving customer experience is a huge positive that comes from collecting customer data. Running regular surveys, whether it's on your business as a whole or only on products that customers have purchased recently, can provide incredibly insightful information that will help you to edit and refine your stock list as needed to assist with reducing stockholding capacity.
It also allows you to identify any issues with your business in a timely and appropriate manner. This could be through attitudinal data or by spotting anomalies in behavioural data, and then you can tackle the issue before it causes your business any further issues.
You can also use customer data to find any gaps in the market. Being proactive and carrying out research amongst your audience in a timely manner can improve your standing over competitors and gain the customers that potentially would have gone to them otherwise.
Data is also great to assist with any of your marketing and promotional strategies. For example, you can use additional data (other than the basics) to segment your customer database and market specific products or services to those that are interested.
The data you collect with every additional marketing campaign can also be used to tweak any further marketing in the future, therefore leading to reduced unnecessary spend and higher profits as the results of your campaigns take effect.
And, of course, the main aim is to turn the data you have collected into cash flow for your business. That can be through a number of things – introducing new products or phasing out old ones, or marketing to gain new customers and then working on retaining them just to name a few.
The data you have collected from a customer's application combined with your loyalty card system can help to build an accurate, developed picture of who is shopping with you and when they make their purchases.
Customers are also more likely to do business with companies who listen to their needs and market products that are related to them, so collecting accurate in-depth data can reflect that.
GDPR
When collecting customer data, it's important to make sure you're transparent and clear when communicating what you intend to use it for. Doing this can build a trustful and resilient relationship with your customer.
All the data you collect and store must follow specific GDPR guidelines. With the Small Business Legal Academy, you can access a fully legally compliant GDPR package featuring template documents, video how-to guides, checklists, and 12 months of follow-ups to make sure you're following all the right procedures.
If you're interested in setting up a customer loyalty scheme, please get in touch with one of our experts by calling us on 020 8266 1600 or by filling out the form on our Contact Us page.