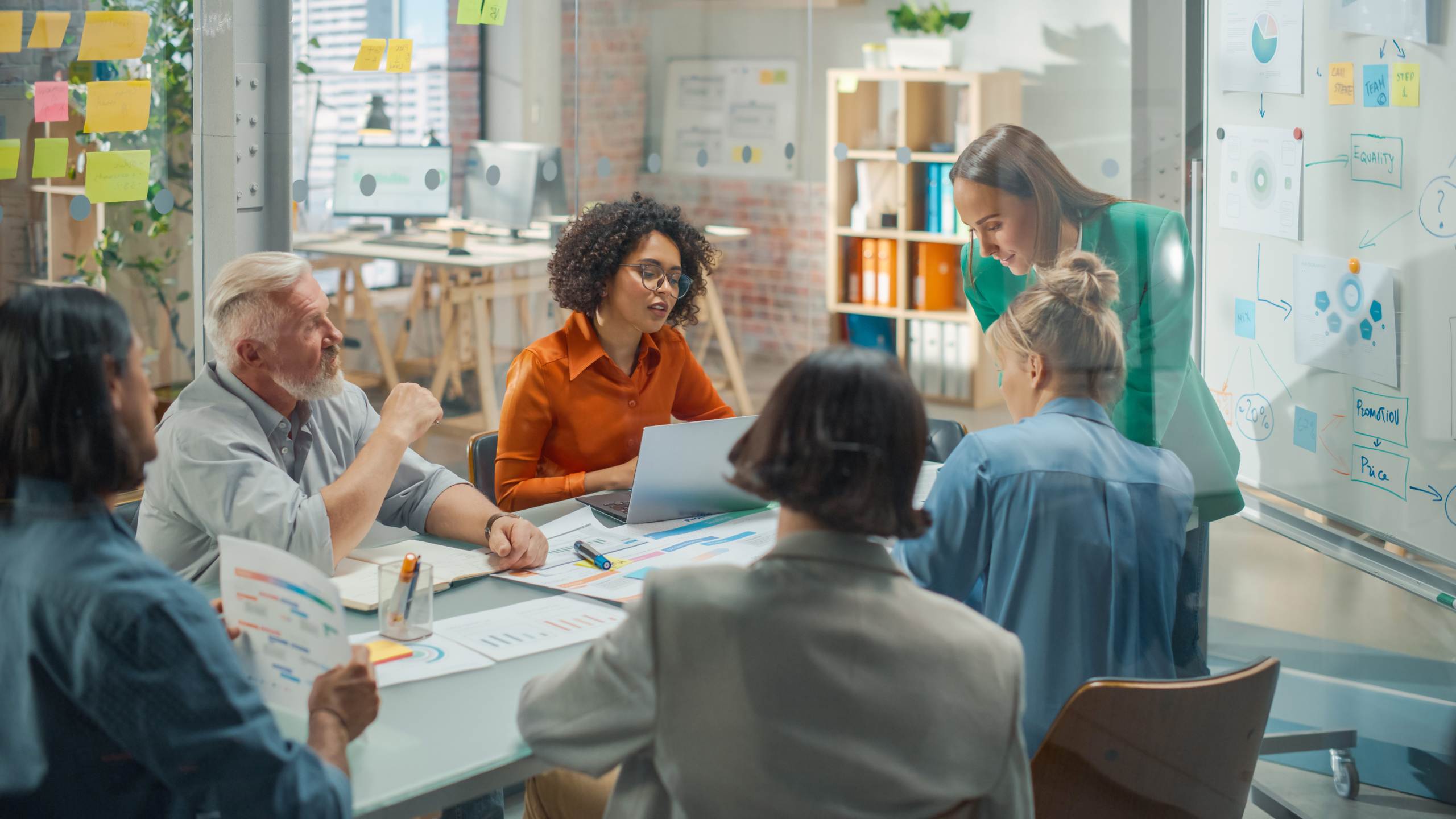 How Price Sign Design Impacts Customers
Blogs
First impressions are crucial. Customers make a split-second decision about your shop, most of the time before they even walk through the front door. At this moment, they decide whether to spend their hard-earned money or not.
With high-quality materials and unique designs, you can wow customers and show them that you care about them and what you sell. The signs also do this by helping you display important information such as nutritional or food allergens info, key selling points, and, of course, the price.
Professional price sign designs offer a simple solution that allows you to create engaging presentations for your products. For a customer, a price sign is part of the product they're looking at. These signs can be the deciding factor between buying the product or not.
If a price sign doesn't look professional, has a boring design, and is made from a low-quality material, people are less likely to buy the product it's connected to. When a shop presents products in this way it makes them less trustworthy to customers.
But how does this make an impression on customers? Let's explore the ways high-quality price signs can benefit your business:
How Price Signs Impact Your Customer's First Impression
These signs are a key visual display that makes a big impact on a customer's first impression of you. Just like promotional displays, interior design choices, and signage, price signs can increase foot traffic by attracting new customers.
Imagine a customer is walking past your shop and sees a product you offer, next to it is a high-quality price sign. The sign displays key selling points, the price, and applicable information. This engages their interest and makes them more likely to not only enter your shop but to make a purchase from you too.
Any good store can do this, all you need to do is be honest and present your products professionally.. They also play an important part in any shop's interior design. If your store doesn't use great signs, you're missing out on a crucial part of your visual style.
But how do you create unique price sign designs? It's simple, with the right price sign printer…
Price Sign Printers | How to Connect with Customers
Matching these signs to your store's design helps you to create a connection with your customers. However, it's important to remember that brand-consistent signs are only possible with price sign printers. With the right price sign printer, you can create unique, bespoke designs that support your shop's brand.
Having a price sign printer gives you control over your designs. This allows you to use a consistent font for product names and descriptions, match the colour scheme to your interior design, and present information specific to your business. All of this helps to establish trust with potential new customers. If a customer connects with your business, they're likely to purchase from you again and again.
Price sign printers also allow you to customise fonts. You could duplicate handwritten messages to add a personal touch to your product displays, for example. Someone is more likely to connect with a personal message than a generic one. So create a unique price sign design that leaves an impression on your customers.
If you're someone with any allergies, you can't pick up the first product on offer. Often, they will have to spend time reading tiny product descriptions on the back of the product's packaging to find out important nutritional information. This may be the same for people on a specific diet, such as vegetarians.
Using these signs helps to display this information. By being helpful to these customers, your store can attract a whole new range of people. Having this information displayed front and centre shows consumers you're being open and honest, which makes them more likely to buy from your shop.
Find out more about Natasha's Law and how you can adapt your labelling to comply here.
The Benefits
Durable
For any shop, no matter what it sells, durable signs are essential. Once you set up a product display, you don't want to replace it once a week. When you spend time and effort to design a great display you want it to last.
With high-quality signs, they don't only offer unique designs but durability too. You don't have to worry about laminating paper, messages being unclear, or constantly having to check on your displays. Use price signs you can rely on.
Hygienic
We understand that a shop selling fresh food products needs to take hygiene seriously. They will need signs that are 100% hygienic, so they don't contaminate any products. That's why using marker pens to write on paper, isn't a good idea when it comes to fresh food displays. This is one example of how food could be contaminated and even if the paper is laminated, the plastic could peel back exposing the ink to the food.
Using your price sign printer to print plastic signs ensures you maintain exceptional hygiene. They also save you time as you don't need to replace the signs as frequently. Hygienic signs establish trust with customers as you show your store cares about your products and consumers.
Upsell
How do you display information in your store? Certain promotions highlight your products, but a big display is impossible to do for every product. Instead, use signs to showcase key selling points of your products. This is a great way to attract someone's attention and show them that what you're selling is right for them.
Having this information on signs also adds a personal touch. The signs allow you to try and seal a sale, it could be the difference between a purchase and not. That's why they're something your shop shouldn't miss out on, right?
To find the best price signs and price sign printer for your business, get in touch with Reward-It today.
Contact Us Today
At Reward-It, we offer durable, adaptable, and great-looking price signs for a variety of businesses. Create a stunning visual display that tells customers important information with our price sign designs. Whether you're a café, butchers, beauty store, or another high-street retailer, our team can find the right option for you.
Give us a call on +44 (0)20 8266 1600 or visit our sign-up page today.