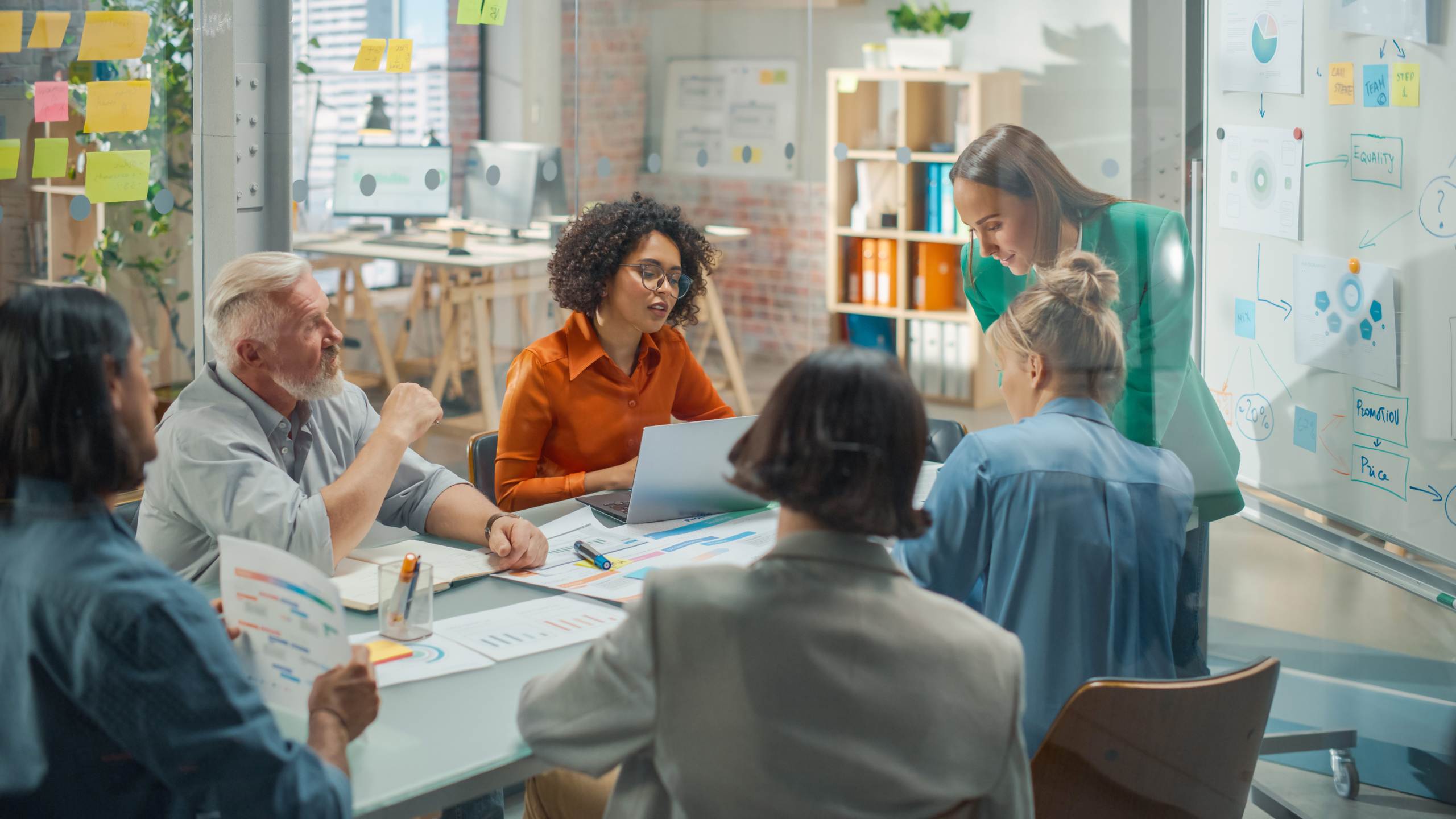 How Open Loop Loyalty Systems Can Benefit High Streets
Blogs
What Is An Open Loop Loyalty System?
An open-loop loyalty system allows the members of the scheme to use their cards in several different participating businesses. There's no need for long contracts that keeps your business locked in, and you don't need to invest in expensive hardware as the platform runs on most mobile devices and tablets.
If a large chain of retail shops wanted a card that could be used in their stores throughout the country, they would choose to invest in an open-loop system. The same would apply to a local authority or council who wanted to introduce a regional loyalty card that consumers could use in participating stores within their local area.
You can have multiple shops under one account so you can keep an eye on all of your branches, and each customer loyalty scheme can be customised in real-time by the shop manager without impacting any others.
Much like a traditional system, open-loop digital loyalty schemes also allow your company to collect consumer data. You will have access to an automatically configured customer database who are the perfect target audience to send your email marketing campaigns. You'll also be able to create engaging emails within the loyalty system app that increase sales and improve customer loyalty.
Where Are Open-Loop Loyalty Systems Used In High Streets?
Open-loop loyalty systems are perfect to aid the revival of high streets and other shopping districts.
Many local authorities have received funding from the UK government to help reopen the economy after the pandemic decreased footfall, and are turning to investments such as open-loop customer loyalty card systems to create a town or city-regional loyalty scheme. Encouraging local businesses to join the same programme can be beneficial for both retailers and consumers, as each time a customer receives a marketing email from one participating business, there's a chance it will bring them back to the high street where they will visit other shops on their visit.
Customers are also more likely to stay within the local area to do whatever shopping they need, as they know they can collect points with their loyalty card when they may not be able to elsewhere. With the digital loyalty system app, each customer can see how many points they have collected and see what rewards are available for them to redeem.
Local authorities can also arrange wider events, such as seasonal promotions like Christmas grottos for children or Easter egg hunts in shop windows to increase footfall. They can invite each retailer that participates in the regular regional loyalty programme to take part in any local events so sales are increased consistently across the entire high street.
It's easy to inform existing members of regional schemes of promotional events within their community, as each retailer will have a ready-to-go database of their customers that they can send an email to. Businesses can also use this opportunity to sign up new members to the digital loyalty scheme.
The authority or council can run multiple regional activities annually without having to invest large sums of money or large amounts of manpower. Open-loop loyalty systems are successful as they encourage retailers to work together to gain members of their loyalty scheme.
Retail business loyalty schemes are also great for customers too, as they can collect points and redeem points they can trade for rewards whilst doing their regular shopping, without having to worry about finding the right card in each shop.
Discover how open-loop regional loyalty card systems can bring back the bustling high street or get in touch with one of our team of experts today on 020 8266 1600.