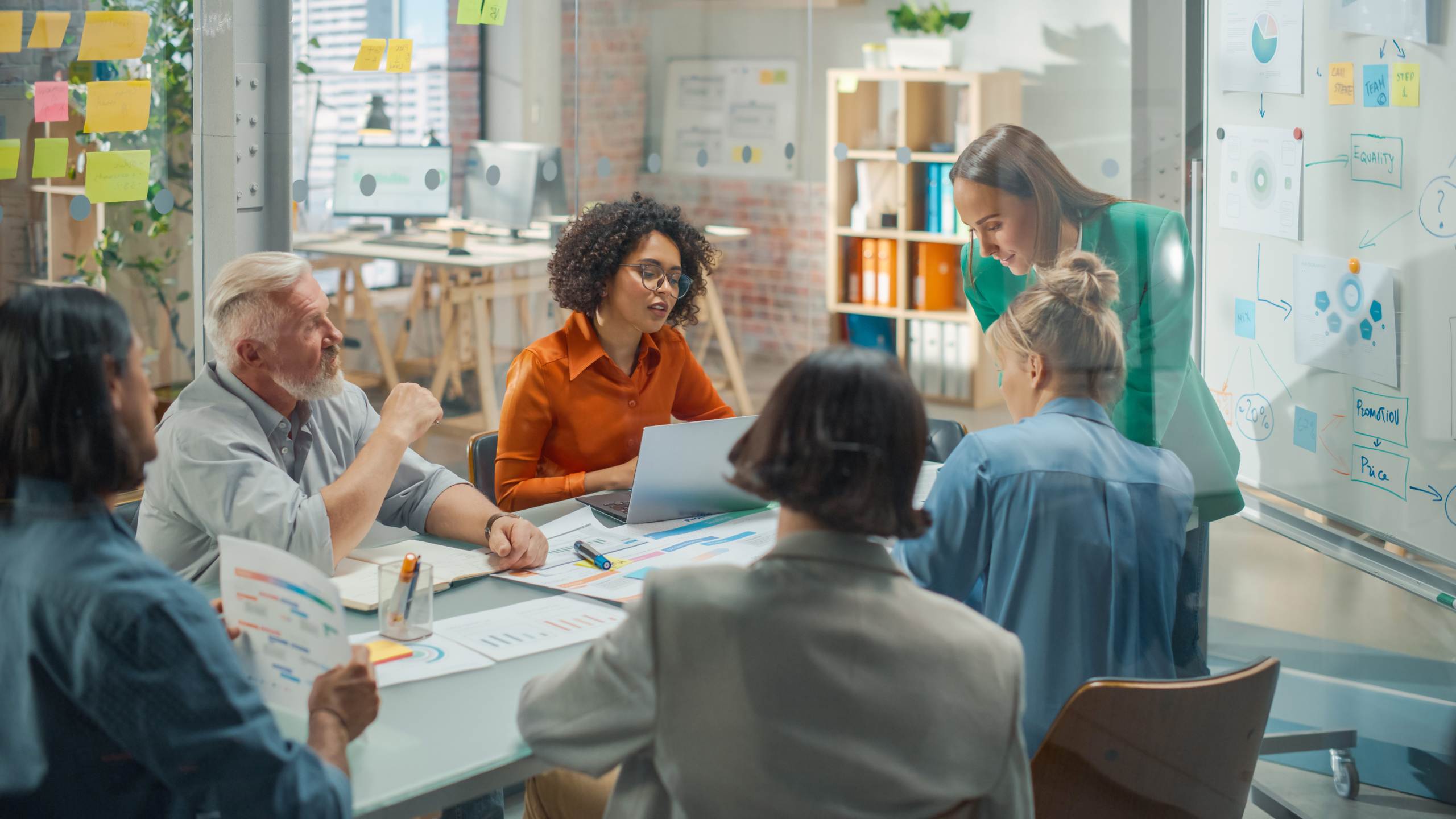 How Microsoft Teams Improves Productivity Amongst Remote Workers
Blogs
Microsoft Teams is Microsoft's premier, cloud-based suite of remote working tools. First introduced in 2017, new upgrades, Skype integration, and the demands of the pandemic have caused it to explode in popularity among small businesses. Why? It allows many different workers across multiple desktops to connect in, share messages and conversations, and work collaboratively on shared Office files (i.e. Word, Excel, Powerpoint) at the same time. Features such as screen sharing, group scheduling, and group conference calls allow users to simulate a shared workspace just as they would if they were all in an office together.
How Does MS Teams Benefit Workplace Productivity?
Rather than wasting time across multiple apps and data storage platforms, Teams centralises everything you need to create projects in one location, all linked to a single cloud storage space. Teams can save you time, money, and hassle by eliminating app switches and the need for extra tech support and transfers. Cloud storage and share links allow third parties to access your work on the basis you need, improving security and removing the need for endless rounds of 'email tennis' with attached revisions.
With low-bandwidth, noise-reduction, and push notification enhancements incoming for the end of 2020, Teams will continue to grow and become better than ever before in the years to come.
How To Access Teams
The base free package allows for more than a terabyte of shared space and a maximum of 100 simultaneous users. If you have an existing Office 365 subscription, it links in a Teams account automatically. As your business expands, you can switch to a tier of premium packages that offer even more bandwidth, storage, and group functionality.
Microsoft Teams Support From Fuse Collaboration
Need help with getting your head around using Teams? Fuse can help. As a Microsoft-accredited partner, we specialise in remote IT support and access for Azure, 365, and Teams alike. Get in touch to learn more.
Image Source: Unsplash