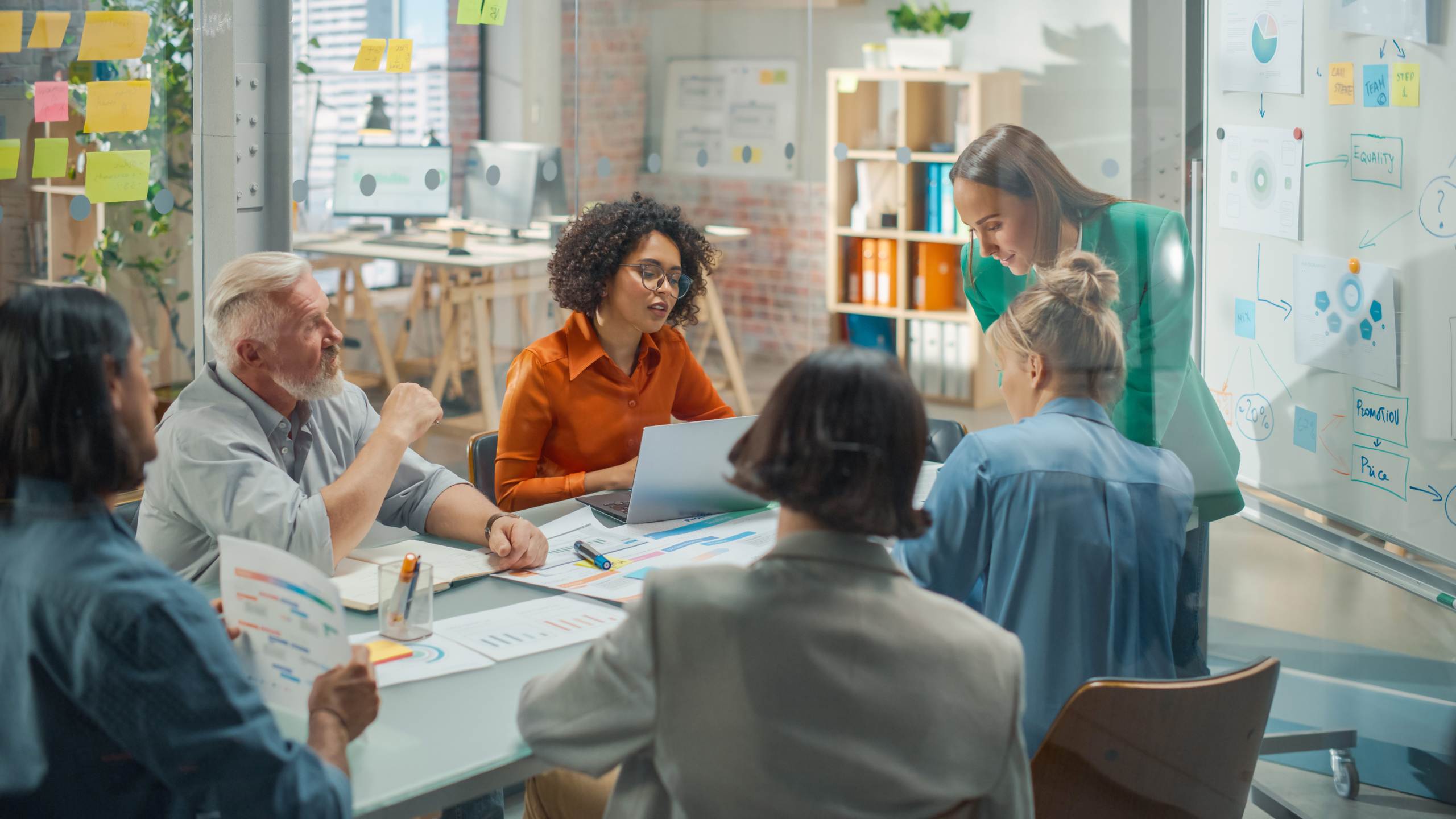 How do you protect your business today?
Blogs
We now live in a digital economy and 56% of all internet traffic is criminal in nature, but how do you protect your business today and confidently know that your network is secure? The reality is that you can't, not unless you have a well-crafted cybersecurity strategy that includes continuous monitoring and threat hunting, combined with a team of security experts continuously testing your network. That is why Numata recommends continuous penetration testing, combined with a 24/7 security operations centre to keep you protected and informed of the cyber risks in your business.
Numata Penetration-as-a-Service
Is an automated network penetration testing platform that combines the knowledge, methodology, processes, and toolsets of a team of security consultants into a single, deployable platform for organizations of all sizes. We help organizations to perform a penetration test within their environment at any given time, satisfying both compliance requirements as well as meeting security best practices. This platform is automated by Numata Penetration Testing as-a-Service and is based on a framework that continuously improves over time.
Traditionally, organizations face several challenges when seeking a penetration test, including availability, experience, and background, as well as low-quality deliverables that fail to effectively communicate the critical issues and remediation strategies that organizations need to adhere to reduce their overall cyber risk. Through several years of experience, certifications, and industry contributions including numerous tools, Numata Penetration Testing-as-a-Service solves a critical need for organizations in an ever-changing threat landscape.
Numata Penetration Testing-as-a-Service combines multiple methodologies that were once manually conducted into an automated fashion to consistently provide maximum value to organizations.
5 key features of our Penetration Testing service:
Organizations can perform penetration tests at any time they want, however often they want.
Email and SMS notifications can be sent out to establish up-to-date progress and activities.
Penetration Turnaround time from start to finish is significantly faster while providing the same or more results than traditional penetration tests.
Deliverable packages contain more comprehensive details to help organizations understand, mitigate, and attempt to reproduce threats identified found in their network.
testing activities are tracked in real-time and can be used for the improvement of detection and monitoring controls.
Numata SOC-as-a-Service
The challenges for businesses dealing with cybersecurity are two-fold: one is technical alignment to the technologies to safeguard the business; the other is the financial costs for operating and acquiring tools. Numata's Managed SOC-as-a-Service removes these barriers by delivering a 24/7 service with security veterans, a platform for protecting on and off-the-network devices, all on a monthly per-user subscription model.
Many businesses leverage numerous security tools to perform specific detection and prevention tasks. These tools produce daunting volumes of data. Numata's Managed SOC-as-a-Service integrates with your existing security stack, triages the threat data, and escalates actionable threats that require immediate attention as a security incident accompanied by a remedy.
In recent years 3 out of every 4 businesses have been impacted by stealthy, often well-funded, highly skilled cyber-criminals who evade security defences — like traditional antivirus and antimalware software — to gain unauthorized access to a network, frequently remaining undetected for an extended period. Want to avoid an attack? Numata's Managed SOC-as-a-Service offers integrated threat intelligence to provide 24/7 threat monitoring, protecting all your endpoints, networks, and cloud data.
As with any good strategy, we need to start by understanding our environment – let us help you with this crucial first step by performing a cybersecurity risk assessment, free of charge.