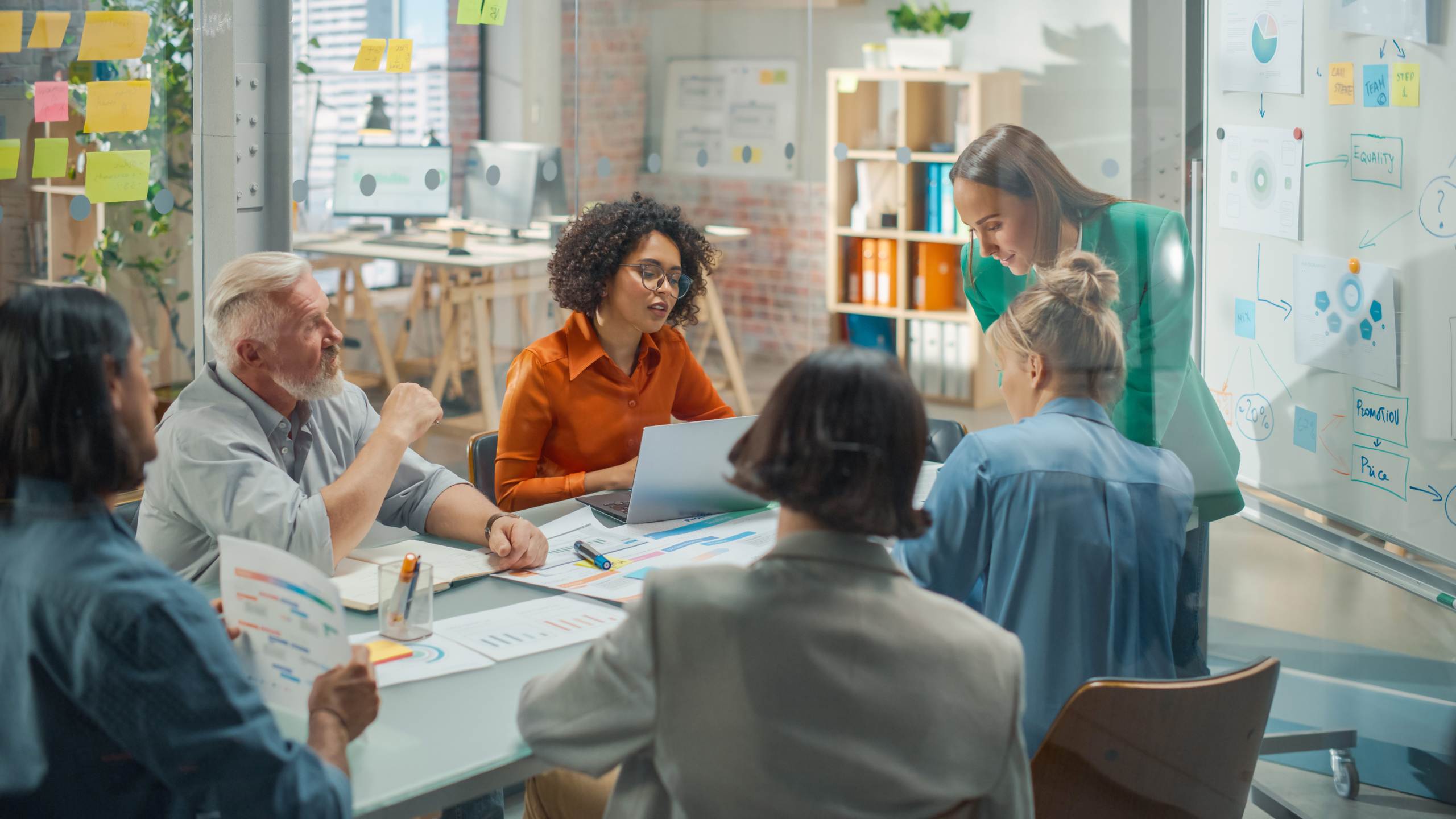 How a Mezzanine Installation could Help to Utilise Every Inch of Your Workspace
Blogs
Has your office reached maximum capacity? Are you struggling to accommodate your workforce? If so, you could benefit from installing a mezzanine floor on your existing premises.
The expenses associated with relocating to a new premise can be overbearing for some businesses. Similarly, dividing your workforce and business into two locations can become an administrative nightmare.
If the idea of building a mezzanine floor seems unfamiliar right now then we urge you to read on as we've put together the potential benefits of a mezzanine floor and the best ways to utilise the space in different capacities.
Benefits of a Mezzanine Floor
There are many benefits associated with building a mezzanine floor as opposed to relocating your office's operations, for example you will find that a mezzanine floor will help you spread out your workforce in a more organised manner, helping to enhance productivity and provide employees adequate privacy when undertaking responsibilities without worrying about encroaching on one another's space.
Common advantages of installing a mezzanine floor in your existing workspace:
Flexible Structure
Mezzanines are not built into the building's original structural plans and so they can be easily deconstructed and re-located as and when required – their flexible structure allows users to re-use the same space in various capacities depending on the requirements at the time.
Cost-Effective
As your business grows you may want to re-direct your cash flow to other departments rather than a new office building; installing a mezzanine is much more cost-effective compared to re-locating – in fact, a mezzanine floor is a rent-free space because it's not part of the structure of the building and therefore the cost per square metre is significantly reduced.
Maximise Space
Building a mezzanine floor is essentially about re-configuring existing space and optimising it to accommodate the needs and requirements of the business. In doing so, you would essentially get twice the floor space in the same vicinity for growth and higher productivity.

Ways to Utilise a Mezzanine Floor
Mezzanine floors are extremely versatile and can therefore be used in a variety of ways – for example if your office has high ceilings then you can utilise the overhead space with a mezzanine floor.
Industrial Spaces
Sometimes industrial buildings require onsite offices to increase worker productivity and provide regular supervision. Most buildings have high ceiling structures which make it easy to utilise the excess overhead space. Employers can also convert some of the rooms in the newly built office space into communal areas for production-floor employees.
Automation and Manufacturing
As businesses begin to grow we find that mezzanine floors are a great way to expand operations and production. The structural integrity of a mezzanine level depends on the architectural expertise and quality of material used. That said, we found a well-built mezzanine floor can easily accommodate the weight of manufacturing machinery such as conveyor belts and therefore the extra space can help grow automation and manufacturing operations. By moving production lines onto a different floor, you will also reduce noise levels and distractibility.
Warehousing and Distribution
If you are looking for extra storage space then a mezzanine floor can work perfectly with adequate racking and shelving. It will not only help organise the space better, but also optimise the efficiency of the warehousing and distribution teams. What's more, since the mezzanine floor is essentially built within an existing building structure, it will be a great place to store material that requires easy access and therefore enhancing the efficiency of deliveries.
Retail Stores
Retail stores are often made in public-facing buildings to create maximum engagement with the customers and increase floor efficiency, and having a mezzanine floor in these structures can have various benefits – for example, it can house extra stock or pose as an additional service floor. Some departmental stores often use it as a smaller showroom for niche products. That said, getting approval from the authorities before construction can be challenging. Many features such as fire-rated facing public and railings need to be accounted for in the original plans.
Communal Areas
Research shows that having communal areas within offices can help foster stronger working relationships and provide essential networking opportunities; they also help increase productivity by promoting relaxation periods during working hours. It is worth noting however that building communal areas is often space-consuming and therefore using a mezzanine floor can be helpful.
Additional Office Space
Perhaps the most common reason for building a mezzanine floor is to accommodate a growing workforce. As your business expands you may find there is limited space on your existing floor, but by converting the excess space into offices you can cut costs and have all your employees under one roof.
Meeting Rooms
Some businesses may require additional private space away from the main office floor for corporate-level meetings with clients. Similarly, employers can add sliding partitioning systems to help create smaller working spaces when required. In doing so, mezzanine floors can become a cost-effective way to entertain clients in-house.
Mezzanine floors can accommodate the needs of both commercial and industrial needs, and building a mezzanine floor can not only help cut back costs and time otherwise spent in re-locating, but also help utilise your building's current space effectively.
If you are looking to utilise every inch of your existing workspace, Cubex can help with all the necessary adjustments and fit-out of a Mezzanine floor, as well as the initial design concept. Get in touch with us today on 01933 460422 or email us to arrange a visit and discuss your Mezzanine Floor project.