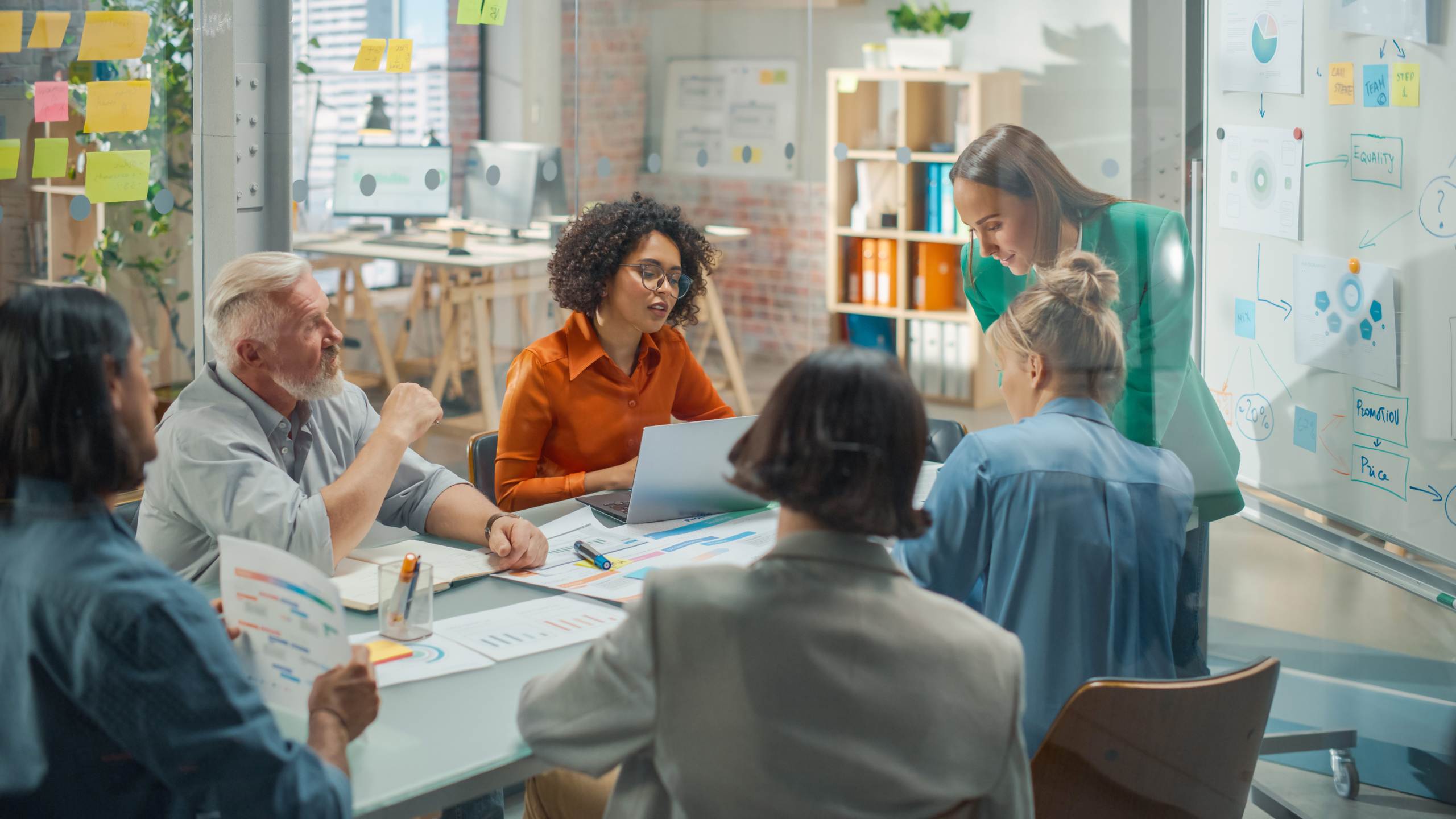 Historic sword goes on display at Delapré Abbey following successful fundraiser
Blogs
Delapré Abbey Preservation Trust is pleased to announce that the historic sword belonging to Everard Bouverie, former owner of Delapré Abbey, is now on display to the public.
The sword, which was acquired through a successful fundraiser launched by the Trust in April, is a significant addition to the Trust's collection and will help to develop its interpretation and the stories that it tells about the Abbey and Northampton's rich history. The sword, which was won at auction with the help of the community, has a unique link to the Battle of Waterloo.
Visitors will now have the opportunity to see the sword up close and learn about its fascinating history. Everyone can experience a piece of history first-hand and learn more about the rich heritage of Northampton.
"We're excited to share the sword with the public and to offer visitors the opportunity to learn more about the life and times of Everard Bouverie. We really couldn't have secured the sword without the wonderful generosity of everyone who donated and shared the news of this campaign. We will be eternally grateful for the generosity of our donors, who helped to make it possible for us to acquire this important piece of history" said Richard Clinton, Chief Executive of Delapré Abbey Preservation Trust.
The sword will be displayed alongside Everard's Waterloo medal and a cartoon of him when he was in the Royal Horse Guards, as part of the storytelling of Everard. It is a natural fit to add the sword to this collection, and it will help to enhance the visitor experience at Delapré Abbey.
"The return of Everard Bouverie's sword is a significant moment for the community" added Graham Evans of Northamptonshire Battlefields Society. "This historic artifact is part of our heritage and the success of the fundraiser demonstrates that local people can make a real difference in preserving our past for future generations. The sword is an exciting new addition to Delapré Abbey's interpretation, and I am thrilled to see it on display. It is a testament to the ongoing efforts of the Trust in promoting and celebrating Northampton's rich history."
The sword is now on public display, and visitors can view it during the Abbey's regular opening hours. Throughout August, the Abbey is extending its opening days for general admission to include Tuesdays alongside Wednesdays, Thursdays, Sundays and bank holidays. Admission fees apply. Book tickets online at delapreabbey.org.