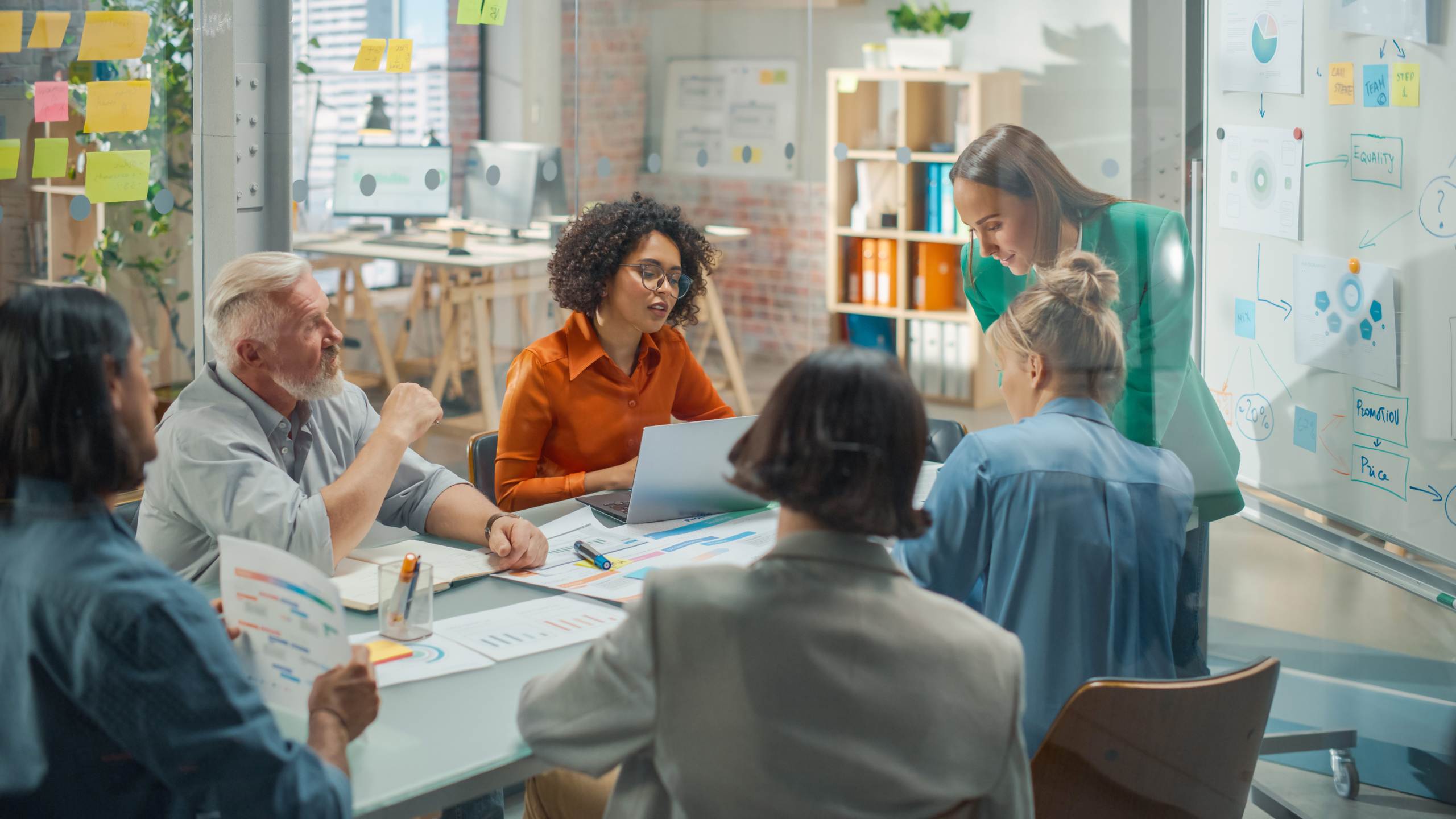 hireful / Wilson Browne Solicitors Webinar – Immigration law changes for 2021
Blogs
As if 2020 wasn't filled with enough changes, 2021 will bring us a change in immigration laws. This will affect how you look to recruit and onboard your new staff, but don't panic, hireful has partnered with Wilson Browne to bring you a webinar that should help get you up to speed.
Our guest presenter is Jennie Jahina, an employment lawyer with 22 years of experience and someone with an excellent understanding of this new legislation.
The session will be split into two sections:
The immigration process for those employed by 31st December 2020
– Settled status
– Pre-settled status
The changes that take effect from January 2021
– New points-based system
– Changes to the sponsorship system regime
Towards the end of the session, we will have time for a live Q&A for any other questions you may have for Jennie to make sure you're fully prepared for the changes 2021 will bring!
Book on at: https://hireful.co.uk/resources/webinars/