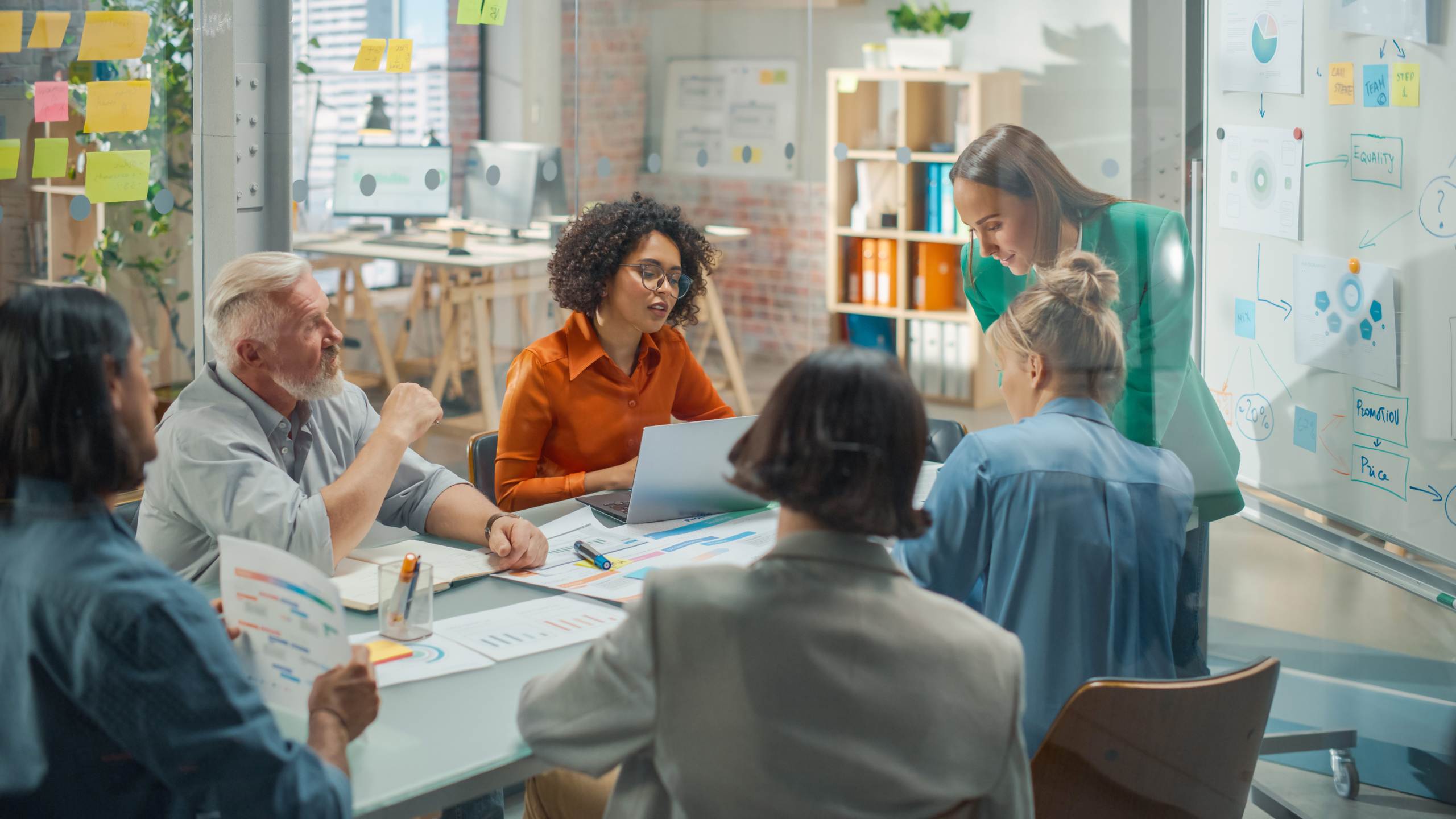 Happy Holidays message from our CEO!
Blogs
Happy Holidays!!
At Transitions UK, we are absolutely aware that the great work we do to help change young lives is done by a whole team of people. People like you!!
All of our volunteers and partners, supporters, funders and donors together make the magic happen. And not just at Christmas but all year round.
We are supporting around 100 more young people this Christmas than we were one year ago – and we plan at least that number to be added again by Christmas 2022.
Our target is to support 500 young people by then. And we aim to make that 5000 young people and around one million hours of support in five years time.
Your gift to us, of your time and resources and support, turns into changed young lives and futures.
Thank you for being part of the magic!!
Have a great Christmas and an amazing 2022. We look forward to sharing it with you.
– Ron Overton, CEO