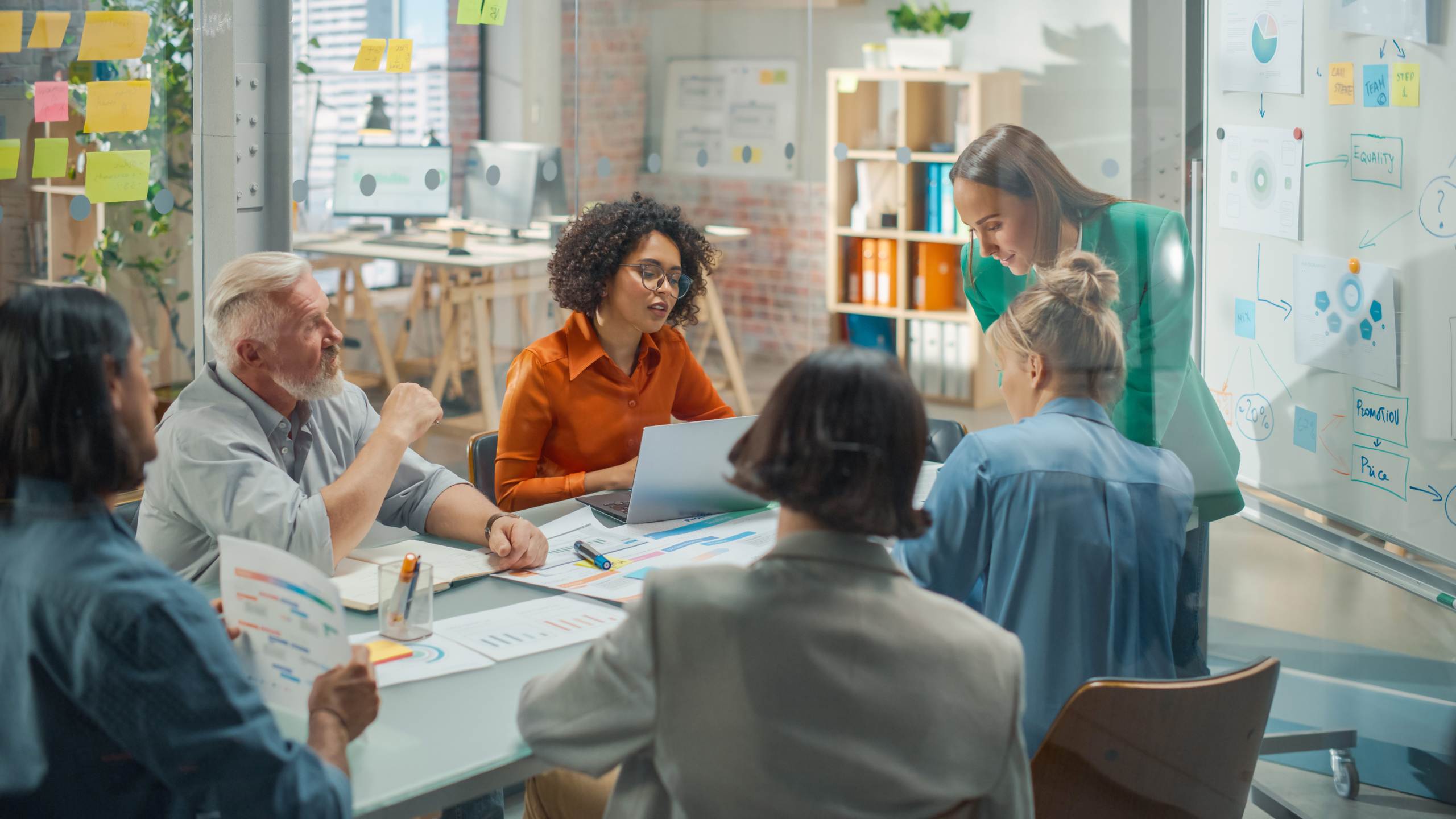 Grow your Revenue
Blogs
Grow your revenue using our Spend, Repeats and Margin modules!
Businesses need profit to sustain, reinvest and grow. We help turn satisfied customers into reliable revenue streams, by progressively increasing their spend, assuring repeat business through great service, and establishing viable, increasing profit margins.
Loyal clients describe our Business Waterwheel™, as the most comprehensive, effective and easy-to-use tool, for rapidly and sustainably growing your business. So, if guaranteed growth is what you are looking for, talk to me about the programme. I guarantee your business will grow, or we'll hand back every penny we haven't earned.
Visit www.cleartrackbusinessgrowth.com for more details and let's get started.