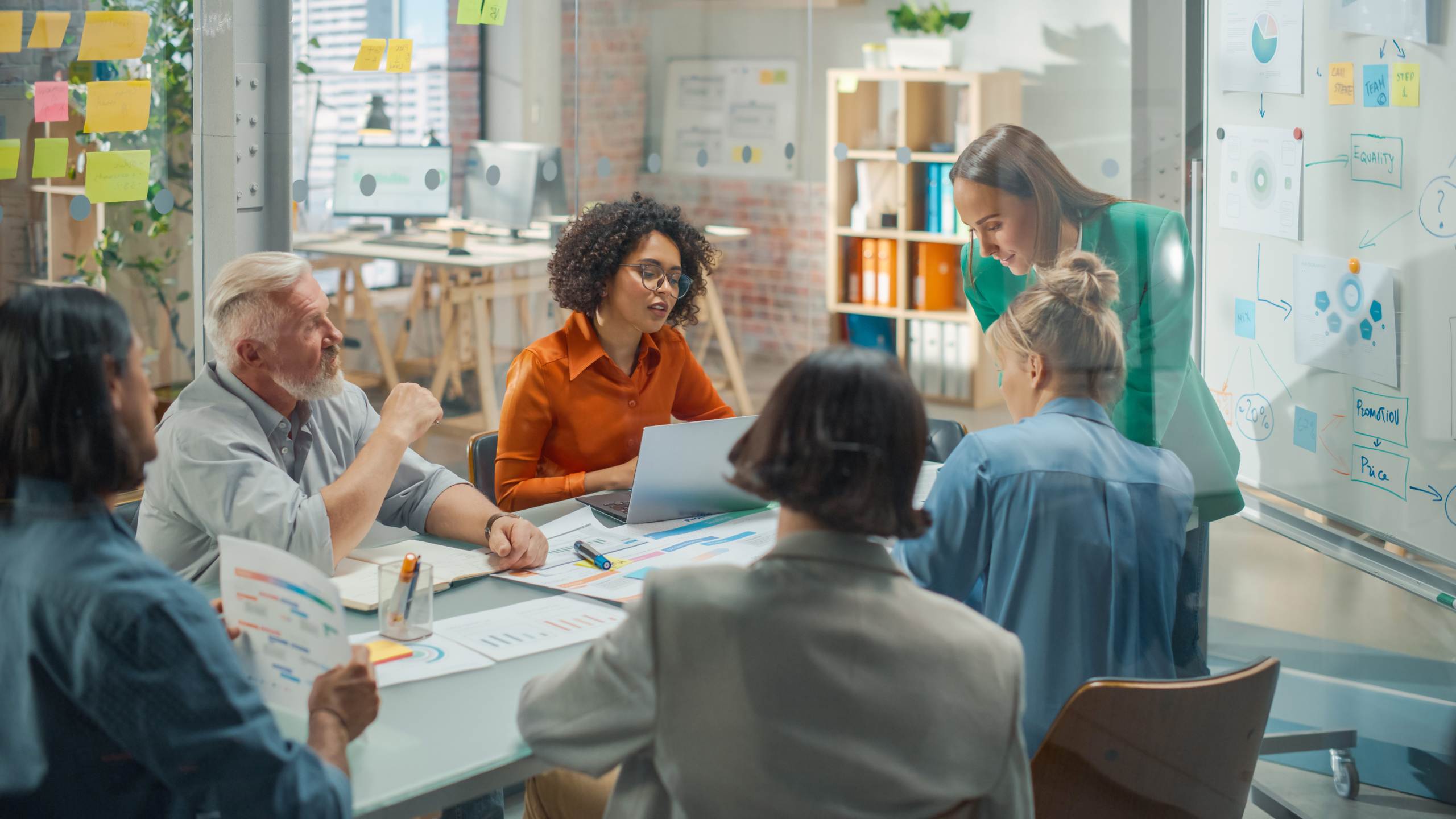 going back to my roots
Blogs
I have had my business now for 10 months and last week, post-mini-break I went back to my roots! I come from a family of horticulturists and farmers and grew up surrounded by plants in the countryside. As a teenager, I used to spend much of my summers working for my uncle and aunt at flower shows building displays and selling plants. Each year I spend a couple of days working at Gardeners World Live Flower Show at the NEC for my family to help out. With no shows last year it was the first year in 30 years I had not been at a flower show, I was delighted to be back last weekend working with my family in the Hardy's green polo shirt once again.
The team at Hardy's Cottage Garden Plants had earlier in the week built a display which featured my Grandad Arthur's first-ever tractor that he bought in 1955, it had been restored by another uncle of mine Peter and it stood pride of place in our Platinum Medal-winning display.
As many of my friends know Uncle Rob is one of my mentors, he taught me so much about selling, presentation, listening, people, working with others, and the value of hard graft. Working with him once again for a couple of days was like a refresher masterclass in sales and marketing, our best-selling plant at the show was called Anemone Frilly Knickers a ruffled semi-double petal, each time it was sold it created a smile with the buying public. To drive further traffic they had planted the Anemone's on the display on the most walked past corner for maxim visibility as well as sent in full flower to the TV presenter Carole Klein who was talking about them twice a day in the lecture theatre at the show as one of the must-have plants at the show.
It dawned on me that marketeers call this activations and influencer marketing, it still mattered that the product in this case our Frilly Knickers had to be perfect and it was, expertly grown in large pots, labelled and on the sales table strategically placed right in the centre to make it easy for customers to find.
The marketing went further as the team on the stand are all master storytellers, true stories which are always the best. Some of these stories were about my aunt Rosy the First Lady who won 24 Chelsea Gold Medals, or her discovering and naming a number of plants, the fact that the Nursery is next door to the Bombay Sapphire Gin Distillery the visitors to the show got to experience more than just buying plants from the team they got immersed in the brand and the stories that make Hardy's Plants.
30 years ago when I was a teenager working for Hardy's the flowers shows were where the majority of sales came from, the Place (using the 7p's theory) people could also go to the nursery to buy plants. in the mid 90's they launched a plant catalogue to do mail order, and over the past few years there had been much work done on the website and e-commerce and through the Covid lockdown with no shows and the nursery closed to the public, there was a big shift to online ordering. Interestingly at the show lots of people were taking the leaflets off the display and turning to there phones to order plants to be delivered to their homes as well as buying some plants and then on the day.
For me I often talk about what we can learn from global brands in my normal working day, going back to my roots, my heritage, my first summer jobs reminded me that valuable lessons come from our own past and from brands like Hardy's who put the customer and product at the heart of what they do and be agile in your thinking.
For more information about mentoring and marketing please email richard@richersolutions.com