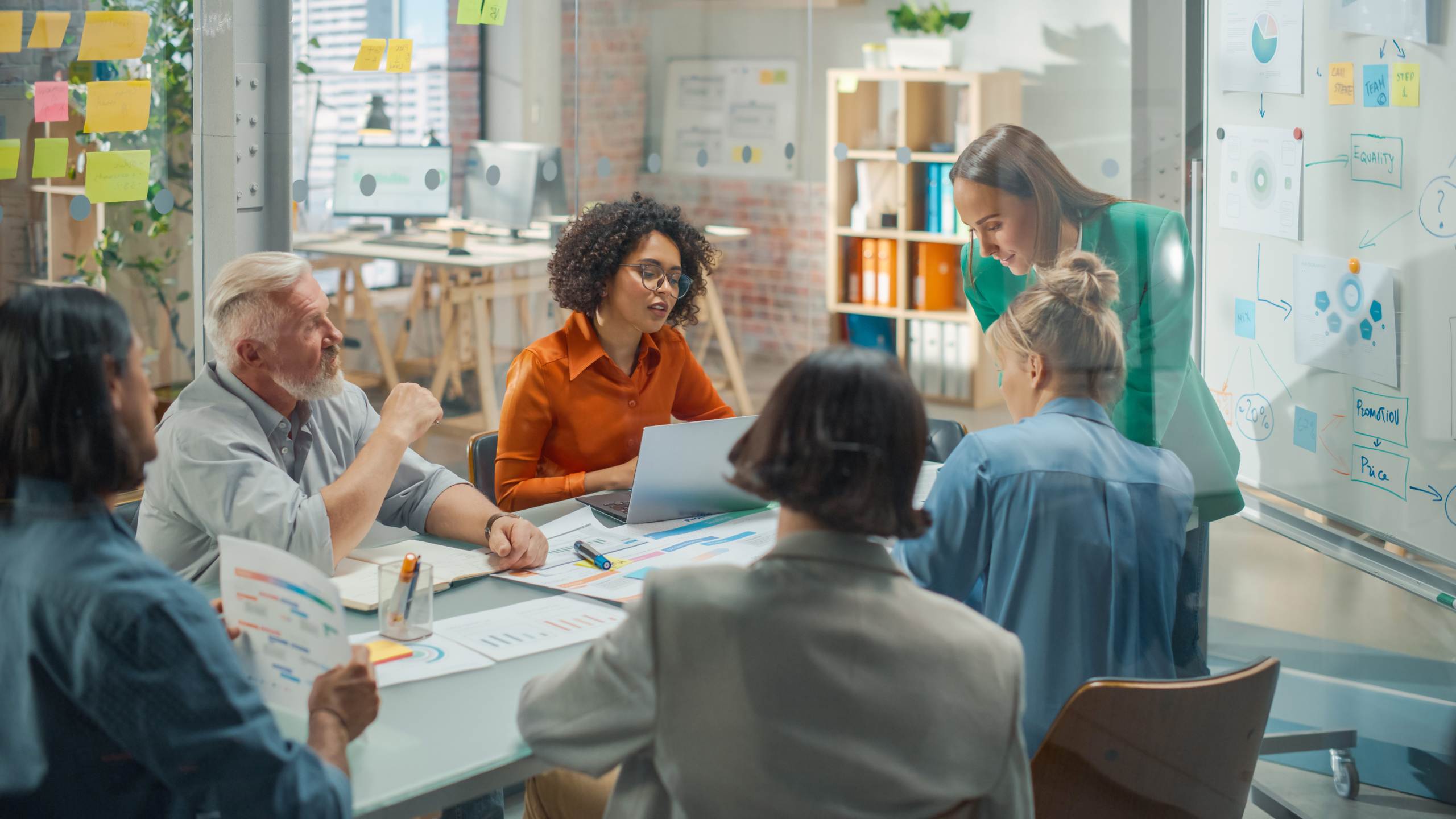 Gift Cards for Small Businesses
Blogs
Custom gift cards are becoming an important tool for small businesses. It is difficult to prevent customers from visiting large, established chain stores, and inflation pushes up the price of your products and your running costs compared to large businesses. Introducing customer gift cards increases both your footfall and your revenue.
Gift cards can be added to your portfolio as another product, generating a new source of revenue.
Our gift card software is ideal for small businesses, and can be applied through physical cards or digitally. You can offer customers bespoke printed gift cards – or keep it simple by emailing QR codes that can be scanned and redeemed at the point of purchase.
The solution is simple to use, and only requires a mobile or tablet device to be used in-store.
Gift card management software
You can easily track and manage the gift cards you have sold in our online back office. This can be accessed anywhere via a tablet or computer. Here, you will be able to add and subtract value on existing gift cards, create new digital gift cards, and view your transactions, both in a list form and as a handy analytical graph.
Print gift cards for your business
Standard gift cards are 86 × 54mm, which is the size and thickness of a standard credit card. We print full colour on both sides, with either a high gloss or matte finish, depending on what you prefer.
We can also provide a range of special features for custom gift cards, such as hot foiling, spot UV, scratch-off panels and more. These can be used to increase security and for aesthetic purposes.
For small businesses with gift card software in place, we offer custom gift cards that are compatible with most systems. With a minimum order quantity of 100, we can print gift cards to suit your requirements – whether that's a QR code or a barcode – at a great, affordable price.
Why small businesses sell gift cards
Gift cards are an ideal way to ensure that spend remains within your business.
During peak times it can be difficult to keep up with the rush. Selling gift cards helps to ease the pressure on stock because they are redeemed after a purchase. Furthermore, you are being paid upfront, in advance.
Any value left on gift cards can be counted as 100% profit, boosting your bottom line. However, most gift card recipients spend more than the value on their gift card in your shop, which further increases its overall sales value.
Gift cards are also favoured by customers. They provide a way to support their favourite independent businesses even during times of hardship (such as closures and stock issues), and make an ideal gift for loved ones.
In turn, existing customers can introduce new customers to your business, further increasing your revenue and building your customer base.
Find out more about gift cards for small businesses here: https://www.reward-it.co.uk/gi…