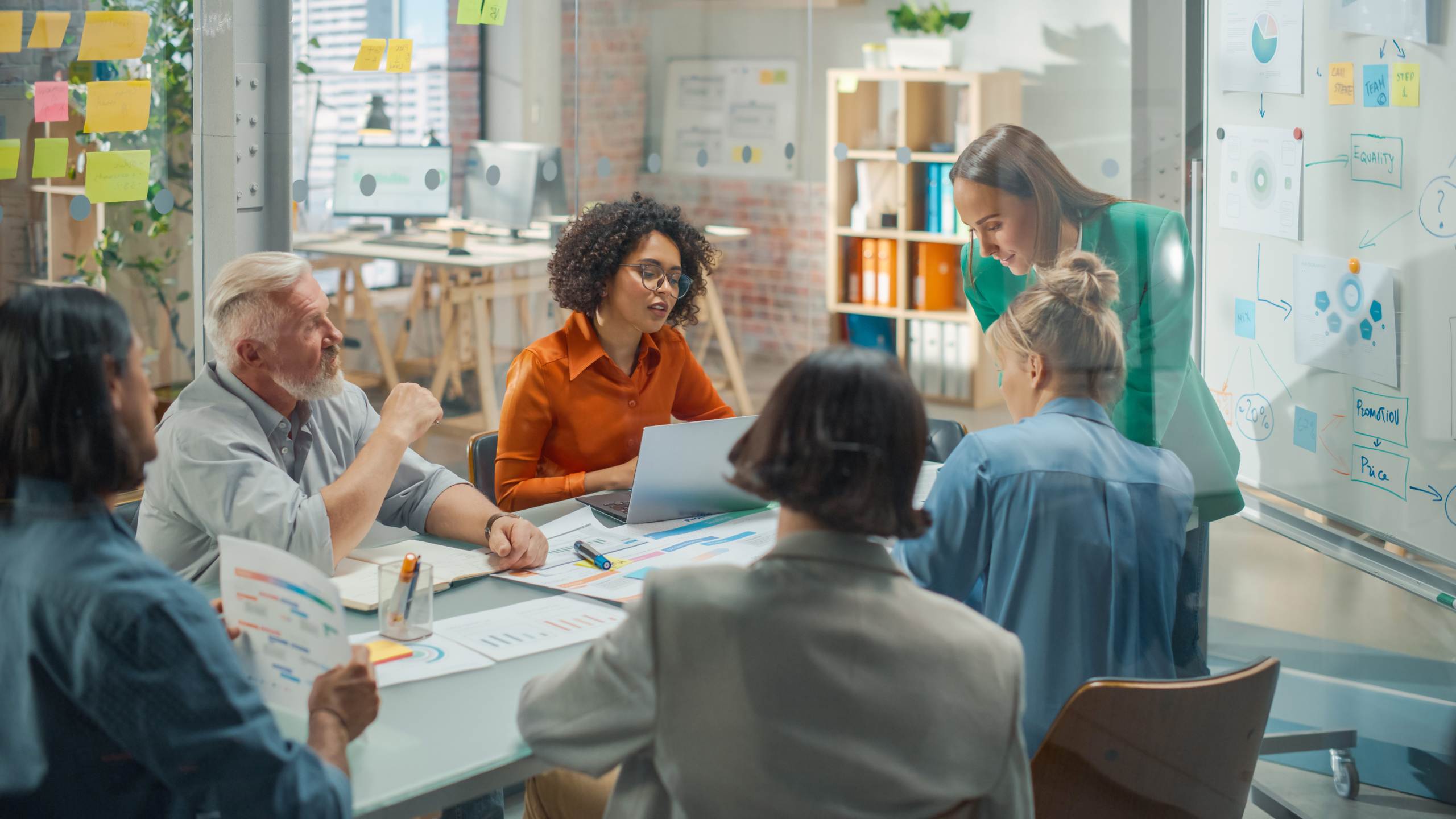 Gather your team and give something back
Blogs
When someone mentions team building to you what do you think about? What do you expect from your team building day?
Those people that we have asked mention physical activities such as clay pigeon shooting, sporting events, go karting, water sports. These types of activities either get people really excited or fill them with dread, not another team building day?!
Team building and engagement is so important to any workplace. Team building exercises are essential for developing group skills, team bonding, upholding company values and most importantly communication both internally and externally.
So now you know that – what type of team building event would you send your team on?
It is important to really think about what you would like to achieve from the day, what your team members will love and what will really get your team engaged.
Sheer Edge is on hand to help you make the right decision. We have partnered up with some amazing Team Building partners and we make sure you have everything you need for your event.
How about giving something back? With a Corporate social responsibility day with one of our Team building partners Team events with BITE.
At BITE every event is completely bespoke to the client, but they all have something in common. Your team will be building something incredible for one of the species at your chosen location. What's more, at the end of the session you will see the finished creation put in the animal enclosure and watch the animals reaction. This is team building with a true purpose, providing you with an amazing event, the animals with have something that will benefit them for a long time to come, and something you and your team will never forget.
The idea of BITE is not just for an unforgettable corporate away day, but to provide enrichment items (like feeding devices and enclosure furniture) that animals would not normally have access to as animal staff are unavoidably limited by time and resource availability.
These events can also fulfil corporate social responsibility aims, allowing companies to publicly demonstrate their commitment to their own ethos and values.
Or something a little more exhilarating to really get your team members hearts racing? Escape the ordinary and experience adrenalin and action packed The Bear Grylls Adventure.
Bear Grylls Adventure iFlyBe ready to experience the incredible as you take the plunge with over 1,000 aquatic creatures including Blacktip Reef Sharks, Cownose Rays, Nurse Sharks and tropical fish.
Maybe you have some daredevils in your team and they fancy giving the tallest rope course in Europe a go at 65ft tall, 36 obstacles to challenge you – maybe you team up and see who completes them all the fastest?
Maybe you have some adrenaline junkies that want an awesome sensation of a free fall flight, iFly adventure will really get their adrenaline pumping, be bold, be brave and trust your instincts.
The thing we love about Bear Grylls – you can all stay together or you can split your teams to decide their own adventure and pick 2 or 3 activities that they want to do.
Remember it is about your team and you want to make sure they are comfortable and want to take away great memories they have forged with their team.
We are so proud to work with the amazing partners that provide our clients and their teams with endless amount of fun and long-lasting memories.
If there is something you really want to do let us know and we can help you every step of the way, apart from the two mentioned here are some of Sheer Edges favourite team building activities/days
– Ice sculpting
– Sheep Herding
– Glass blowing
– Cookalongs and bake offs
– Driving experiences
– Falconry
– Scavenger hunts
You may want a more relaxed day? Sheer Edge have some amazing corporate hospitality options for sporting events, live concerts, rowing and sailing, food shows, outdoor Summer events and festivals and some outstanding Spa retreats.
Wine and dine your team and take a different stance on team building, if you fancy a change we have been known to create some amazing bespoke events exclusively for our clients and their teams to enjoy.
Check out all of our options at www.sheeredge.co.uk/team-building and feel free to contact us to discuss any options or any ideas you may have:
Email us on: hello@sheeredge.co.uk Or call us on: 03302233176