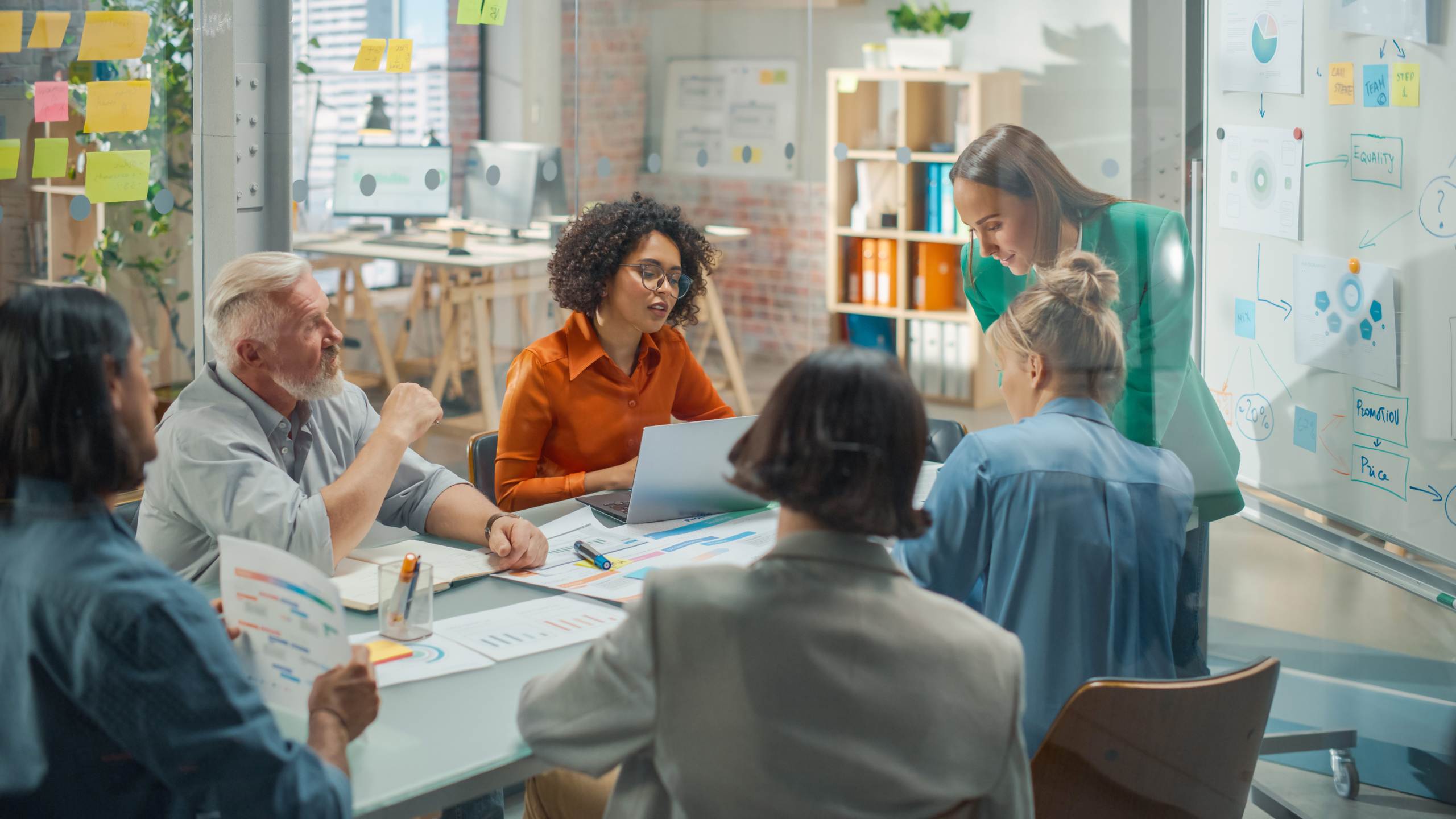 Fundraising – Why is it so important?
Blogs
Fundraising is the life blood of any charity. It is at the heart of what we do here at Transitions UK.
Fundraising, in its plainest form, is to raise funds so that we can support the charity and continue the work that we do for our vulnerable young people. The immediate effect of having successful fundraising events is not only the money aspect but the fact that it improves our charity's profile, and we become better known in our community. Ultimately meaning that we can do more with what we have for our young people.
Why should you get involved? What's in it for you?
Being a part of these events can provide amazing prospects for everyone involved as they are extremely social events where there is plenty of networking opportunities and chances to talk to people who you may have never crossed paths with or had the chance to speak to before.
There is also the aspect of being challenged or tested and doing something for yourself! There are many physical challenges to get involved in, such as when the team climbed Snowdon! This was an event that needed dedicated time and effort beforehand to train for the climb. In the end, completing a challenge like this, you will have achieved something great for yourself as well as making positive change in the lives and futures of disadvantaged young people.
"I can't believe the buzz that I got when getting involved in fundraising and how good it felt to know that I was able to support Transitions UK in such a great way" – One of our volunteers.
We aim for all our fundraisers to bring people together and to create fun and enjoyable events to get involved with.
Within Transitions UK, we hold our own events throughout the year such as Fire Walks, Polar Plunges, Triathlons, Skydives and much more!
On the other hand, we fully support any individuals who decide to fundraise for us. This could be through fun runs, quiz nights, sponsored chest wax or even shaving your head, all and any ideas are welcomed!
Check out this incredible fundraiser from Karen and Emma who decided to walk the entire length of the Grand Union Canal for Transitions UK!