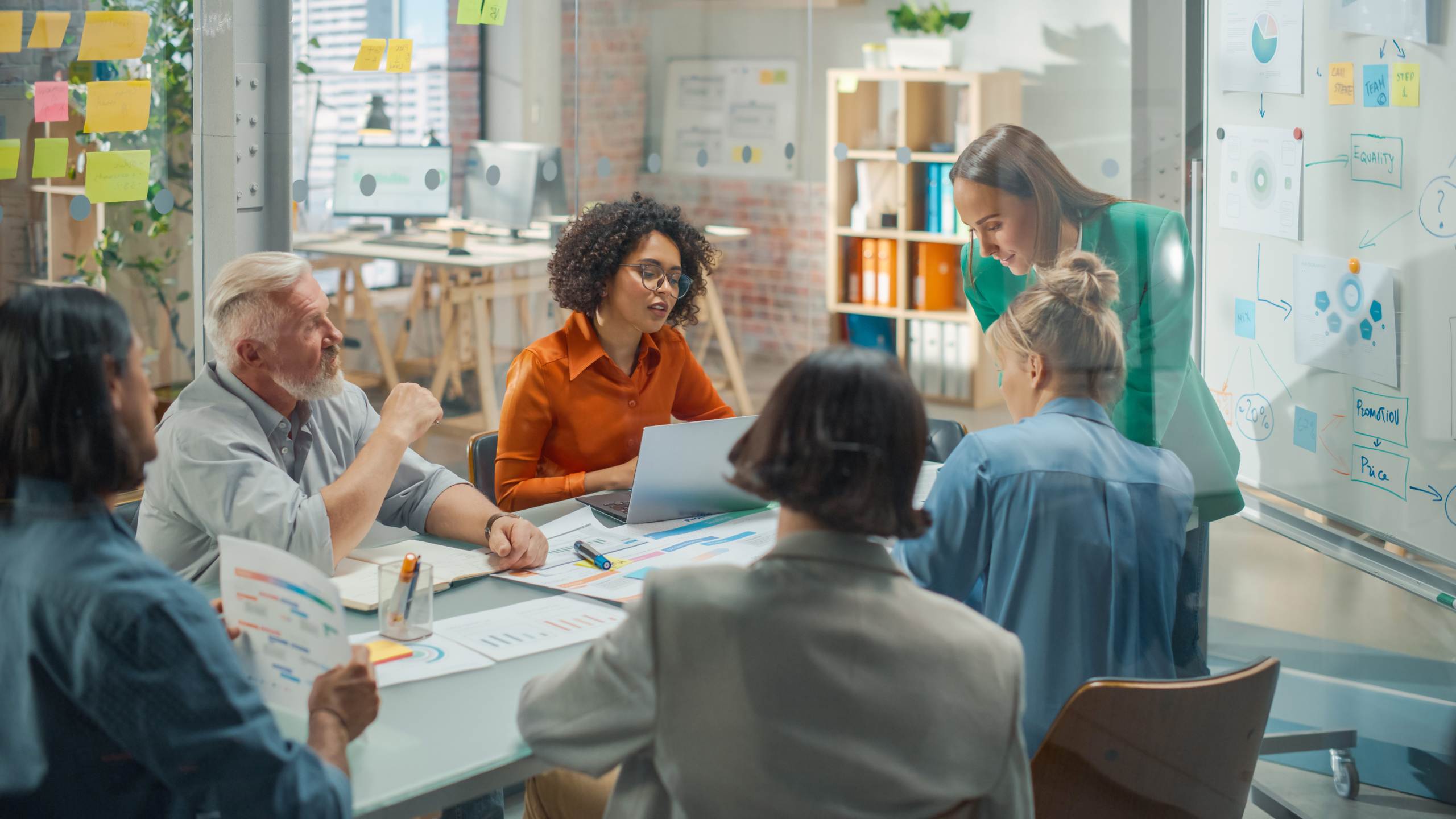 Free Website Audit!
Blogs
Free Website Audit!
A really useful step in your brand marketing is through a audit of your website so that you understand what's working and what isn't – so that a realistic and targeted plan can be created by yourself or by commissioning someone like ourselves to get your website moving in the right direction.
As digital web experts we would like to offer our fellow CEC tenants a free overview audit of their website. If you haven't done an audit before (or even if it has been a while since your last audit) we can provide an overview to help you make decisions on; improving website performance, enhancing your SEO and improving conversion.
No strings attached!
Give me a call on 01536 697992 or send me an email at simon@wtbi.co