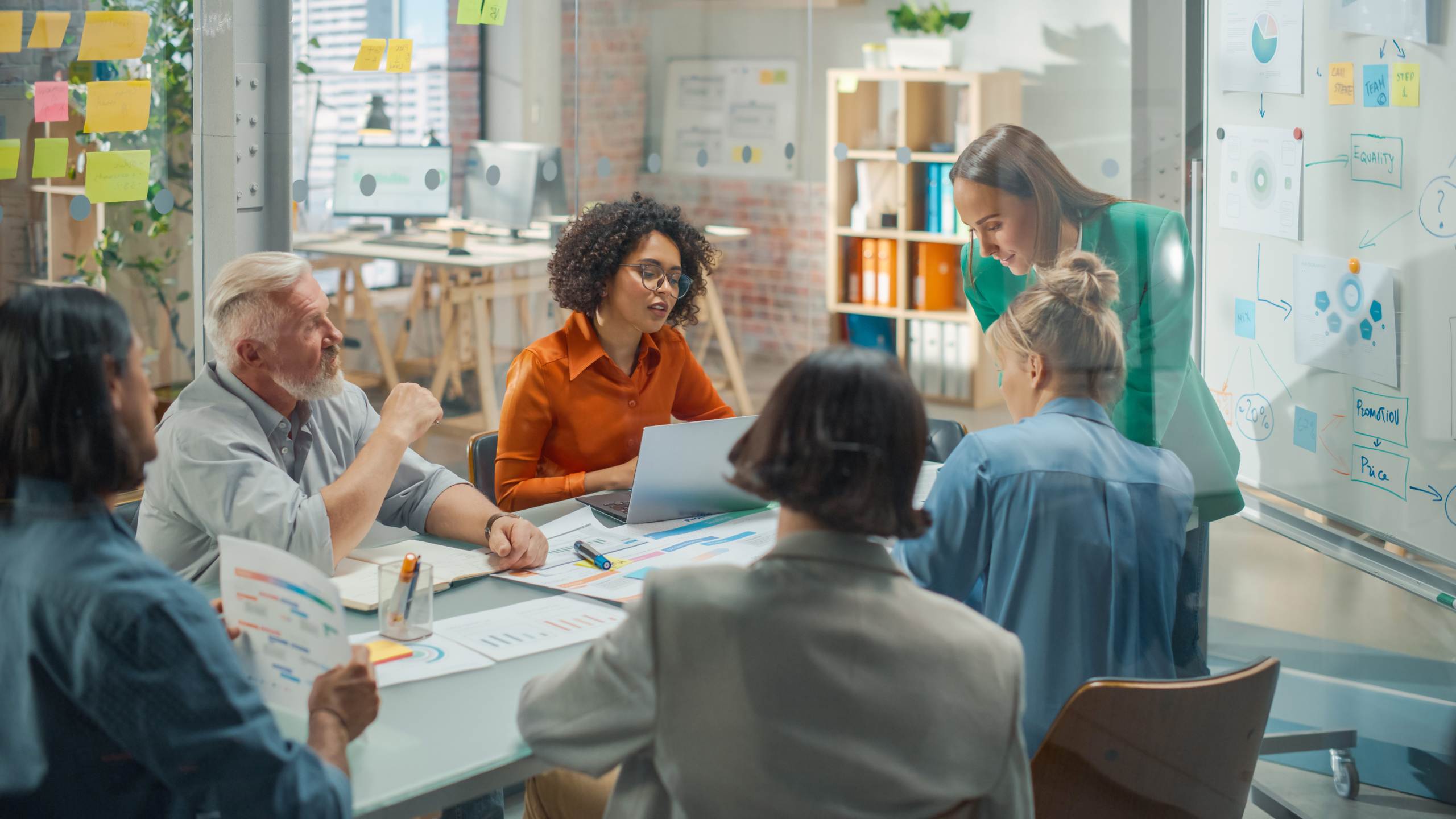 Free financial portal – get online
Blogs
Check out Commsave's online portal CURight – https://curight.co.uk – which is dedicated to supporting people with their finances.
This portal includes budget planning tools, calculators for mortgages and loans, and a bank of free resources on everything from the cost-of-living crisis and costs of home working to insurance options, savings tips, debt management, stamp duty, and much more.
Why we joined Commsave
International palletised freight network Pall-Ex Group are happy to shout about just how successful their partnership with Commsave is proving to be.
Head of Group HR Stephanie Durrant explains:
"Pall-Ex Group has a vision to become the Employer of Choice in our sector and part of that is a wellbeing strategy that involves building an employee benefits package that really delivers.
"I'm very much an advocate for financial wellbeing, so when someone suggested a credit union we made enquiries and were put in contact with Commsave. They are FSCS regulated, so there's no risk to savers, and their team went out of their way to explain the benefits to us, then came in to explain it to the workforce, and were there to support us all the way through.
"At a time when everyone is worried about the cost of living and utility bills rising, it's understandable that some people have money worries, and this goes some way to help relieve the stress of that. It doesn't have to be a large amount of money each month, most employees barely miss it, but then it builds up into quite a nice sum.
"Joining Commsave has been our most popular scheme yet in terms of uptake, and there's so much more to it than saving. Even those that choose not to save have access to a wealth of helpful information through the Commsave website, where they can find out more about different aspects of financial planning, all free of charge. This is just one aspect of our employee value proposition that we continue to build upon."
Why a credit union makes sense
Figures suggest that 77% of all employees in the UK say that they have spent time at work worrying about their finances. Credit unions are not-for-profit organisations and so offer working people competitive interest rates on savings, as well as providing lending options that can steer borrowers away from spiralling payday loans.
As well as reducing stress and, therefore, potential stress-related absenteeism, credit unions encourage good saving habits, gradually changing people's behaviour and helping them build better financial resilience. Commsave is one of the largest, and most successful credit unions in the UK.