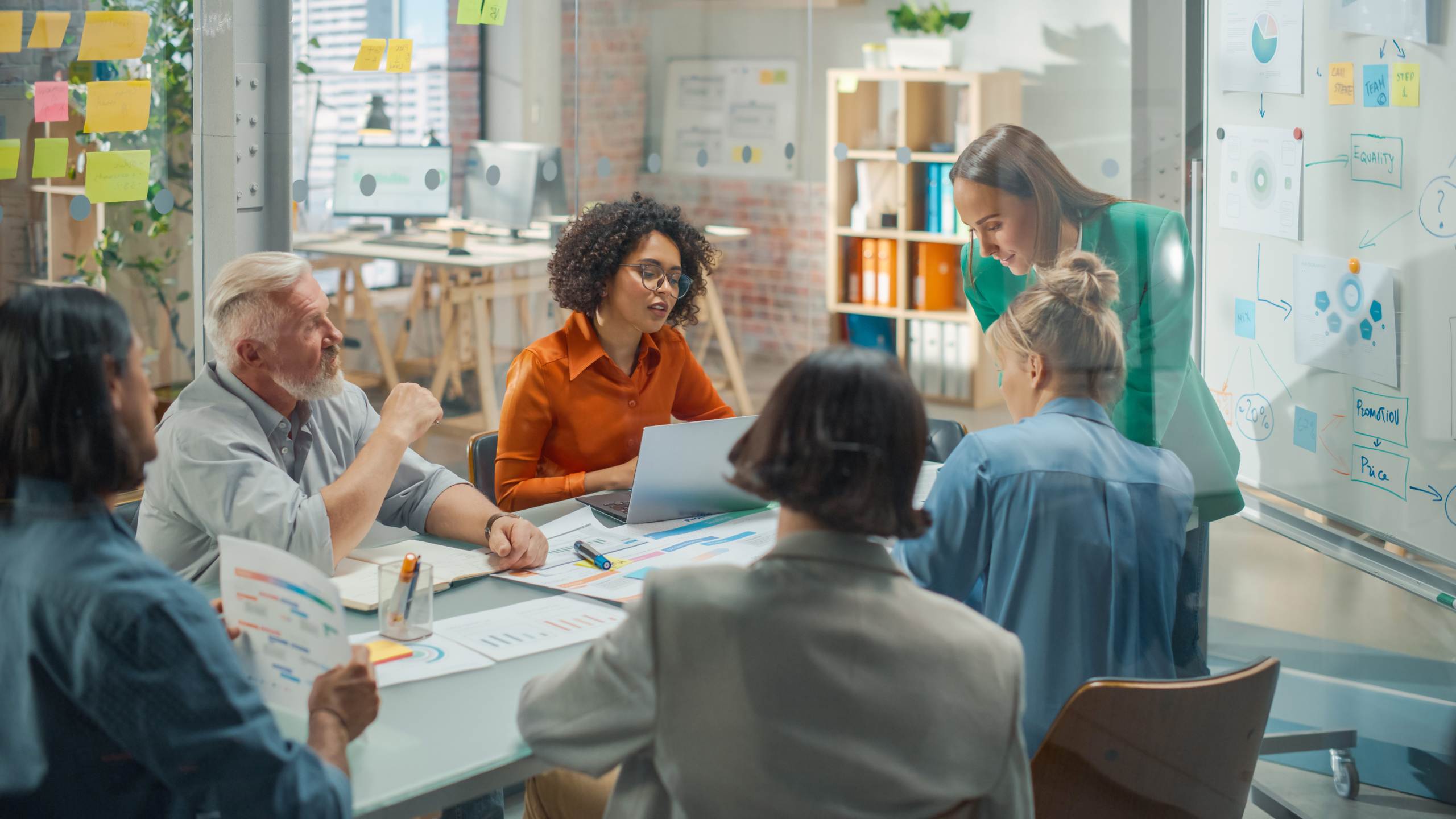 FREE Back to Business Webinar on the 9th September!
Blogs
FREE Back to Business Webinar – 9th September. An opportunity not to be missed!
Free Bright 'Back to Business' Masterclass series launched.
Opportunity Peterborough, Bright Business Advice, Cambridgeshire Chambers of Commerce, Bedfordshire, Northamptonshire, and Milton Keynes Chambers of Commerce have partnered to provide a series of FREE monthly masterclasses aimed at helping business owners and leaders, optimise their business plans, gear up for success, and emerge stronger after lockdown.
The Bright Business Advice Masterclass model is tried and tested and many businesses across Peterborough have now achieved substantial growth from implementing the Bright seven sector Orbit. The series of six workshops will provide a deep dive into the different business functions. Delegates will receive qualified advice from expert guest speakers who will also share their own experiences in enterprise.
A launch event is being held on 9th September to give business owners and leaders a whistle-stop tour of the series with taster sessions on:
• leadership in a crisis
• cashflow is king
• communication is key – with staff and customers.
The series will then begin in September and all events are free to attend:
• Leadership & Management – 30 September 2020
Guest speaker: Brian Jones, Chair of the Cambridgeshire Chambers of Commerce
• Finance – 28 October 2020
Guest speaker: Simon Hall, from Saffery Champness
• Operations – 25 November 2020
Guest speaker: Stephen Smith, Owner of Sphere Health & Safety Risk Management
• HR- 27 January 2021
Guest speaker: Karen Fitzsimmons, from AP Partnerships
• Marketing – 24 February 2021
Guest speakers: Olly Forder from Arkflux, and Kristian Downer from DowSocial
• Sales – 31 March
Guest speaker: Simon Coy from The Business Network, and Tracy Marshall from Approach Direct
To gain maximum benefit, businesses are encouraged to attend all the sessions, but delegates can go to the sessions that most suit their business' needs.
Tom Hennessy, chief executive of Opportunity Peterborough said: "As the economic recovery begins, we're proud to be working with Bright Business Advice and Cambridgeshire Chambers of Commerce to help Peterborough businesses re-evaluate their plans, and adapt to new ways of working, selling and living.
"Peterborough has a strong track record of bouncing back quickly from economic shocks, and while Opportunity Peterborough continues to deliver one to one support to local businesses and market the city to attract new investors, it's through collaborations like this that we can achieve broader, positive impact."
Emerson Patton, founder of Bright Business Advice added: "Businesses have had to make a lot of changes very quickly since March. This series is all about helping business owners and leaders to create the right strategies, get organised, and build for success. A highly valuable insight in both high-level strategic planning, as well as how to achieve the quick wins that will make all the difference to improve cash flow and increase profits. Over 500 businesses have now benefited from the Bright Business Advice coaching and we are grateful to our partners to pass this opportunity on to their members."
John Bridge OBE DL, chief executive of the Cambridgeshire Chambers of Commerce, said: "These are some of the most challenging circumstances we have ever seen for businesses so we're pleased to be a part of this series. We know local businesses are both willing and able to adapt, and these workshops will really help organisations improve their resilience so they can continue to weather any future disruptions to the economy."
To book a free place visit: https://www.brightbusinessmasterclass.com