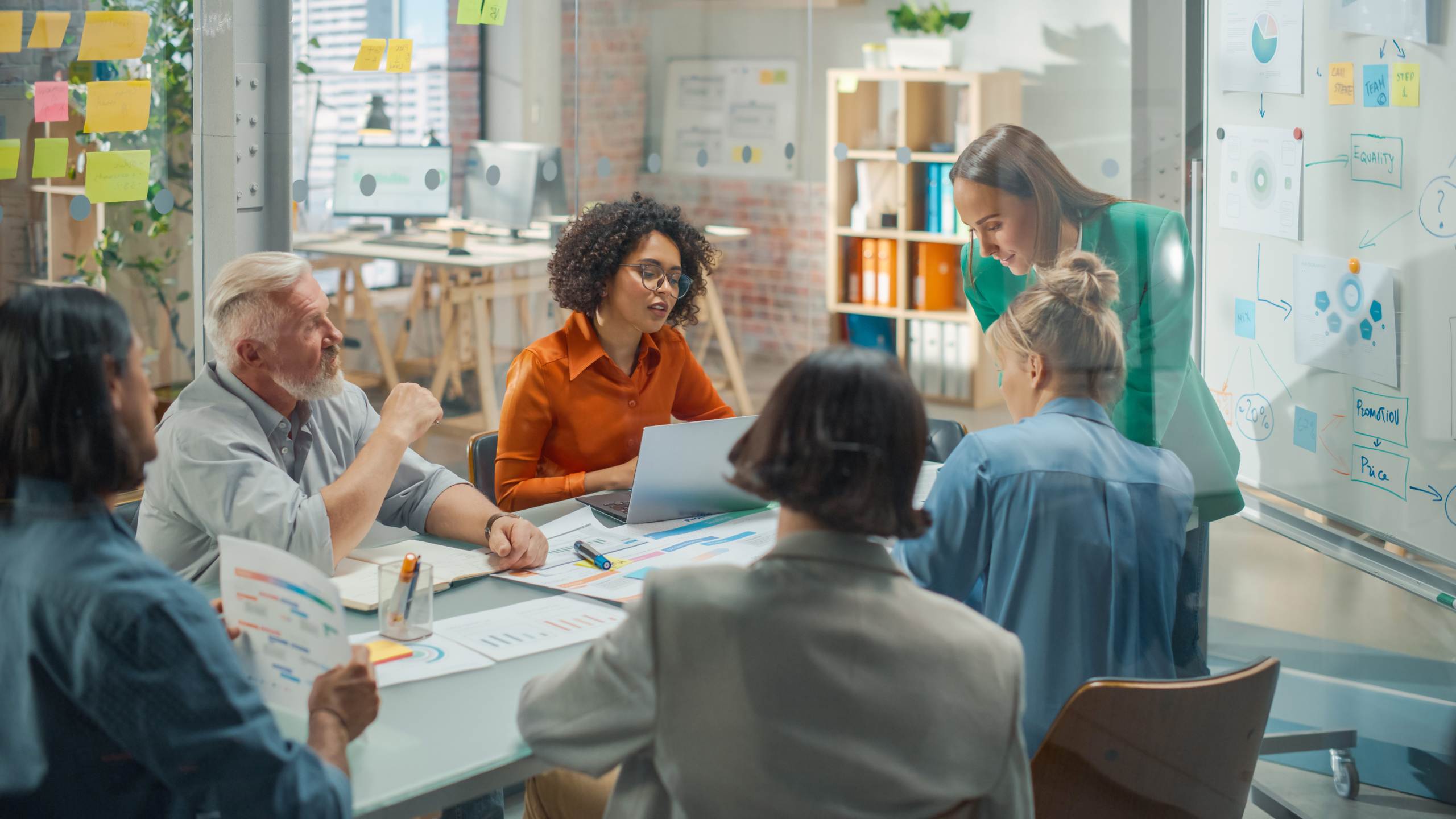 Food Supplements
Blogs
Food Supplements are a big industry covering more areas than you may think. From over-the-counter supplements in pill, powder, or liquid form, to those already added to the food we buy. But what are supplements, are they necessary and what is the correct amount? Medical advice generally suggests that with a balanced diet and lifestyle, supplements are not needed. However, mentioning a balanced diet opens several debates about time and economics. In addition, the pandemic knocked balance on its head, the advice and rumour mills went into overdrive with several supplements cited as defence mechanisms against various strains of virus.
These are some of the more common supplements individuals take regularly:
· Calcium
· Fish Oil
· Echinacea
· Ginseng
· Garlic
· Vitamin D
· St John's Wort
If your business manufacturers supplements, or you are in the process of developing a new food supplement to the market, The Nutrient Gap can help you understand your legal requirements and avoid making unsubstantiated health claims.
The food industry has fortified vitamins & minerals to products like breakfast cereals, bread, energy drinks and nutritional bars for years but are the claimed benefits accurate? Government legislation has introduced stricter rules, this includes Mandatory Supplement Labelling Requirements.
Mandatory Supplement Labelling Requirements
(EU Directive 2002/46/EC Food Supplement Legislation, UK Food Supplement Regulations 2003)
(a) the name of the category of any vitamin or mineral or other substance with a nutritional or physiological effect which characterises the product or an indication of the nature of that vitamin or mineral or other substance;
(b) the portion of the product recommended for daily consumption;
(c) a warning no to exceed the stated recommended daily dose;
(d) a statement to the effect that food supplements should not be used as a substitute for a varied diet;
(e) a statement to the effect that the product should be stored out of reach of young children; and
(f) the amount (in numerical form) of any vitamin or mineral or other substance with a nutritional or physiological effect which is present in the product.
Are your labels accurate?
Food Supplements are NOT replacements for a healthy lifestyle. They should only be taken as a supplementary boost if you need it.
Despite extensive research, there is no clear, scientific evidence to suggest supplements will help you or your customers live longer or reduce the chances of serious illness.
In fact, it's illegal for companies to make claims that supplements will treat, diagnose, prevent or cure diseases and you cannot imply a balanced diet can't provide the necessary nutrients.
Taking too much can be as harmful as too little – e.g., vitamin C taken in quantities greater than 1000mg by sensitive individuals, may cause mild stomach upsets. Warnings need to be added to labels depending on the formulation of the food supplement.
Do your labels comply?
If you have concerns or enquiries about the labelling of supplements or their health claims, book a free 20-minute consultation with The Nutrient Gap.
Be personally healthy and business healthy from the inside out.