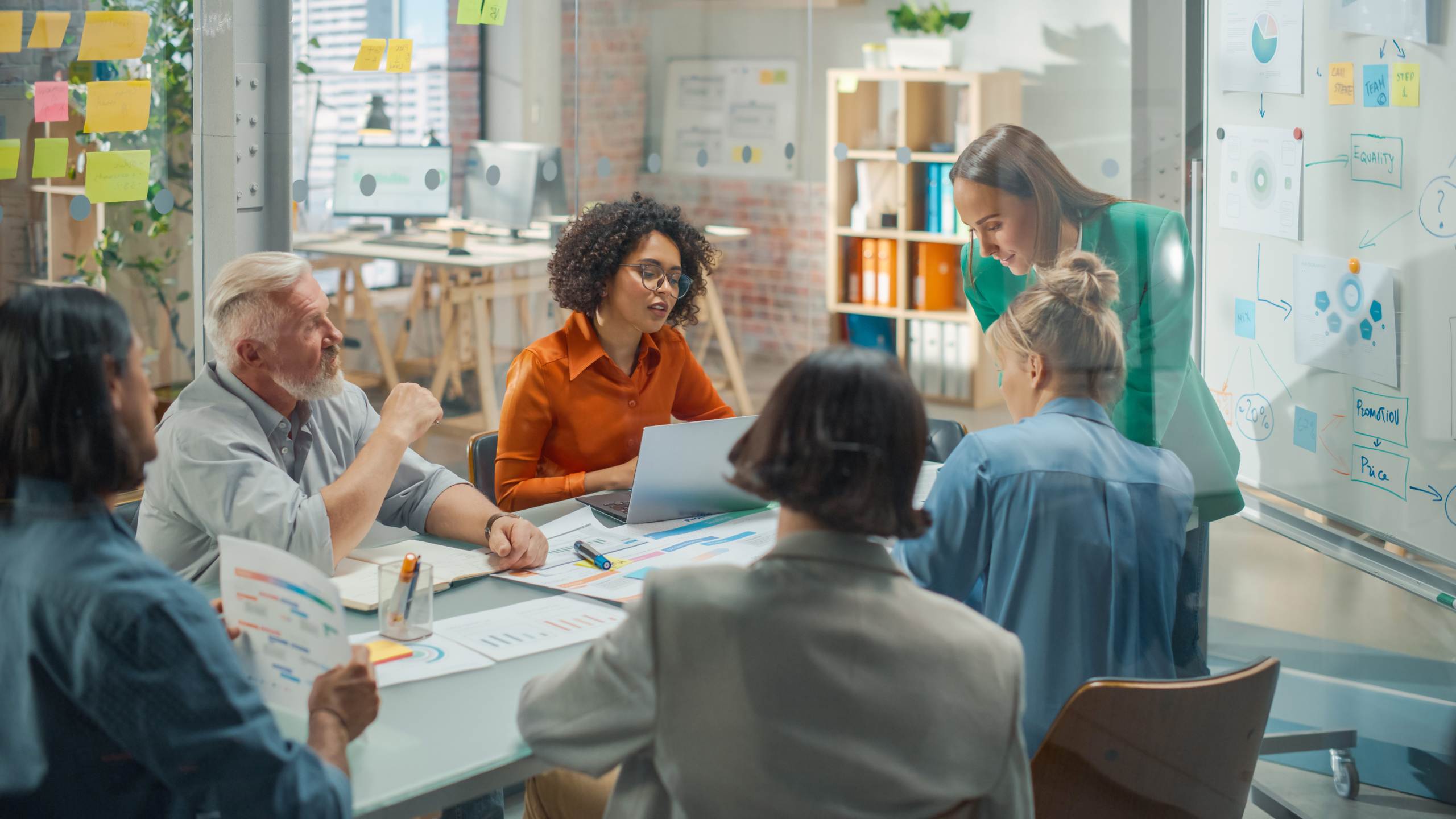 Focus on our Birmingham Office lead Joe Gore
Blogs
Back in November we were thrilled to reveal we had launched a new office in Birmingham which is being expertly led by Asbestos Consultant Joe Gore.
Joe has been incredibly busy working on a wide variety of projects across the West Midlands since then but we caught up with him to find out how he got involved in the industry.
How did you become involved in the asbestos industry?
When I left university nine years ago I began my career as a trainee surveyor. Over the next two and a half years I worked hard and graduated to becoming a surveyor and then a senior surveyor. I was thrilled when I got the opportunity to join Acorn Analytical Services in 2016. I've since qualified as an analyst so these days I do a lot more analytical work which includes managing the removal of asbestos and managing contractors.
How do you feel about working for Acorn?
Acorn is a great company to work for. I get to work with lots of good people, the work is always varied and I enjoy being on site. I really enjoy working on the removal side and dealing with contractors. I'm also particularly proud of our Acorn Asbestos Antidote.
What challenges do you come across in your job?
One of the biggest challenges is trying to raise awareness about asbestos and how to manage it properly. Sometimes, we will be approached by businesses who see having an asbestos survey as simply a tick box exercise – they don't realise that they may have to action follow-up work as a result of it. On other occasions firms come to us with the sole goal of getting the work done as cheaply as possible or they have set aside no budget for asbestos work at all. It's all down to education then. We have to show them what they need to do to be compliant with the law and why it's so important that they do so. Once firms realise the dangers asbestos can pose to people if it's not managed properly and that they could face prosecution and huge fines if they don't do this they begin to understand their responsibilities better.
How do you help to educate clients about asbestos?
We educate people through our blogs and podcasts and through our Acorn Asbestos Antidote which I mentioned earlier. Our directors understand how busy company bosses are and could see that firms were getting fined and prosecuted for asbestos failings not because they didn't care about dealing with asbestos properly but because they didn't have the time or the knowledge required to do this properly. To address this problem they came up with the Acorn Asbestos Antidote which is effectively an A-Z guide that takes clients all the way from non-compliance to full compliance with the law.
It's the only fully documented and systemised asbestos management process in the UK and enables us to take away the headache of asbestos from busy company directors. I had never come across anything like this anywhere else before – it really is unique. I was really excited by it and I'm proud to say that I now act as the company's champion for the Acorn Asbestos Antidote.
How do you feel about leading Acorn's Birmingham Office?
I'd been happily working at our Northampton branch for about four years when the opportunity came up to lead our new Birmingham office. I was nervous and excited about the prospect but I was thrilled to take on this additional responsibility and to help our business to grow in the West Midlands. I love the fact that people here now see us as a truly local company and that's reflected in the fact we are seeing our number of enquiries in this area growing.
What exciting projects have you been working on at Acorn's Birmingham Office?
We are currently working for a West Midlands based company on managing asbestos at their 900 units nationwide. We're starting off by doing surveys and reinspections for them and from there we will be working with them to ensure they are fully compliant with the health and safety regulations. It's a huge project and it's very exciting to be involved in it.
Can you tell us something yourself that your clients may not know about you?
I am very proud to be an International Volleyball Referee. I've been a referee for nearly 20 years and have travelled all over the world. I should have been in Austria and Italy last year but that didn't happen because of the pandemic. I was particularly thrilled to be a Line Judge at the 2012 Olympics.
Acorn Analytical Services is a professional asbestos consultancy helping businesses deal with asbestos compliance using asbestos surveys, asbestos air testing, and asbestos removal management. If you would like further information or advice on asbestos and asbestos training, contact the team on 0844 818 0895.