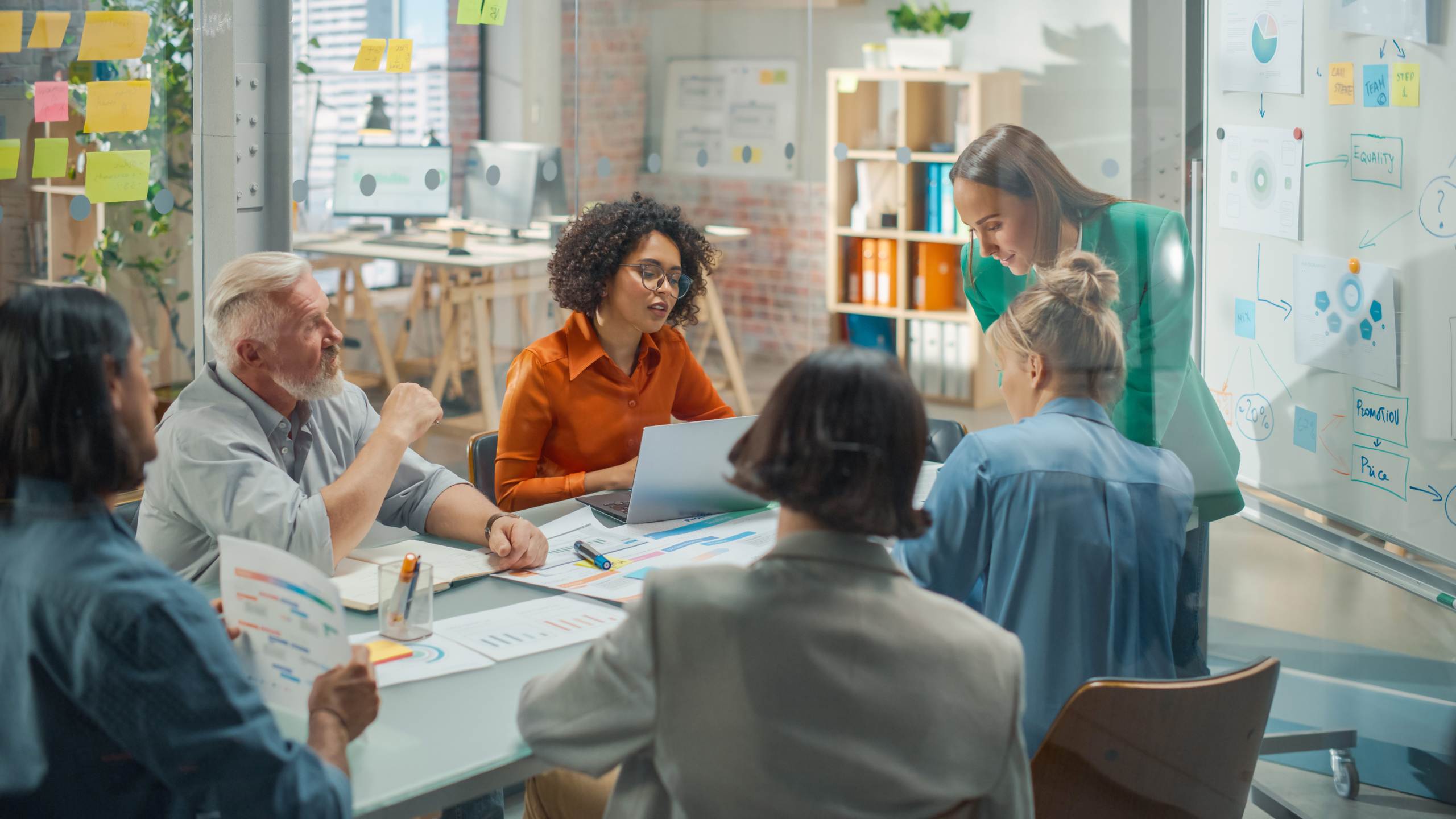 Find meaning: Give something away on 'World Youth Skills Day'
Blogs
One of the healthiest things we can do is to give time and encouragement to others. Its almost a selfish thing to do because it makes you feel so good doing it! It was Winston Churchill who said "We make a living by what we get but we make a life by what we give".
This week two significant things collide. It's 'National Give Something Away Day' on 15th July and it's also 'World Youth Skills Day'. You can probably see where I am going with this.
Transitions UK is all about supporting and upskilling vulnerable young people and helping them achieve their potential – for the whole of their life and not just for their work and education. Each young person has their own Personal Development (PATH) Plan and we deploy mentors, skills sessions and therapeutic inputs to change and transform lives and futures. One young person said "I had pretty much given up and have been amazed at how much my mentor has changed the way I am feeling about the future. I start my college course in September and am so looking forward to doing some work experience too". And I have heard our volunteers saying more times than I can count, something like "When I signed up to volunteer I thought it would be good to give back. What I didn't realise was just how much I would personally gain from doing that".
Youth unemployment is over 16% and rising, with it set to stay at three times the national average. Care leavers are 8 times less likely to make it to university and twice as likely as other young people not to be in employment, education or training. Young People with Learning Disability face a future, without help, in which they will struggle for employment, money, holidays, transport, choice, control and opportunities that others take for granted.
So how about giving away some time or some money to help change a young person's life? You can trek up Snowdon, run, walk, cycle, skydive or any number of other fun, interesting and exciting ways to raise funds. Or make a regular monthly donation via our website, or contact us to volunteer as a personal mentor. It takes time and resources, but most of all people and trust to change a life. You can do that!
Pablo Picasso said "The meaning of life is to find your gift. The purpose of life is to give it away."
So on World Youth Skills Day and Give Something Away Day, give something crazy like a bit of yourself – heart, time, care, cash, support, the Picasso in the attic (!) Your call!
Contact us on support@transitionsuk.org or on 01582 380620 or visit our website https://www.transitionsuk.org/ to get involved and change a life.