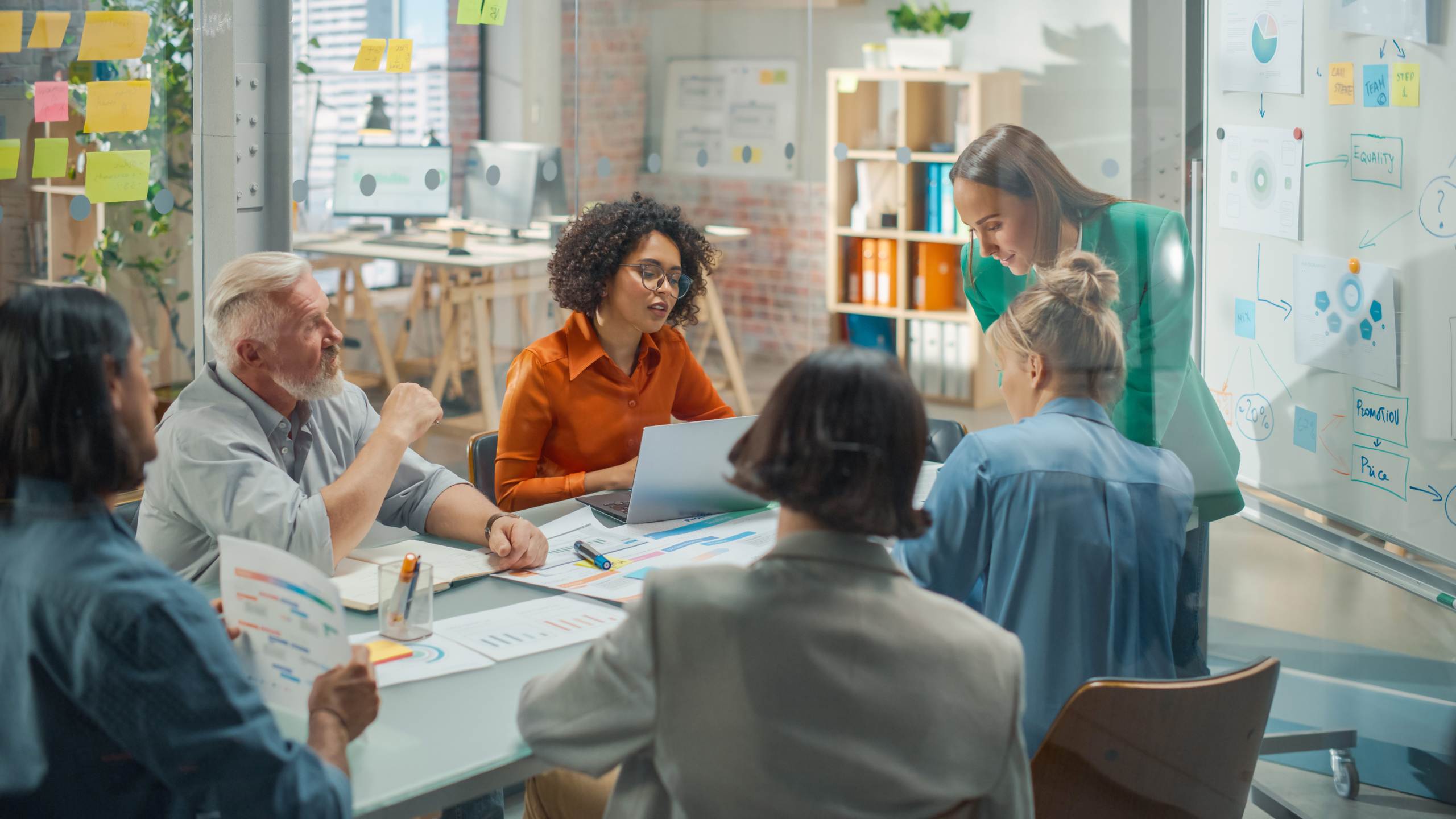 Fighting back against asbestos-related cancer
Blogs
Acorn Analytical Services is backing a new campaign aimed at putting asbestos and asbestos-related diseases in the national spotlight to raise awareness and eradicate the material and the devastating conditions it causes.
Campaign group, Action Meso, is uniting those impacted by mesothelioma – an incurable but preventable cancer caused by asbestos – to give them a stronger voice. Every year around 2,500 people in the UK are diagnosed with the disease. Life expectancy for those diagnosed with stage 1 mesothelioma is around 20 months whilst those diagnosed later may have a life expectancy of just 15 months or less.
Action Meso is working on plans for major events, such as Action Mesothelioma Days starting with a virtual event in 2021, and, in the meantime, they want their supporters to use the campaign's selfie boards to create memorable posts on social media using #ActionMeso.
We've had lots of fun in the office creating pictures for our selfie board to promote #ActionMeso but there's a serious message behind what we're doing. Sadly, we expect more people to be diagnosed with this condition over the coming years because the time between exposure to asbestos and the development of mesothelioma ranges between 10 and 70 years. However, with all the information we have on asbestos these days and with organisations like ours offering businesses and individuals help to manage their asbestos safely there is no reason that any new cases should be being caused today or in the future.
We're supporting Action Meso because this campaign sees patient support groups, charities, professional bodies, patients, carers, healthcare experts and industry professionals coming together for the first time with one single voice. By raising awareness of the dangers of asbestos they are giving us all a golden opportunity to bring about an end to the creation of new cases in this country.
Please help us by backing Action Meso so we can bring about an end to this hidden killer. You can find out more about the campaign at https://www.actionmeso.org
In the meantime, if your business needs help to deal with managing asbestos contact us to find out about our step-by-step service, the Acorn Asbestos Antidote, which takes firms from non-compliance through to full compliance with the law and ensures any asbestos no longer poses a danger.
To find out more about the Acorn Asbestos Antidote visit www.acorn-as.com/acorn-asbestos-antidote or call 0844 818 0895.