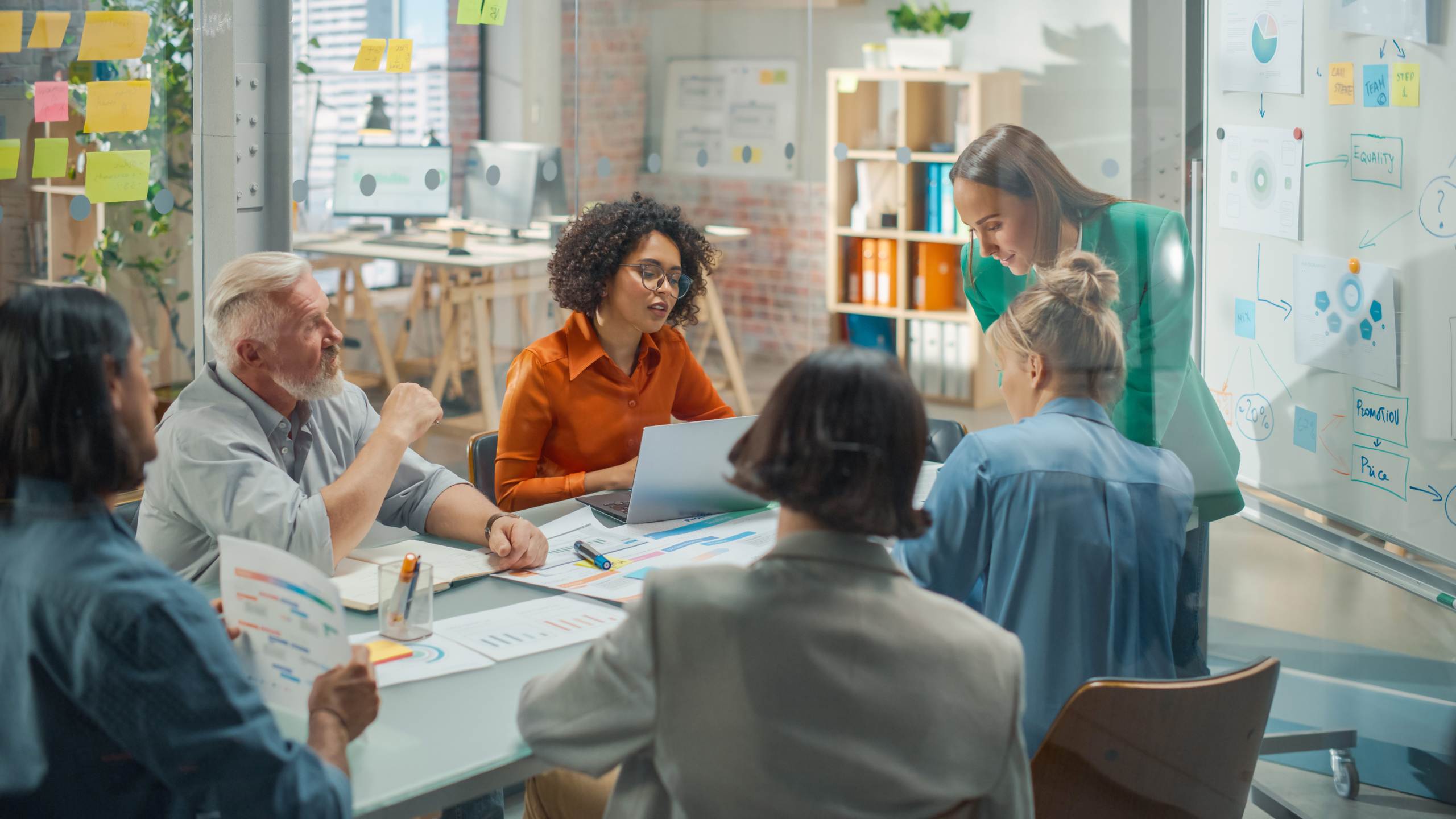 Everyone needs a PATH plan
Blogs
One of the key aspects of what it means to be human is to have a sense of purpose. Not just the big questions of why am I here and why is my life significant (another big need we have is to be significant, to matter), but also a sense of purpose in day to day living.
A sense of purpose in my work, in my personal relationships, in my education, in my business is essential for our wellbeing.
Without that sense of momentum and progression we feel like we are drifting – and when we drift, like a boat at sea, we are much more vulnerable to the elements, the wind, the waves and to the unexpected.
At Transitions UK we work with young people who very often arrive without a sense of purpose and with no real direction in their lives.
As part of our two year mentoring and support programme, we begin by helping each young person establish a PATH plan.
Each beneficiary writes and draws their own visual 2-3 year plan so that we understand their ambitions and aspirations and we can use our amazing staff and volunteer team to support them in achieving that.
What do you want your life, your business, your family to look like in 3 years' time? And what do you need to do to get there? Who can help, what training or resources do you need to make those things happen? All good questions to ask ourselves!
Actually, everyone needs a PATH plan – it stands for planning alternative tomorrows with hope. Think forwards and work backwards. It works!
When we work with vulnerable young people they often have relatively few people around them who are able to provide support and positive reinforcement. That's where our staff and volunteer mentors come in to provide that encouragement and to help them use the tools and approaches we offer to change their lives and futures. That works too!
If you can offer an hour or two each week to help change a young life pleased do get in touch on support@transitionsuk.org or on 01582 380620.
We need volunteers in all our projects and across learning disabilities, care-leavers, young people at risk of offending or exploitation and young people with emotional and mental health needs.
If you want to add another purpose to your life, how about changing a young life forever?