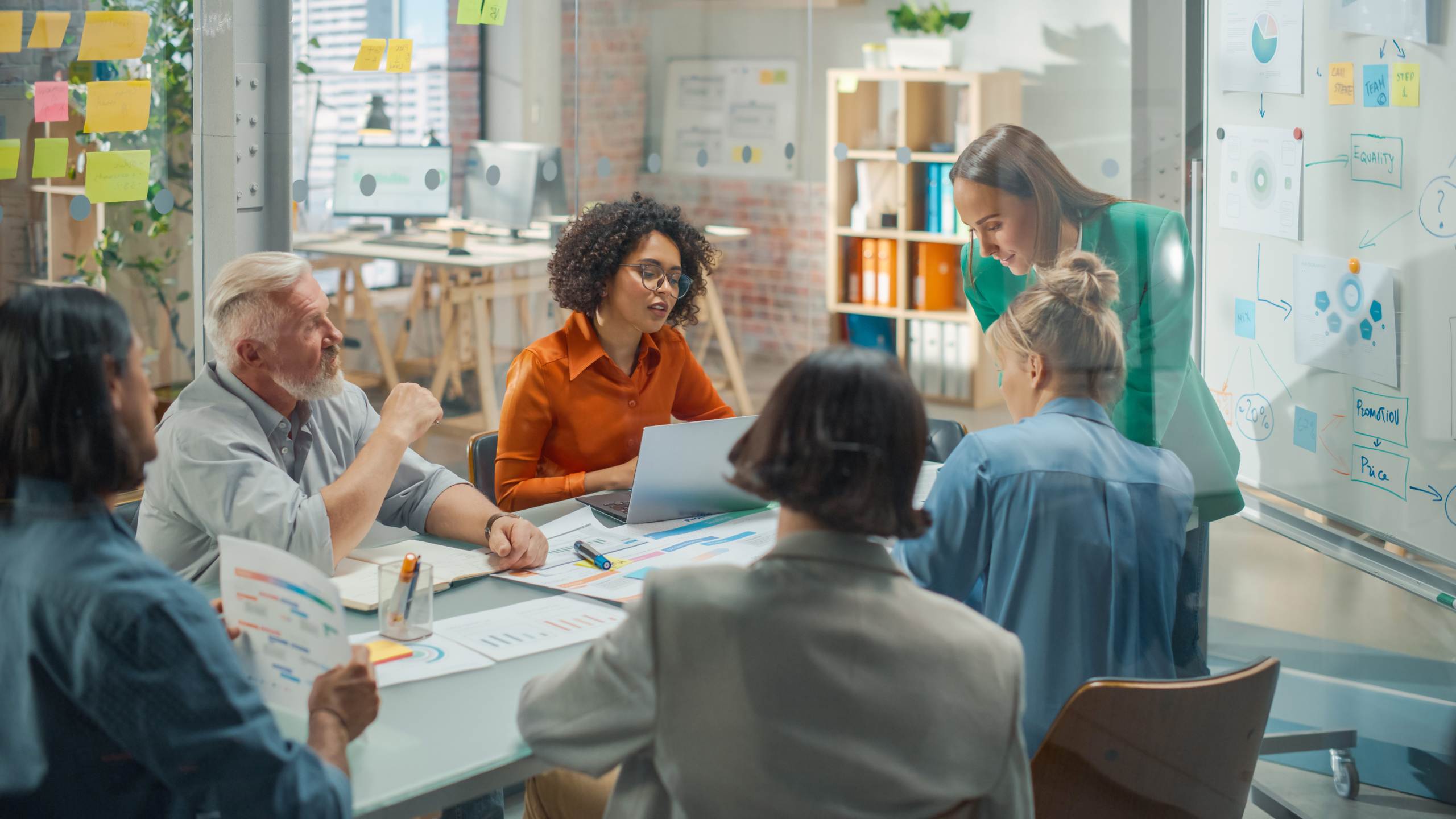 Ensafe opens new office in Burton-on-Trent
Blogs
Ensafe Consultants, specialists in compliance and environmental services have announced the re-branding and opening of their new Burton-on-Trent office.
After the successful acquisition of geo-environmental consultancy Pam Brown Associates in June, Ensafe are delighted to move into the new offices. The Burton-on-Trent office has been serving both regional and national commercial and industrial clients for over 27years. Ensafe plan to continue this heritage and build an even bigger presence across the Midlands.
Ensafe have a great presence across the UK, with over 250 regionally deployed personnel, supported by operational colleagues based in Glasgow, Manchester, Ripponden, Northampton, Croydon, Plymouth, Republic of Ireland and now Burton-on-Trent.
Ensafe's Directors have major growth plans for the business and look forward to expanding their reach across the Midlands with the opening of these new premises.
The Ensafe team are proud to be at the forefront of industry knowledge and technical developments, allowing them to provide tailored solutions for clients including:
• Acoustics and Vibration
• Air Quality
• Asbestos Surveys
• Asbestos Testing
• Asbestos Training
• Compliance Delivery Services
• Compliance Training
• Ecology
• Geo-Environmental services
• Ground Remediation
• Environmental Management
• Fire Risk
• Health & Safety
• Legionella
• Lighting
CEO, Greg Kirkman says: "We are delighted to have re-branded and opened the new office in Burton-on-Trent. As part of our growth strategy, we are always looking to expand into new locations to support both new and existing clients. The new office will give us a central base for our Midlands operations as we continue to grow and develop the business even further".