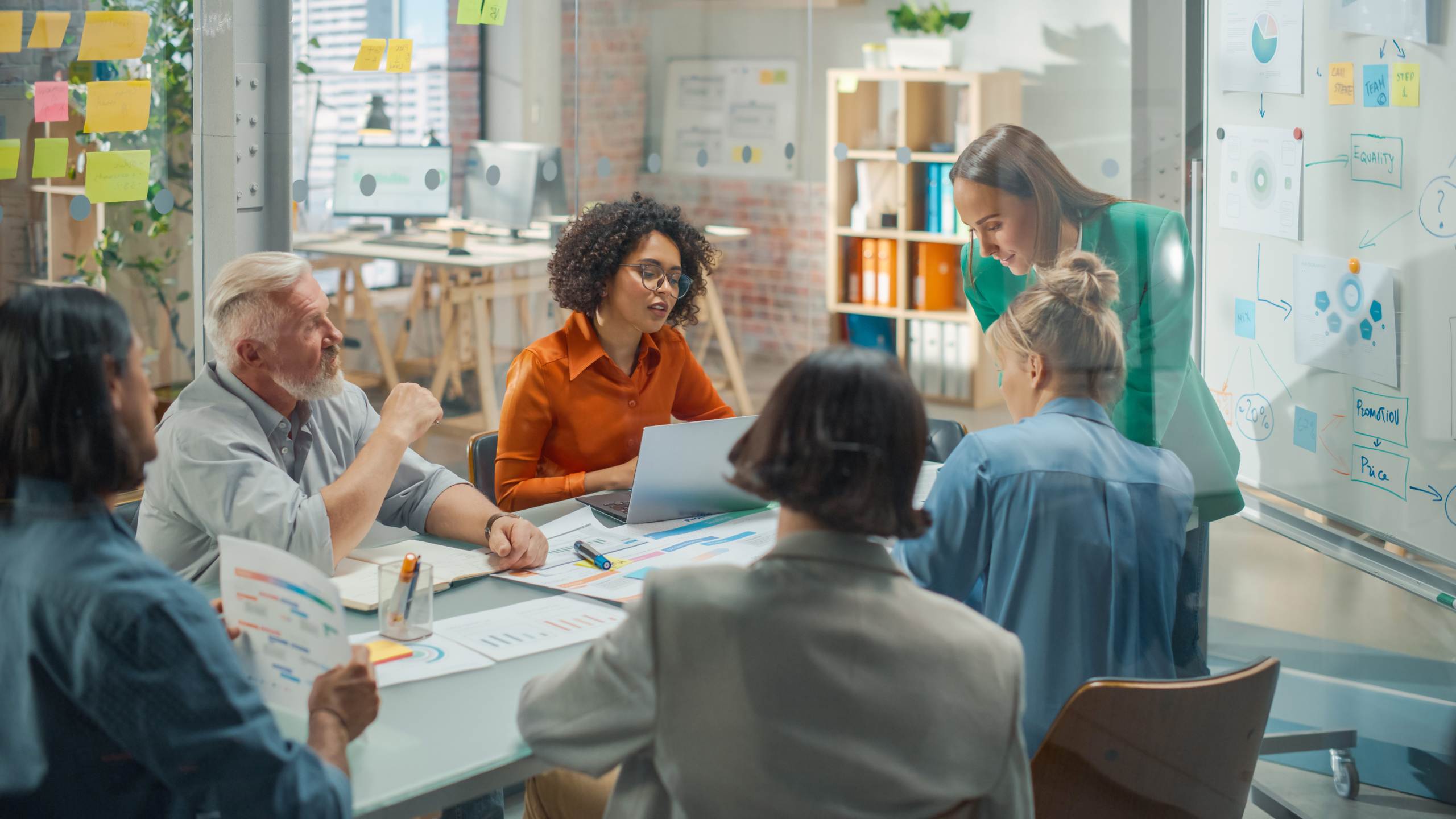 Encouraging Customer Spend via Loyalty Points
Blogs
Once you have set up your customer loyalty scheme, you'll begin to see people signing up and then collecting points and redeeming them. It can be exciting to see the effects of your loyalty scheme, but what do you do if you realise that a few customers are collecting a large number of points?
The point of your loyalty scheme is to encourage customers to spend the points you've collected, so that's what you need to do.
How Do You See Customers Collecting Points?
Reward-It's loyalty system allows you to view a number of different data reports on your members. To view a list of your customers with most points saved, follow this guide and extract the report titled "best customers based on points saved". This will bring you a list of customer profiles with the most points so you can identify those people.
What Do You Do When Customers Collect A High Number of Points?
If your customers don't seem to be redeeming their points, it can be a concern. Your loyalty rewards should be things that your customers actually want, so if you've noticed a high number of customers aren't redeeming their points, consider doing some casual market research with your customers and ask them. It will lead to your loyalty scheme being more successful – and to your business being more profitable.
And redeeming points is the whole point of a loyalty scheme from the point of view of a customer. So why aren't they redeeming them? Well, the truth is that some people just don't spend them straight away. They build their points up so they can redeem them for bigger prizes or even multiple prizes.
As a retailer, it's likely that you'll want customers to redeem their loyalty rewards points as redeeming points means they're visiting your shop. That means you need to find a way to encourage the customers who collect them to spend them.
Once you've identified your points collectors, work on building an email. It can be something as simple as a points balance update, or you could let them know what rewards they can redeem with their saved points. A lot of the time, people just aren't aware that they have that many points, or simply haven't visited your shop in a while.
Sending them an email with the information visible and accessible could be a push to get them to redeem their points.
If you want to go a step further, you can create a new reward for your customers – one that they simply cannot refuse. For example, if you're a butcher that offers a pack of sausages in exchange for 500 points and are wanting a customer with 2,000 points to redeem some of them, you can create a new offer of 1,500 points in exchange for a barbecue pack. This means you're encouraging visits to your shop – and sales alongside the reward – and your customer isn't out of points entirely.
You can also put a high focus on rewards during festive seasons, such as Christmas. Members of different types of loyalty schemes across a wide range of retailers tend to save their points throughout the year to redeem for gifts at Christmas. This reduces the cost of what is usually an expensive time of year.
Whether your focus is on getting your customers to visit regularly to spend their loyalty points or getting your customers to spend more during their infrequent visits, your goal is still the same. Marketing and regular communications is the key.
To learn more about how loyalty systems can benefit your business, visit our Loyalty Card Systems page or get in touch with one of our experts by calling 020 8266 1600.