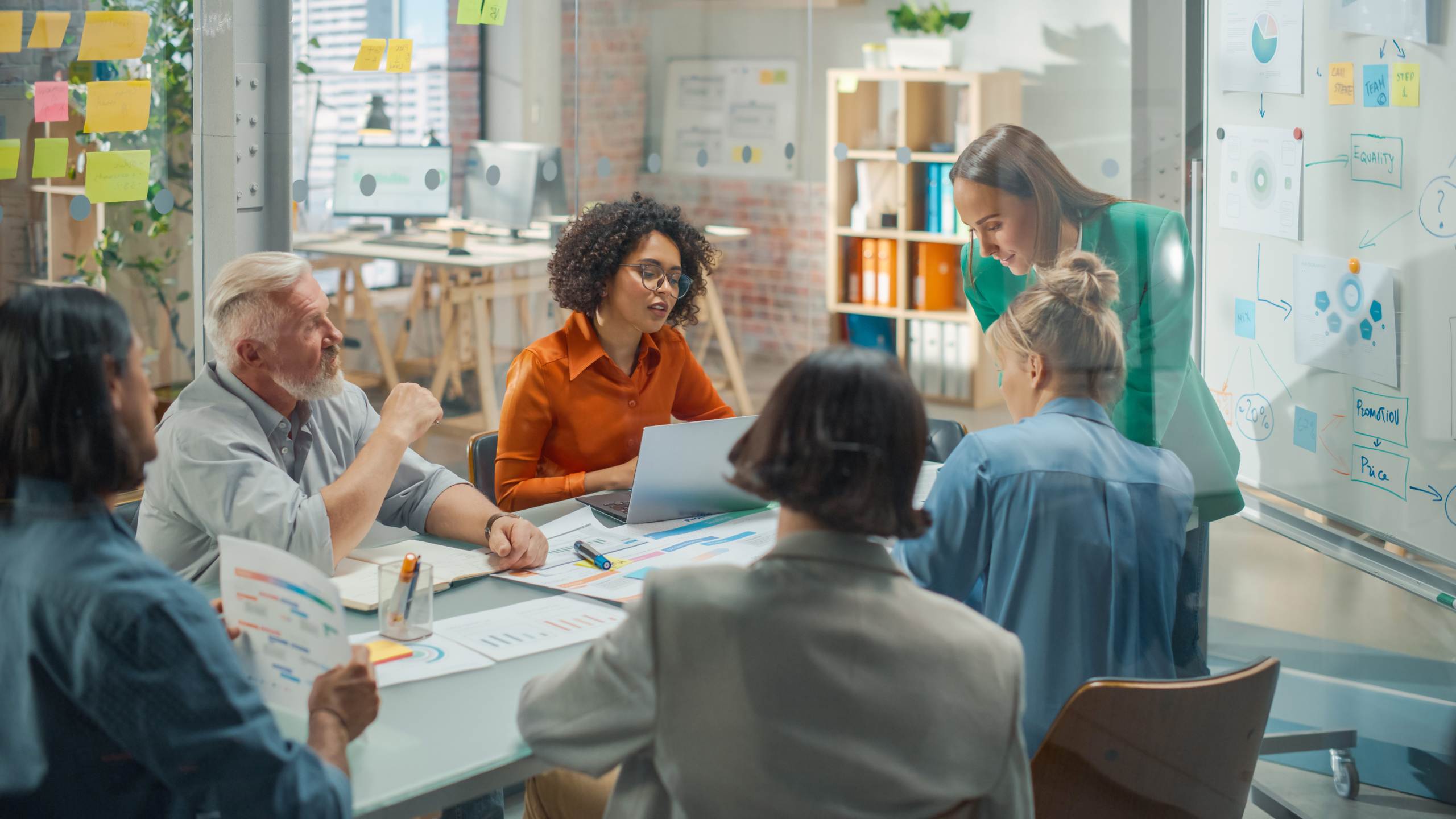 Embrace the future of printing with the Evolis Primacy 2
Blogs
The Primacy 2 is the latest entry in a line of high-quality printers from Evolis. This new model offers everything the original model could deliver but with even more features and capabilities, making it a must-have for businesses of all sizes.
With a focus on high-tech features, the Primacy 2 boasts one of the fastest print speeds on the market and its high-resolution printing capabilities produce stunning, high-quality results.
The Primacy 2 is compatible with Windows, macOS and Linux systems and can be used via USB and Ethernet as standard and comes with an additional wireless connection upgrade if required.
Print Speed and Quality
The new additions to the Primacy 2 are designed to cater to businesses of all sizes. With the option of a 200-card input hopper upgrade, organisations in need of large print runs will be able to work quicker with much faster print speeds for PVC, composite PVC, PET, ABS and rewriteable cards (280 cards/hour for full-colour single-sided cards).
The printer itself is compact, meaning it's perfect for use on desktop or counter spaces within an office environment. The print head features reinforced protection and has a 3-year manufacturer's warranty to alleviate any worries on your end.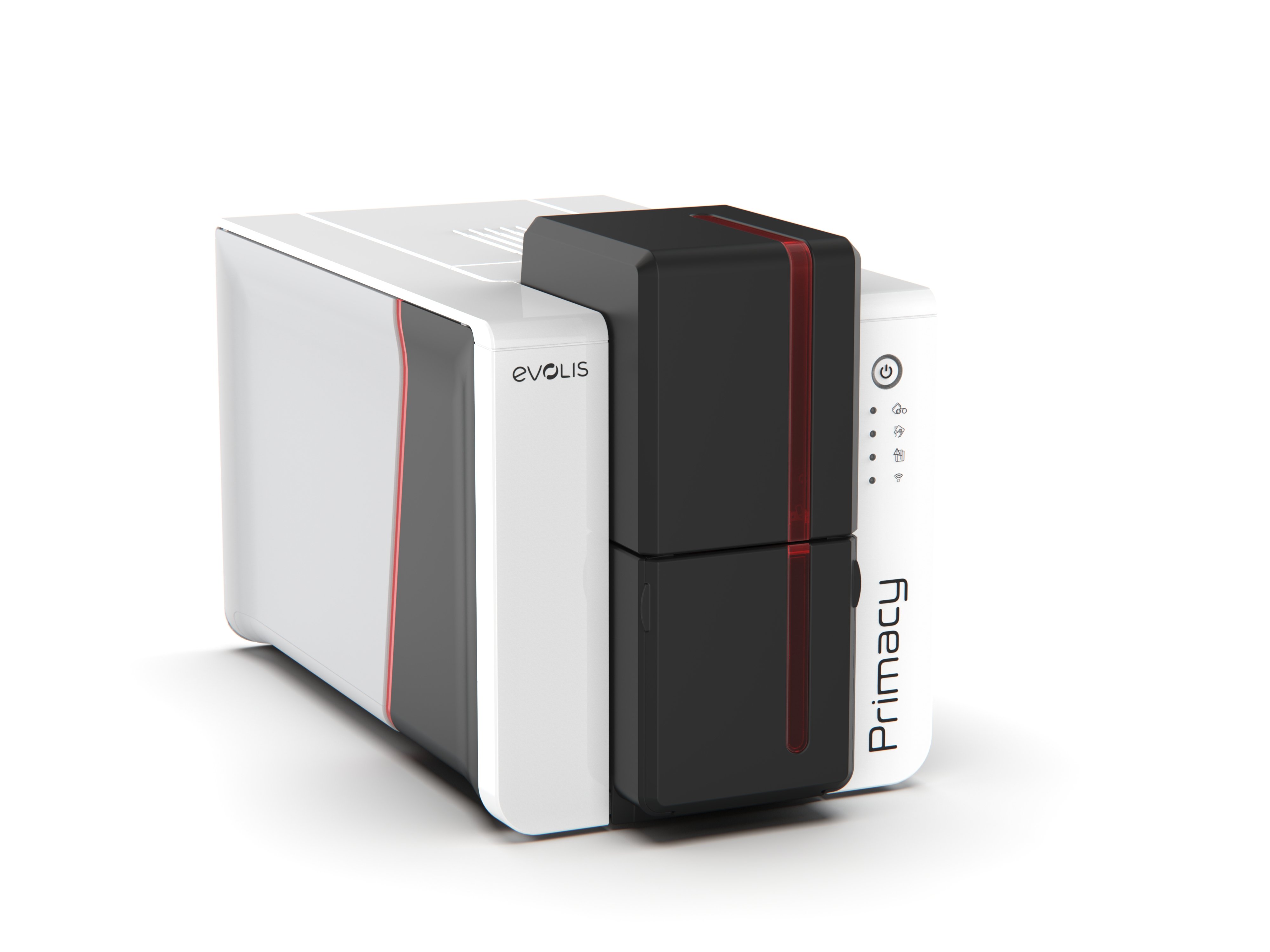 Optimised Security
The Evolis Primacy 2 is perfect for creating simple staff ID cards right through to encoded access control cards. With additional security features in place such as UV overlay technology, not only will the data on your cards remain secure, but the cards you print will last for longer with reduced damage from daily wear and tear.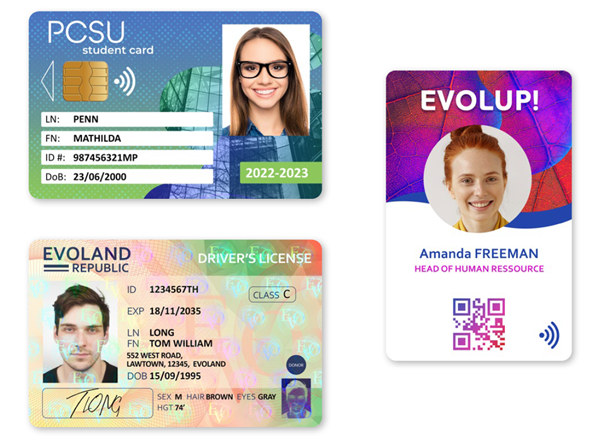 There are also optional upgrades for your Primacy 2 such as digital erasing and Kineclipse®, which help to delete and scramble data you'll be using. You can even upgrade to include an optional mechanical locking system, ensuring that all the steps to keeping your staff or membership data safe are being followed.
Trustworthy Ribbons
The Evolis Primacy 2 offers both single and double-side full colour (YMCKO) 300dpi edge-to-edge printing. The colour profile, included as standard, also allows you to print your ID or membership cards as close to what your screen shows as possible.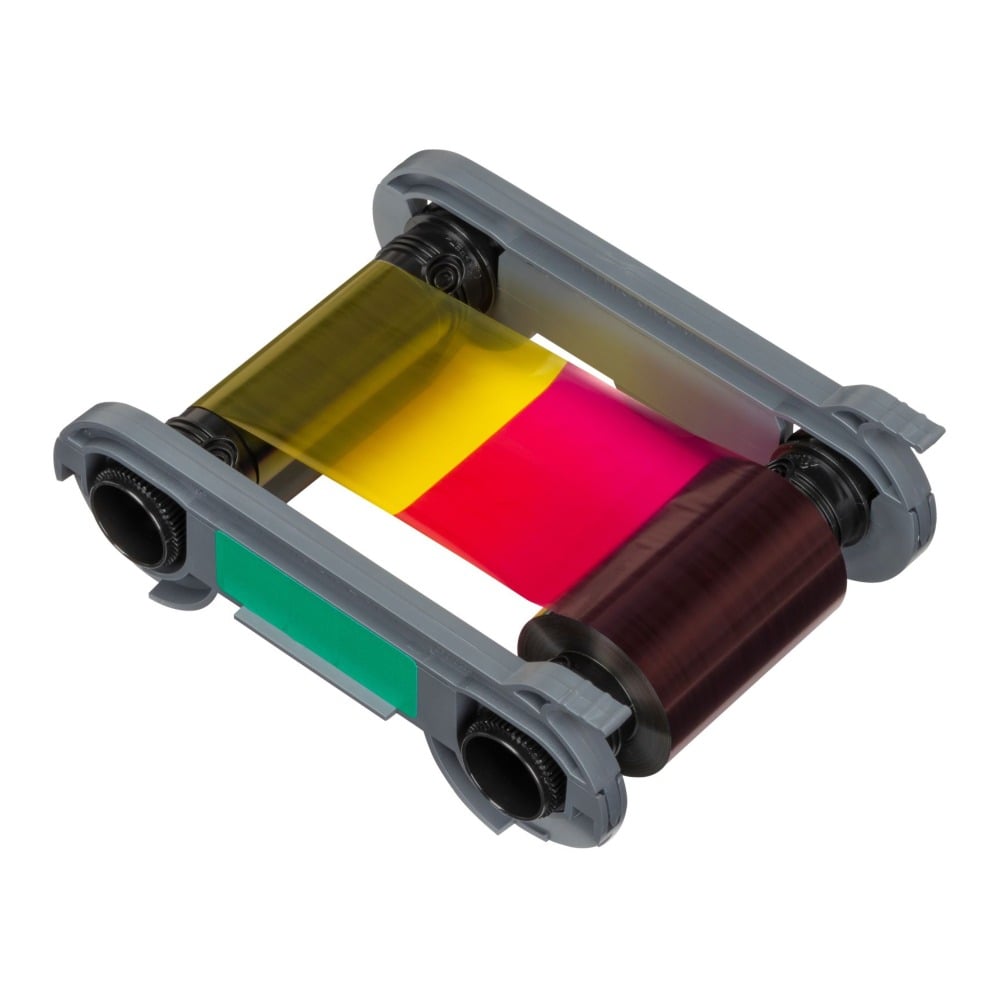 These ribbons are easy to install and are immediately sensed by the printer due to RFID communication, making them both user friendly and environmentally friendly. The settings for the printer are adjusted for optimal card printing quality and speed and using these genuine Evolis products helps to extend the life of your printhead.
Optional Upgrades
Depending on your specific needs, we can offer a range of optional upgrades for the Primacy 2, providing you with a printer that specifically fits your organisation. That includes an LCD screen for ease of use, a lamination module that can provide even more security, and a card scanner feature.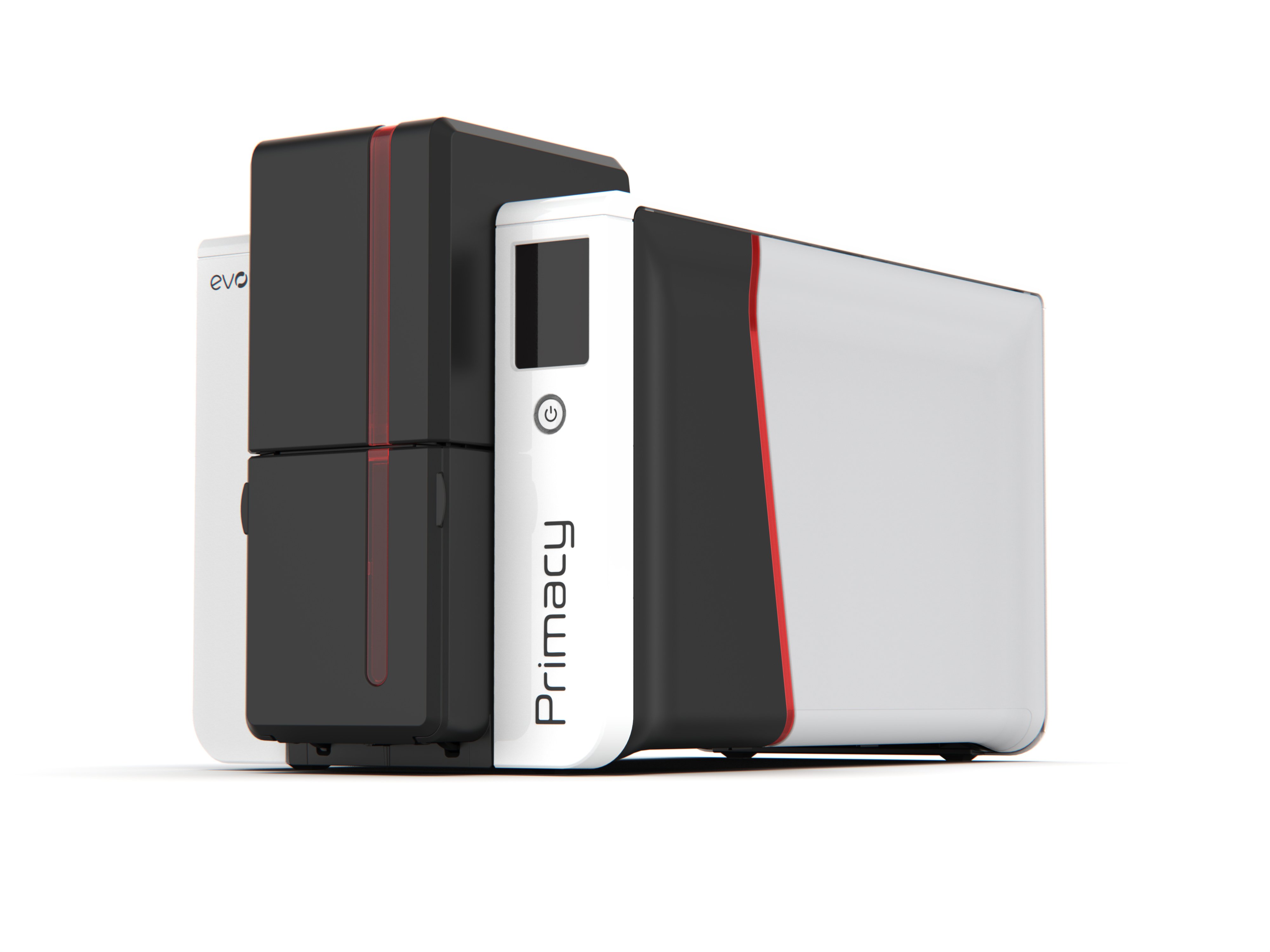 You can purchase the Evolis Primacy 2 online today. It's in stock and available for the next working day delivery to get your printing fast – and don't forget our free UK shipping!
If you'd like some more information about the Evolis Primacy 2, please get in touch with one of our experts by calling 01604 422 422 or by emailing sales@idcardcentre.co.uk