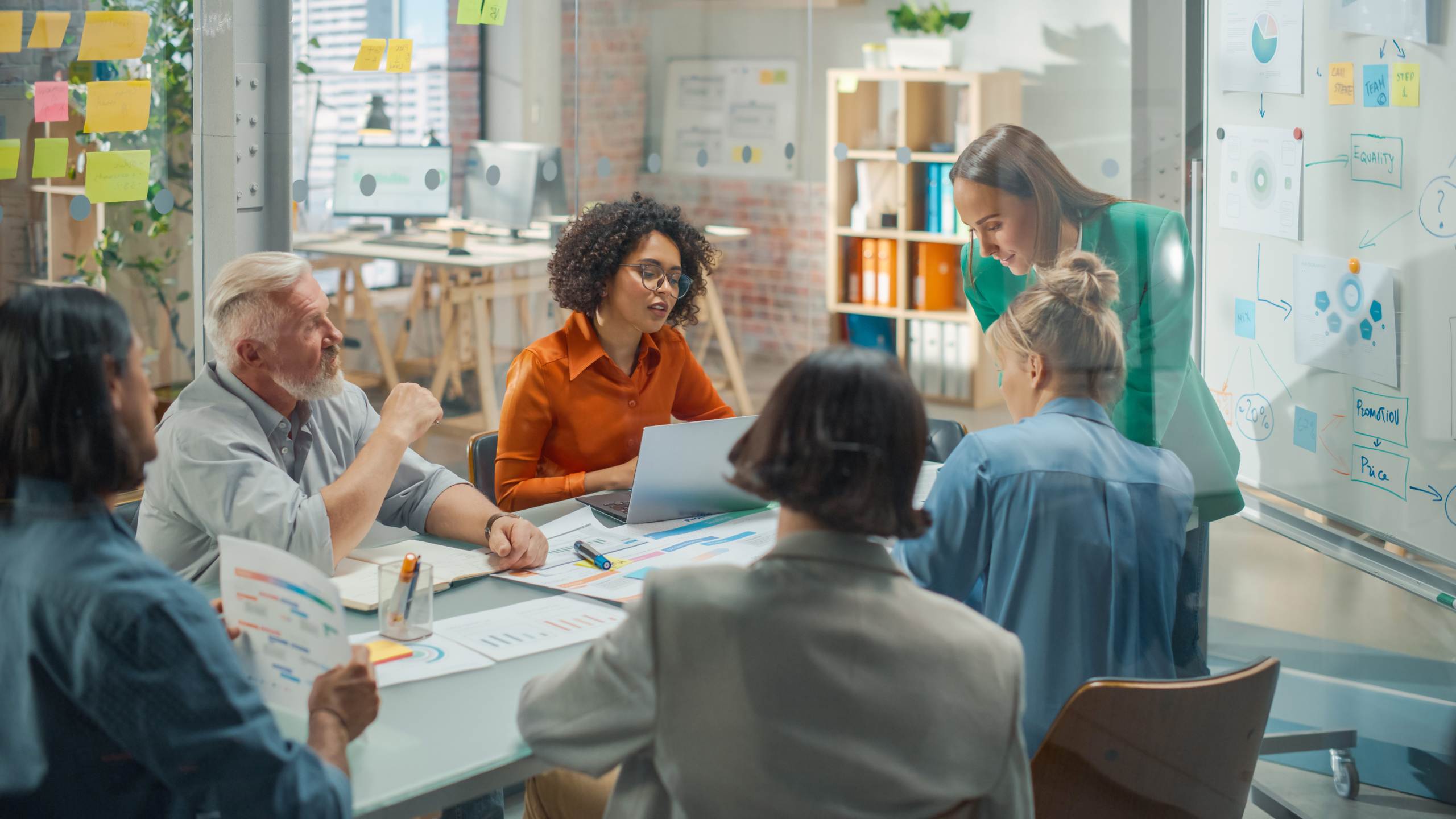 Don't fall foul of the law – make sure you get the correct Asbestos Survey
Blogs
At Acorn Analytical Services we invest a lot of time into making people aware about the dangers of asbestos for two key reasons.
One is the human cost – exposure to asbestos can cause life-changing illnesses and incurable cancers – and the second reason is the cost it poses to businesses.
It is so important that businesses manage their asbestos risks effectively. If they don't, they are not only putting their employees and others at risk, they are also in danger of facing potentially huge fines from the Health & Safety Executive (HSE).
The HSE recently published details of a case where a company was fined for failing to complete the correct asbestos survey at a domestic construction project.
Salisbury Magistrates' Court heard how, on 18 October 2017, there was a gas explosion at a flat at Market Place, Chippenham where construction work had been carried out to develop the property into flats.
Following the gas explosion, an investigation by the HSE found Prestige EA Ltd failed to plan, manage and monitor construction work to prevent persons from being exposed to risks associated with asbestos. Prestige EA Ltd was contracted to advise and manage the development of the property into four flats above a retail unit. The wrong type of asbestos survey was carried out before the work so the work completed was not in compliance with the law.
The now liquidated Prestige EA Ltd of St James Court, St James Parade, Bristol, pleaded guilty to breaching Section 3 of the Health and Safety at Work etc. Act 1974 and was fined £2,000 and ordered to pay costs of £3,000.
Speaking at the hearing, the HSE inspector said duty holders must make sure construction work is properly planned, managed and monitored to ensure asbestos work is carried out in a safe manner to the required standard.
He added the dangers associated with asbestos are well known and a wealth of advice and guidance is freely available from the HSE and other organisations and that the HSE 'would not hesitate to take action against companies who disregard the law and place lives at risk'.
There are three different types of asbestos survey which are detailed in the current Health & Safety Executive guide HSG 264 Asbestos: The Survey Guide –
Asbestos Management Survey
Asbestos Refurbishment Survey
Asbestos Demolition Survey
An Asbestos Management Survey identifies asbestos materials within a property where you are looking to safely manage asbestos. This is usually the first step towards compliance under the duty to manage asbestos in non-domestic properties. The purpose of these surveys is to locate the presence, extent and conditions of suspect asbestos containing materials which could be damaged or disturbed during normal occupancy, including foreseeable maintenance.
An Asbestos Refurbishment Survey should be undertaken prior to any refurbishment, intrusive upgrades or major maintenance works to locate the presence and extent of suspect asbestos containing materials where refurbishment works are planned to take place.
An Asbestos Demolition Survey should be undertaken prior to the demolition of a building or part of it. The purpose of this survey is to locate the presence and extent of suspect asbestos containing materials where demolition will take place.
Here, at Acorn Analytical Services, we're accredited to perform each of these asbestos surveys. Our team are experienced in surveying a range of different types of premises including shops, warehouses, offices, hospitals and schools. As a fully independent and impartial company you can also be confident the results and recommendations you receive from us will always be in your best interests.
If you are unsure which survey you need we have put together a list of Frequently Asked Questions on our website to help you identify which one you need. Contact us today so we can take away your asbestos headache
We're a professional asbestos consultancy helping businesses deal with asbestos compliance using asbestos surveys, asbestos air testing, and asbestos removal management. If you would like further information or advice on asbestos and asbestos training, contact the team on 0844 818 0895.