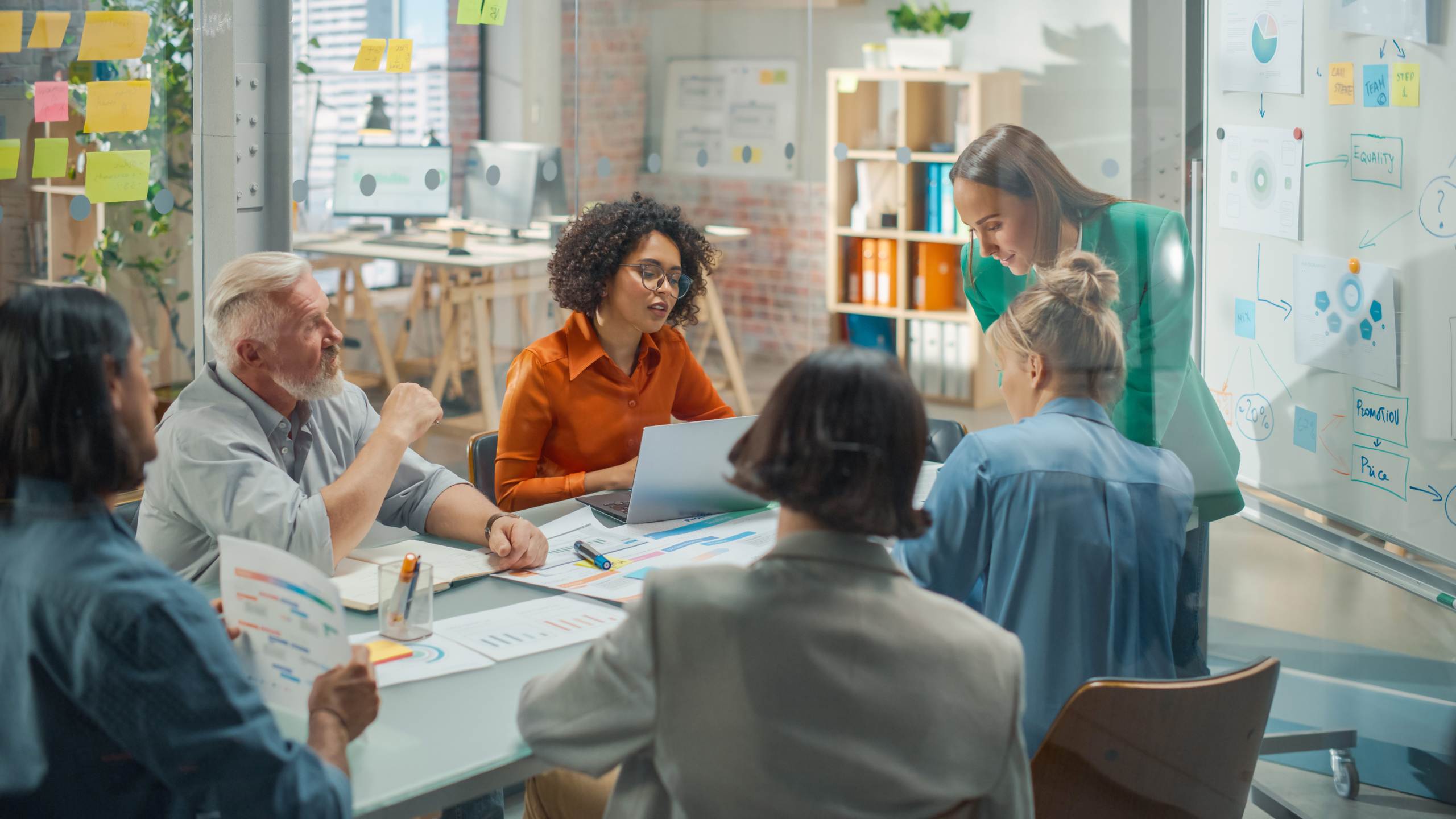 Does every touchpoint of your business accurately reflect your brand?
Blogs
During the last six months, we've all had a lot of time to reflect. Some of us have had to go into survival mode, others have completely reshaped their business and if you are like me, the owner of a lockdown business, you've had to get your head down and make it work.
During this time, a lot of businesses have been reviewing how their brand is presented to the outside world.
Do any of the following sound familiar to you…"We really need to be doing that but we don't have time"; "We could do with introducing that into our marketing but we don't have time"; "That kind of content would be great for us but…" . You get the gist.
The truth is, now more than ever, how we present our businesses to the world is so important. We have to create the right impression. The touchpoints in our business are what people use to form their opinions of what we do, the quality of our organization and whether they want to work with us or not. A touchpoint is essentially any representation of your business that people might come across.
Examples of touchpoints include; your website, the paperwork that you send to clients, proposal documents or quotes, your team, your premises, email signatures, or the vibe that people get when calling your office. These are all representations of your business that people will be judging. So it's really key to nail them.
So, my question to you is? Are you happy with how your business touchpoints are reflecting your brand?
Here's an example. You are in need of a solicitor. You walk down the high street and you come across two solicitors' offices immediately next door to each other. One of them is immaculate, the interiors look smart and the door is open. The other has dirty windows, the business name above the door is worn and the door is closed.
Which one are you most likely to approach?
If you are reading this piece thinking: "Yeh, we could do with working on this in our business", the best place to start is by mapping out all of your current touchpoints and benchmarking them against where you would like to be.
Mark each of your touchpoints out of 10. 10 being: "We've nailed it, that is creating exactly the impression that we want", and 0 being, "Nobody is going to want to talk to us with things looking like this."
Once you've got your current picture mapped out, it's time to start looking at each touchpoint in order of priority. Things can be improved once you've got a plan of action and a vision in place for your brand.
The key thing to remember is, 1st impressions really do count.